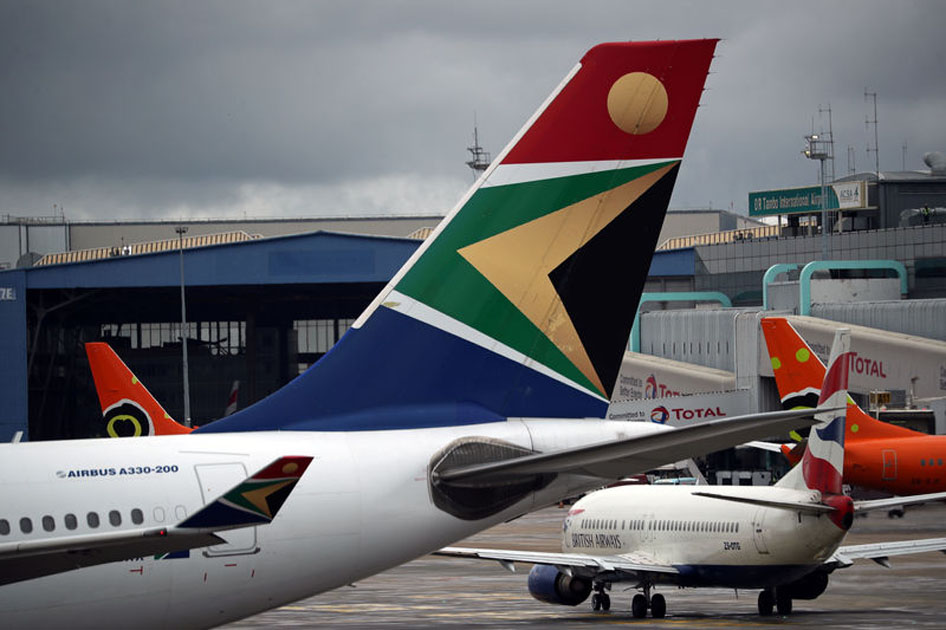 SAA Business Rescue Plan "Leaked" to Media Before Finalised
A business rescue plan for South Africa Airways was leaked to the media before it could be commented on by stakeholders, such as the government and the airline's creditors, according to the business rescue practitioners Siviwe Dongwana and Les Matuson. Reports in the media earlier today said the "leaked" report put forward a plan that […]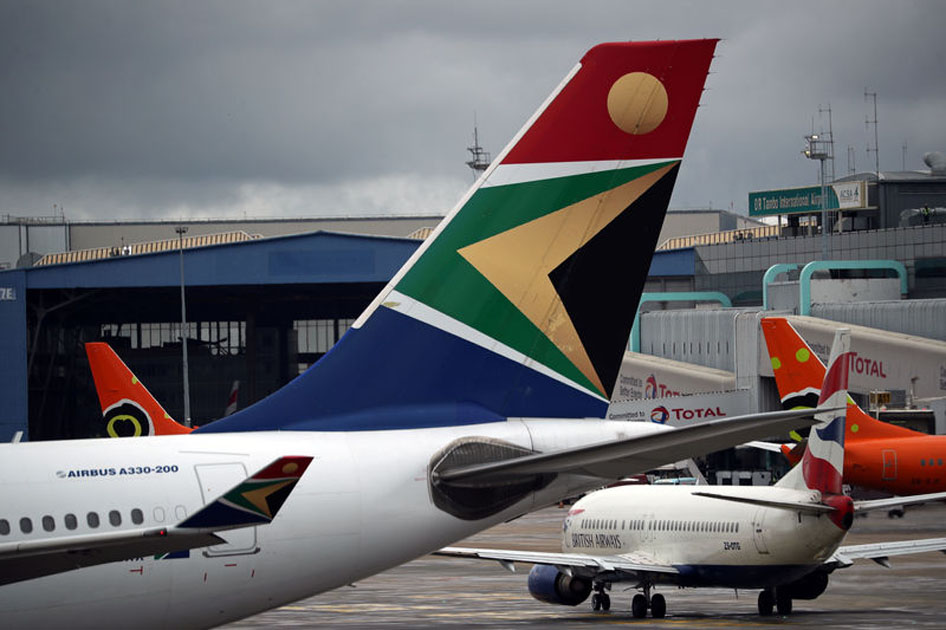 A business rescue plan for South Africa Airways was leaked to the media before it could be commented on by stakeholders, such as the government and the airline's creditors, according to the business rescue practitioners Siviwe Dongwana and Les Matuson.
Reports in the media earlier today said the "leaked" report put forward a plan that the government pay R2 billion in starting capital for a rehabilitated airline, with an additional R2 billion needed to settle retrenchment of workers, plus another R600 million for the payment of concurrent creditors. This is in addition to R16.4 billion to be repaid to creditors over the next three years that was set aside in the February budget's medium-term expenditure plan.
The embattled and heavily indebted SAA has been in business rescue since December, in a bid to save the airline or put it into liquidation. The BRPs said in a statement today the draft plan was sent to creditors, employees committees and the department of public enterprises.
"The draft has however been leaked to the media. As was noted in the draft business rescue plan, 'It is for discussion purposes and may not be circulated to any other party'," the BRPs said. "To assume and comment on this draft as if it is the final version would be very irresponsible."
The department of public enterprises confirmed it had received the business rescue plan.
"President Cyril Ramaphosa on Sunday told members of the South African National Editors' Forum that he saw a good future for the airline, which enjoys support right across the continent. The aviation industry plays a pivotal role in the battle against Coronavirus, as Johannesburg could be a hub to distribute Covid-19 medical supplies," said department spokesman Sam Mkokeli.
He said a viable aviation industry would also anchor many efforts to revive the country's economy and create jobs.
"Government has embraced the restructuring process as part of a path to a new, dynamic and financially viable airline that will serve South Africa's economic and strategic interests."