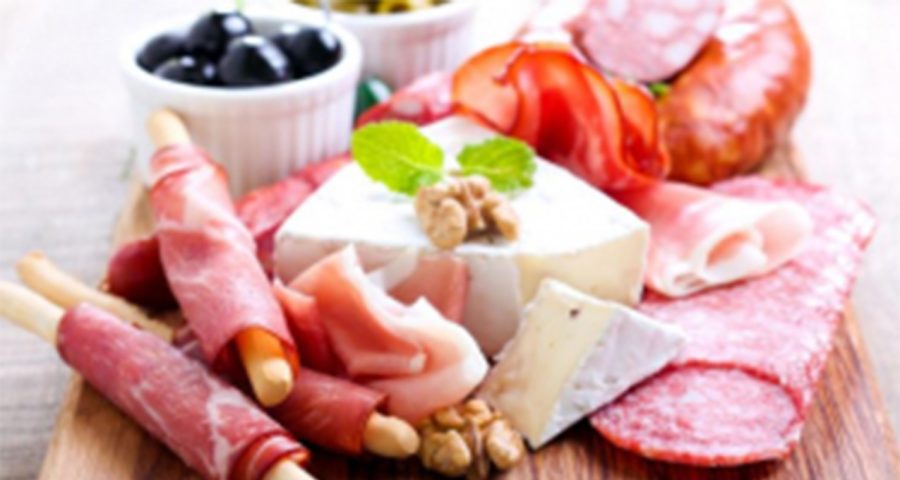 Self-taught cheesemaker in Limpopo serves exquisite delicacies
The search for great-tasting artisan cheese and healthy, non-processed food is growing in South Africa and Mahlatse Mailula (32) is among local food manufacturers who are meeting the demand. Artisan cheese is made primarily by hand, it includes the traditional methods of cheesemaking. Based in Seshego in Limpopo, Mailula is the founder and owner of […]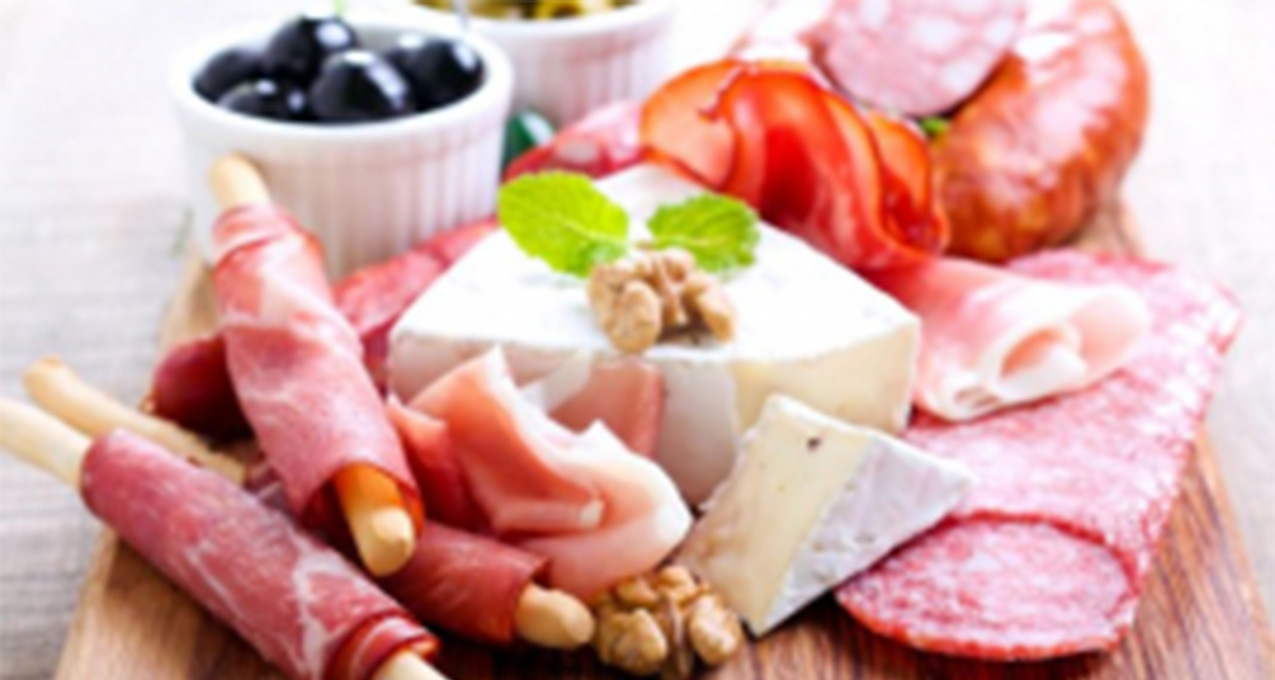 The search for great-tasting artisan cheese and healthy, non-processed food is growing in South Africa and Mahlatse Mailula (32) is among local food manufacturers who are meeting the demand.
Artisan cheese is made primarily by hand, it includes the traditional methods of cheesemaking.
Based in Seshego in Limpopo, Mailula is the founder and owner of Latteria Delish. Her business specialises in a variety of handcrafted artisan cheeses such as Colby and Wensleydale with cranberries, mozzarella, halloumi and cheese spreads.
"Our cheese products are made from pasteurised cow's milk and non-artificial ingredients," said Mailula.
She is a self-taught cheesemaker whose passion started with the desire to run a business in the dairy industry. She researched dairy products and fell in love with the art of making cheese.
Her business began as a passion project in her home kitchen in 2016, after dropping out of a language practice course and working in the retail sector. For about three years, she was occasionally making cheese for her family and loved ones.
"It initially took a lot of trial and error to develop the perfect blends and flavours for each cheese and variety. With time, I improved my craftsmanship and the skill of ripening cheese to get just the right aesthetics. I have put my efforts into offering rich and authentic non-processed cheese varieties with unique flavours," said Mailula.
Latteria Delish was formalised in 2019 and Mailula began testing the market. She was inspired by the realisation that many people crave non-processed and authentic food as they are normally overwhelmed with their busy lifestyle and always resorting to processed foods.
Grant funding from NYDA and Seda
Mailula is grateful for the R10 000 business grant that she received from the National Youth Development Agency (NYDA). She used the grant to buy a mini-fridge and gadgets for cheese maturation.
The Small Enterprise Development Agency (Seda) also supported her through business training, food safety management, and helped her obtain marketing materials.
She further received business support from Telkom Business and Standard Bank, which offered business training classes to entrepreneurs in Polokwane for three months.
Mailula said her products are tested by the Limpopo Agro-food Testing Station at the University of Limpopo and they have a shelf life of six months to a year.
So far, her business has created casual employment for two people.
"Entrepreneurship is still fairly new to me and it comes with challenges including working with inadequate kitchen utensils to make cheese… I overcome this challenge by making one type of cheese at a time," she explains.
One thing Mailula loves about running a business is that it forces her to grow and live life outside her comfort zone.
At the moment, her products are only available at Spar in Platinum Park in Polokwane. She also sells them at exhibitions and events.
Customers can also place orders by calling or sending a WhatsApp message to 063 646 3037.
*This story by More Matshediso first appeared in Vuk'uzenzele newspaper