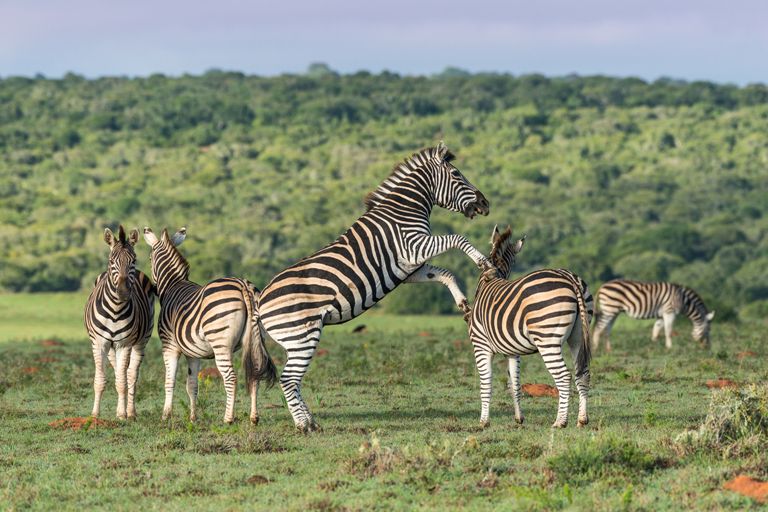 Private Game Reserve Shamwari Spearheads Wildlife Rehabilitation at New Facility in South Africa
A new facility that rehabilitates wild animals that have been injured or abandoned, with a view to returning them to the wild, has been opened at Shamwari Private Game Reserve, outside Port Elizabeth. At the R5 million (or $350,000) facility, the animals are treated before being released back to the wild, Shamwari said in a […]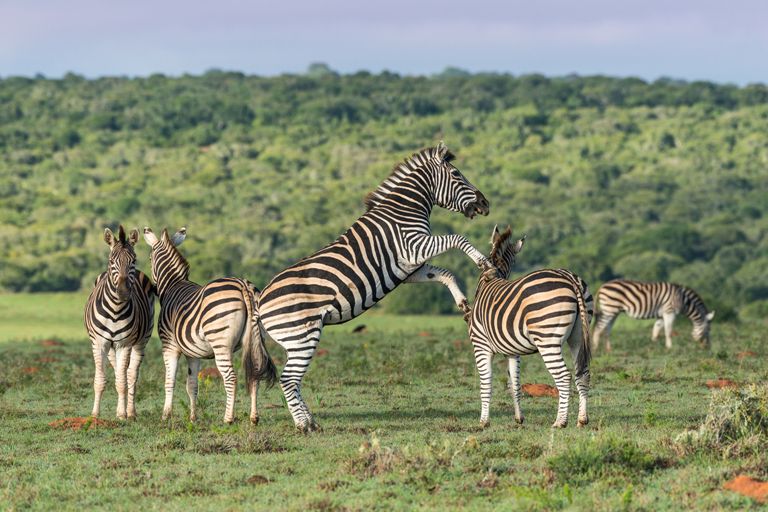 A new facility that rehabilitates wild animals that have been injured or abandoned, with a view to returning them to the wild, has been opened at Shamwari Private Game Reserve, outside Port Elizabeth.
At the R5 million (or $350,000) facility, the animals are treated before being released back to the wild, Shamwari said in a statement. The owners of the reserve, the Investment Corporation of Dubai, are spending a total of $25 million on Shamwari, including the upgrading of the luxury accommodation.
Shamwari CEO Joe Cloete said the new wildlife rehabilitation facility is focused on rehabilitating animals without habituating them to humans so that they can be returned to their natural habitat. Habituating young lions – often done unwittingly by volunteers who are told to hand-rear them – has led to the controversial canned lion hunting industry. The cats can't fend for themselves in the wild, so they are hunted.
The Born Free Foundation, which jointly funds two sanctuaries at Shamwari, provides lifetime care to several big cats that have been rescued from poor conditions in circuses, zoos or private owners around the world.
"This operation has become an epicentre for successful wildlife rehabilitation and the facilities we're opening today will be integral to that," said Cloete.
Cloete said that over the past 25 years Shamwari had restored much of the region's rich ecology and attracted or reintroduced an abundance of animals, birds and insects – from the big five to the flightless dung beetle.