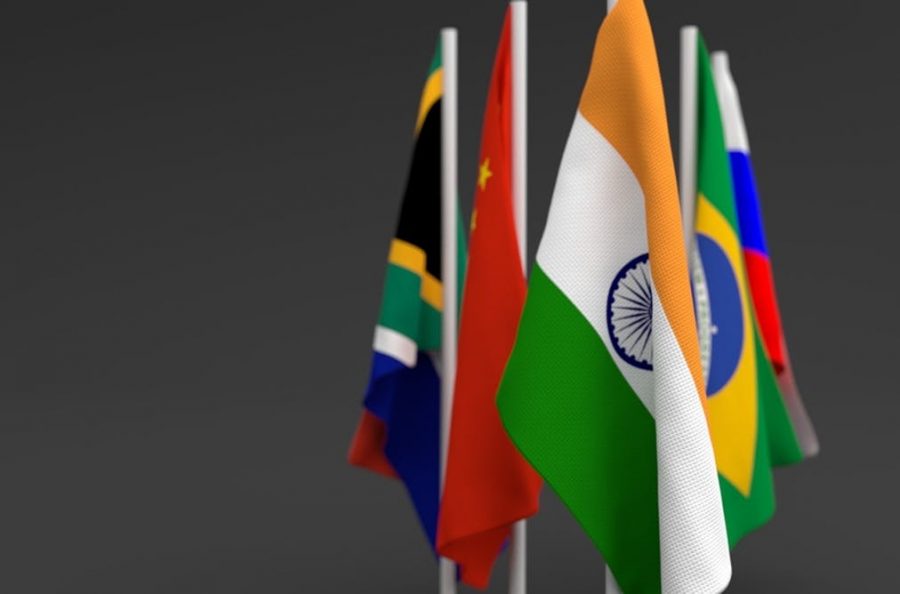 South Africa grants all attendees diplomatic immunity to BRICS conferences
The Department of International Relations and Cooperation (DIRCO) announced on Tuesday that it will provide diplomatic immunity to all attendees of the two meetings involving BRICS. DIRCO issued a notice in the government gazette on Monday in terms of the Diplomatic Immunities and Privileges Act for the upcoming BRICS (Brazil, Russia, India, China and SA) […]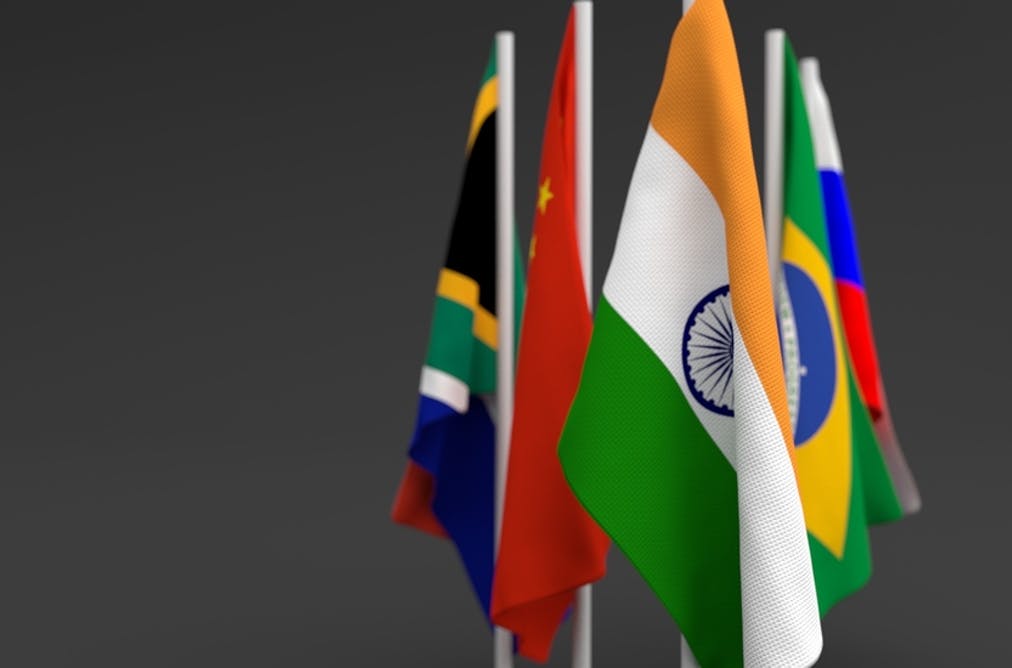 The Department of International Relations and Cooperation (DIRCO) announced on Tuesday that it will provide diplomatic immunity to all attendees of the two meetings involving BRICS.
DIRCO issued a notice in the government gazette on Monday in terms of the Diplomatic Immunities and Privileges Act for the upcoming BRICS (Brazil, Russia, India, China and SA) Foreign Ministers meeting in Cape Town in June and BRICS Summit to be held in Johannesburg in August.
The BRICS is a group of emerging markets — Brazil, Russia, India, China and South Africa.
Alluding to Russian President Vladimir Putin (who is wanted by the International Criminal Court for his alleged role in war crimes), SA's foreign department said:
"This is a standard conferment of immunities that we do for all international conferences and summits held in South Africa irrespective of the level of participation.

"The immunities are for the conference and not for specific individuals. They are meant to protect the conference and its attendees from the jurisdiction of the host country for the duration of the conference.

"These immunities do not override any warranty that may have been issued by any international tribunal against any attendee of the conference."
According to BRICS, the mid-term meeting is an opportunity for BRICS Foreign Ministers to reflect on regional and global developments.
Dr Dion George MP – DA Shadow Minister of Finance – said the ANC is courting economic catastrophe through its "Russian alignment".
"The ANC's irresponsible stewardship clearly is the root cause of our economic woes, from our plummeting Rand to our heightened risk of sanctions. The party's ill-advised decisions are not only further blunting our monetary instruments, but their political manoeuvrings have left the SARB's primary tool, the repo rate, ineffective," said Dr George.
He added that the ANC's "proclaimed 'non-aligned' position regarding Russia's illegal invasion of Ukraine is nothing but a façade. Their abstention from UN votes denouncing Russia's aggression, paired with the covert arms transfer to the Russian vessel 'Lady R', is a clear endorsement of Russia's belligerence. This demonstrates the ANC's misplaced loyalty to Russia, a loyalty that trumps the well-being of South Africans, and is hurtling us towards an economic catastrophe."
Sources – SAnews.gov.za and DA