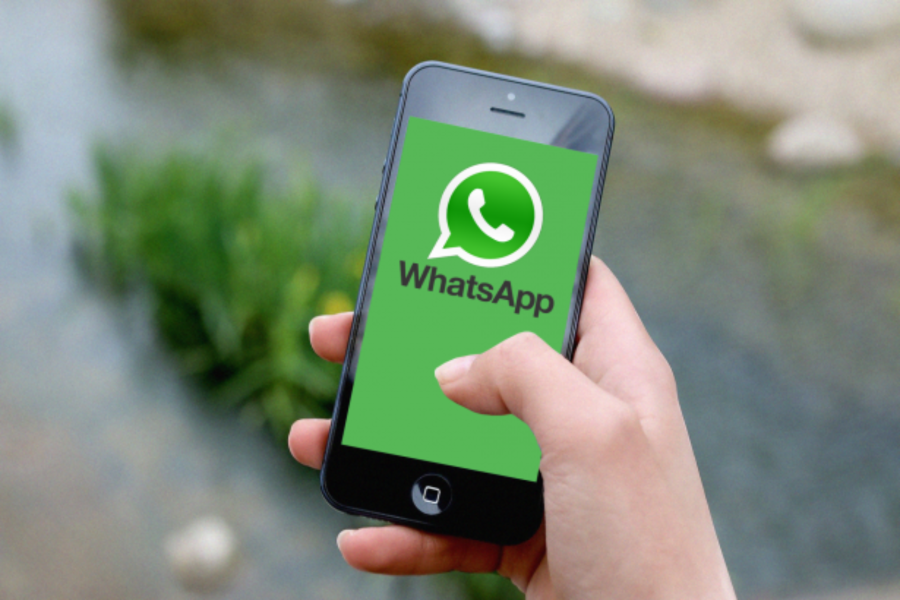 WhatsApp to add popular screen sharing feature for video calls
WhatsApp will soon add a new screen sharing feature to its services. This feature is popular on apps such as Zoom and Teams. WhatsApp has started beta testing a new feature that allows users to share their device's screen during a video call. ALSO READ: Explainer: How to edit text messages on WhatsApp WHATSAPP TO ALLOW […]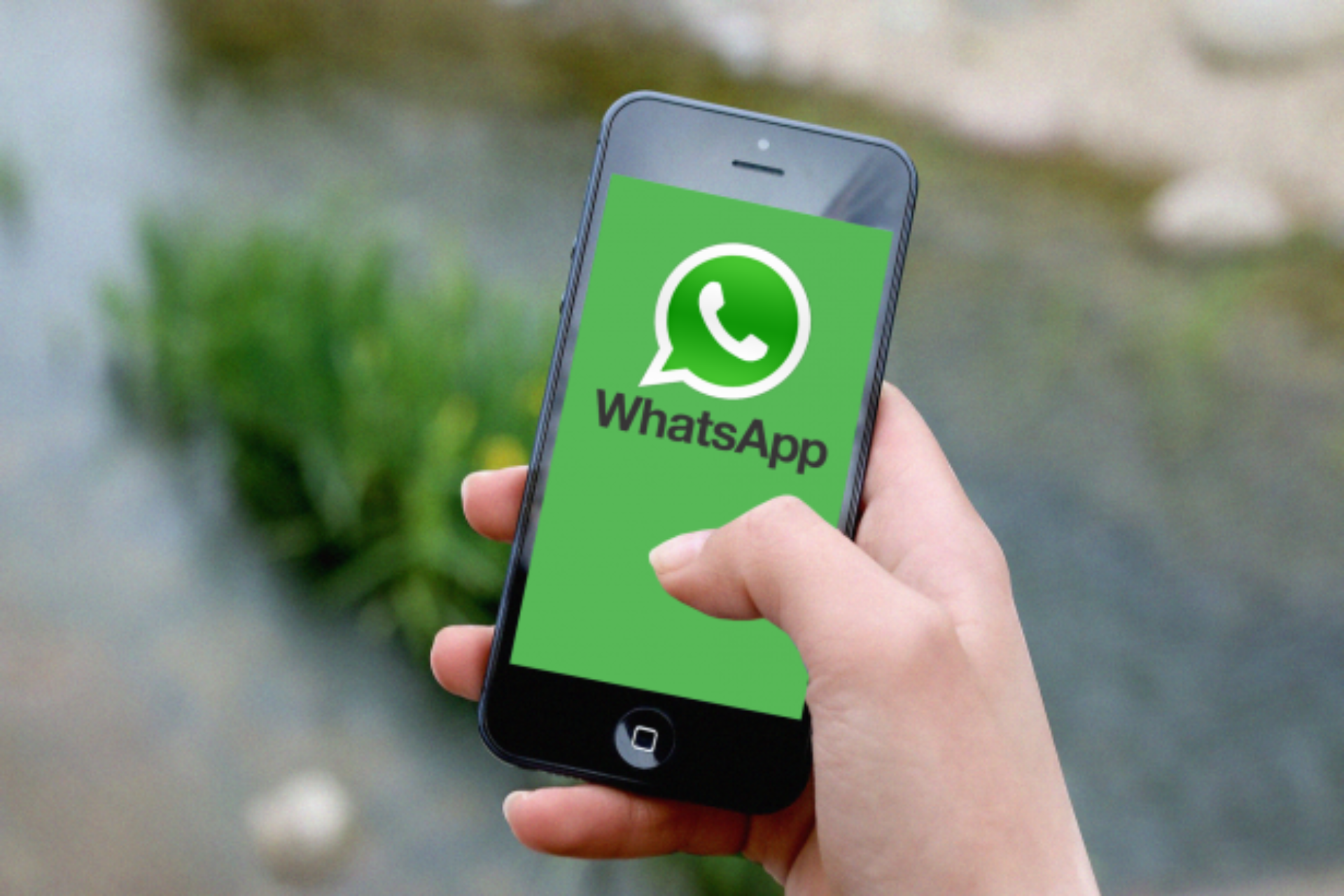 WhatsApp will soon add a new screen sharing feature to its services. This feature is popular on apps such as Zoom and Teams.
WhatsApp has started beta testing a new feature that allows users to share their device's screen during a video call.
ALSO READ: Explainer: How to edit text messages on WhatsApp
WHATSAPP TO ALLOW SCREEN SHARING DURING VIDEO CALLS
Acording to WABetaInfo, screen sharing through the app is currently only available to certain users of the WhatsApp beta for Android version 2.23.11.19.
Those who have it enabled will see a screen-sharing button between the "switch camera" and "disable video" buttons in WhatsApp's call control view.
ALSO READ: REMINDER: Petrol and diesel prices expected to drop next week
ACCESSING SCREEN SHARING FEATURE
If a user taps the button, they will be asked whether they want to "Start recording or casting with WhatsApp".
If they choose to "Start now", everything you see on your screen will be shared with participants in the call.
ALSO READ: South Africa will soon ban the sale of SOME energy-storing light bulbs
"WhatsApp will have access to all of the information that is visible on your screen or played from your device while recording or casting," a prompt warns.
"This includes information such as passwords, payment details, photos, messages, and audio that you play." You can end the stream by selecting "Stop sharing".
ALSO READ: LIST: The most in-demand job skills in South Africa right now
WABetaInfo reported that the feature might not work for large group calls, and participants might be unable to view screen-shared content if they are running an older version of WhatsApp.
The screenshots below from WABetaInfo show what the feature currently looks like in the latest  WhatsApp Android beta.
Screen sharing is an essential tool in video conferencing apps like Google Meet, Microsoft Teams, and Zoom.
It is primarily aimed at professionals that use such apps for collaboration or presenting slides during a talk or meeting.
ALSO READ: WhatsApp: New feature added, WhatsApp Chat Lock
WhatsApp's primary focus has been on individuals that use the app for personal reasons.
For such users, screen-sharing's benefit could be to enjoy casual content together or share other information.