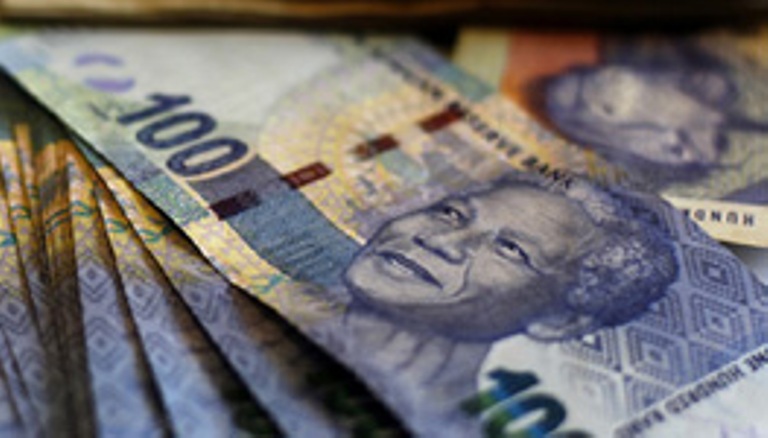 South African Rand at Almost 3-Month High Against the Dollar
The rand strengthened to below R17 to the US dollar today, for the first time in almost 11 weeks, after suffering record lows in April, when it went over R19. It was trading at about R16.91 late in the day. The currency was close to R14 to the dollar in late December, and was in […]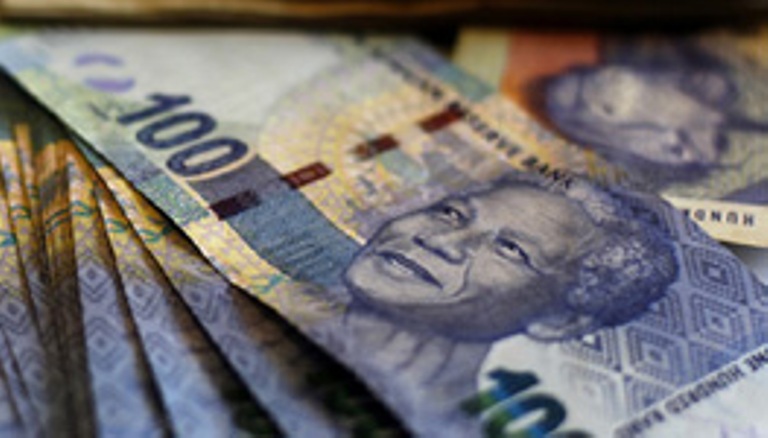 The rand strengthened to below R17 to the US dollar today, for the first time in almost 11 weeks, after suffering record lows in April, when it went over R19. It was trading at about R16.91 late in the day.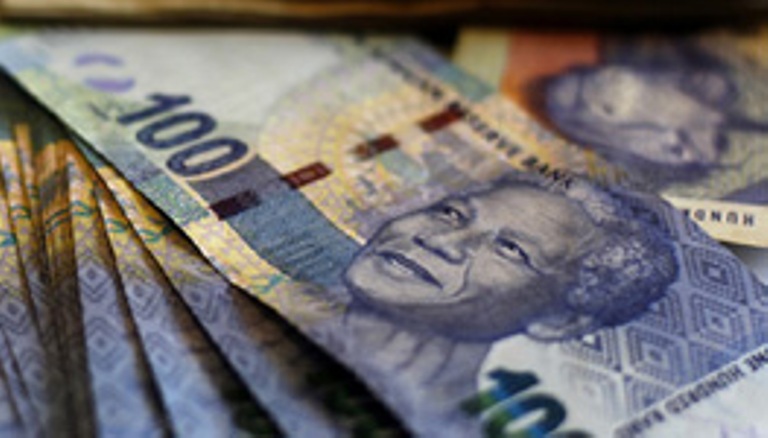 The currency was close to R14 to the dollar in late December, and was in a much stronger position across the board of currencies at that stage. The improvement over the last few days has been ascribed to the easing of lockdowns globally and the restarting of businesses and markets.
Today the SA currency was at R21.32 to the pound (versus R23.19 on 6 May) and R19 to the Euro.
On 17 March the currency was at R16.54. It fell to as low as R19.26 on April 5. From 30 March to 20 May it was hovering around R18 or higher, reaching record lows, which some feared might go below R20.