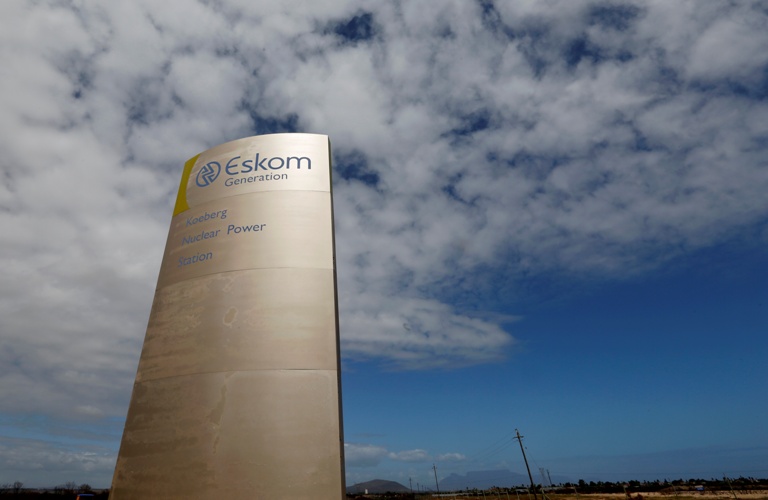 More Stage 4 Loadshedding This Week in "Electricity Crisis" for South Africans
There were a lot of grumpy South Africans today as Koeberg Unit 1 tripped and pushed Loadshedding up to a Stage 4 shocker… and it's not over yet! Eskom said in a statement early Tuesday evening that Stage 4 will continue until 23h00, and then resume again at 09h00 tomorrow (Wed 11 March)… in what […]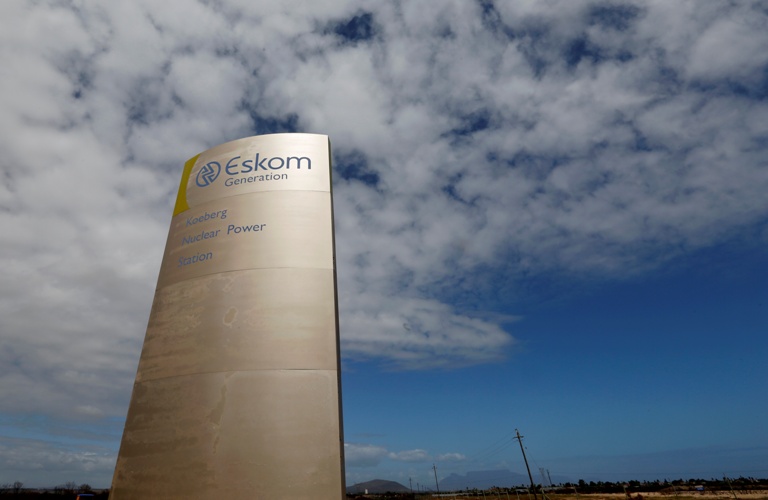 There were a lot of grumpy South Africans today as Koeberg Unit 1 tripped and pushed Loadshedding up to a Stage 4 shocker… and it's not over yet! Eskom said in a statement early Tuesday evening that Stage 4 will continue until 23h00, and then resume again at 09h00 tomorrow (Wed 11 March)… in what the DA is calling an "electricity crisis" and the "death-spiral" of Eskom.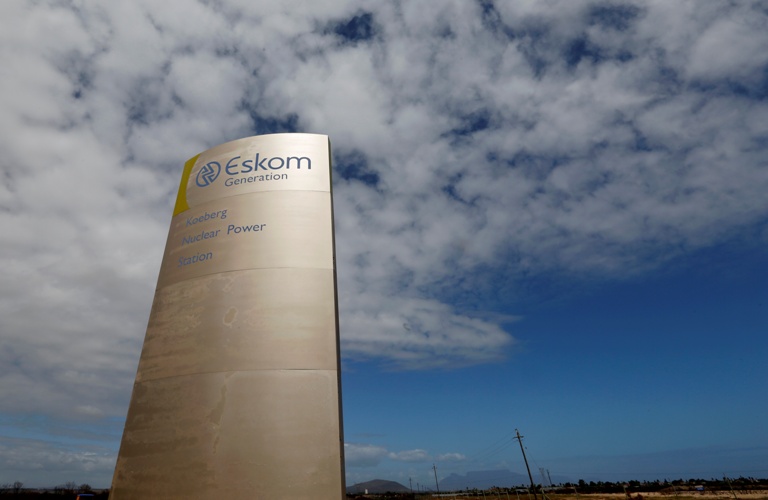 "I am sooo annoyed!!" said one of SAPeople's Cape Town-based staff members on Tuesday afternoon. "We started the day with Stage 1 load shedding, then Stage 2 and now we are Stage 4."
Tonight Eskom announced that Stage 4 loadshedding (power cuts) will be replaced by Stage 2 at 23h00 until 09h00 on Wednesday, when Stage 4 load shedding will again commence.
Eskom said that Koeberg's Unit 1 "has been disconnected from the grid due to a fault on the turbine side" and stressed that "the nuclear reactor remains safe".
Investigation today showed that the Seawater Circulating Water Pump was damaged, and unfortunately Eskom estimates it will take a "number of days to repair" and get it back up and operating.
DA will address Stage 4 Electricity Crisis on Wed
The DA says it will hold a media briefing on the steps of Parliament tomorrow morning in which it will reveal information about the "true state of Eskom and its death-spiral"… and exactly "what is standing in the way of energy security for South Africa".
With further rolling blackouts that are "crippling our fragile economy", the DA said after today's events, it will "address this sudden and distressing turn in the electricity crisis".
DA Interim Leader John Steenhuisen today launched a nationwide campaign to "secure freedom from Eskom" for homes and businesses.
Eskom teams hard at work
Eskom says it regrettably envisages loadshedding to continue for the rest of this week; and that their teams are hard at work to return the units to service.
The South African power utility said there have been delays in returning some generation units to service, putting additional pressure on the system; as well as the loss of the approximately 930MW Koeberg unit.
Electricity demand has also incrementally risen since January.
"It is only through partnership between Eskom and all stakeholders that we may soon emerge from these difficult times," Eskom reiterated.
"We urge every South African to cooperate in managing electricity consumption with care to help us minimise load shedding. We thank you for your cooperation and understanding so far."
You can help Eskom by reducing electricity demand:
Keep your morning shower short to lessen the load during morning peak.
Take food out of the freezer for dinner and put it in the fridge to thaw. It'll save you using the microwave to defrost it later.
Set air conditioners' average temperature at 23°C.
Switch off geysers over peak periods.
Unplug that cell phone charger before you leave the house. It uses electricity even if your phone is not plugged in.
Use the cold water tap rather than using the geyser every time.
Set your swimming pool pump cycle to run twice a day, three hours at a time.
At the end of the day, turn off computers, copiers, printers and fax machines at the switch.
"We appeal to customers to revisit their load shedding schedules on the Eskom website – or local municipal websites, depending on their electricity supplier, to review amendments," Eskom said.
https://www.facebook.com/SAPeople/posts/10156459363241949
#POWERALERT 3
Date: 10 March 2020

Stage 4 loadshedding will continue until 23:00, drop to Stage 2 until 09:00, and back to Stage 4 @SABCNewsOnline @SABCRadio @IOL @ewnupdates @eNCA @TimesLIVE @News24 @Fin24 @Moneyweb @TheSAnews pic.twitter.com/shZAP1HwT9

— Eskom Hld SOC Ltd (@Eskom_SA) March 10, 2020