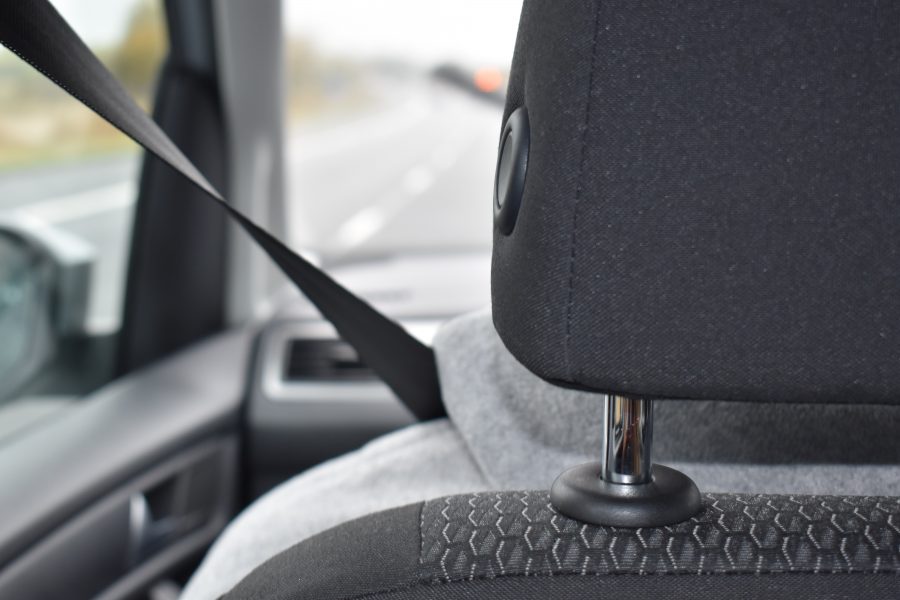 Third-Party Car Insurances: 70% of Cars in South Africa are Not Insured
It is a fact that 70% of cars in South Africa are not insured (see AA's research below); and for this reason, the Government is working on a plan that makes third-party car insurance mandatory in South Africa. Uninsured car problems affect both motorists and pedestrians. If an accident is carried out by a person […]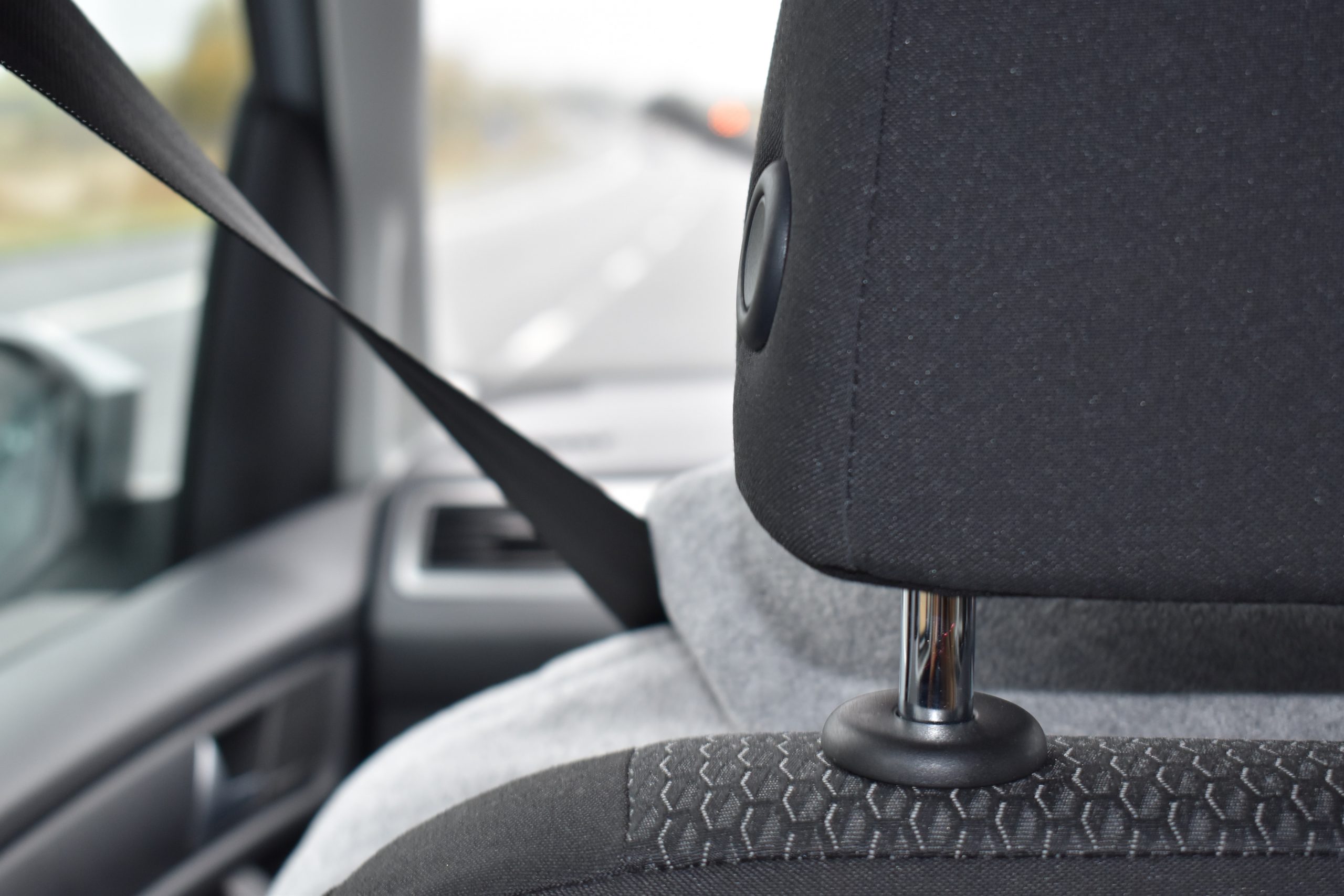 It is a fact that 70% of cars in South Africa are not insured (see AA's research below); and for this reason, the Government is working on a plan that makes third-party car insurance mandatory in South Africa.
Uninsured car problems affect both motorists and pedestrians. If an accident is carried out by a person who happens to not be insured, this not only damages the victim economically but also the offender takes the risk of being ruined because a judge can order him to pay a huge amount of money. For this reason, in many countries car insurance is mandatory.
The reason why people do not insure their cars is, according to experts, the lack of awareness. The purpose of the insurance is not only to fulfil a social function, contribute to a more civilized, educated and safe transit, but also to protect the vehicle. People do not insure themselves because there is no insurance consciousness. People are not aware of the consequences of an eventual accident. It is commonly thought that misfortunes cannot happen to oneself and that not having insurance means saving money. Consequently, when they realize their mistake, it is usually too late.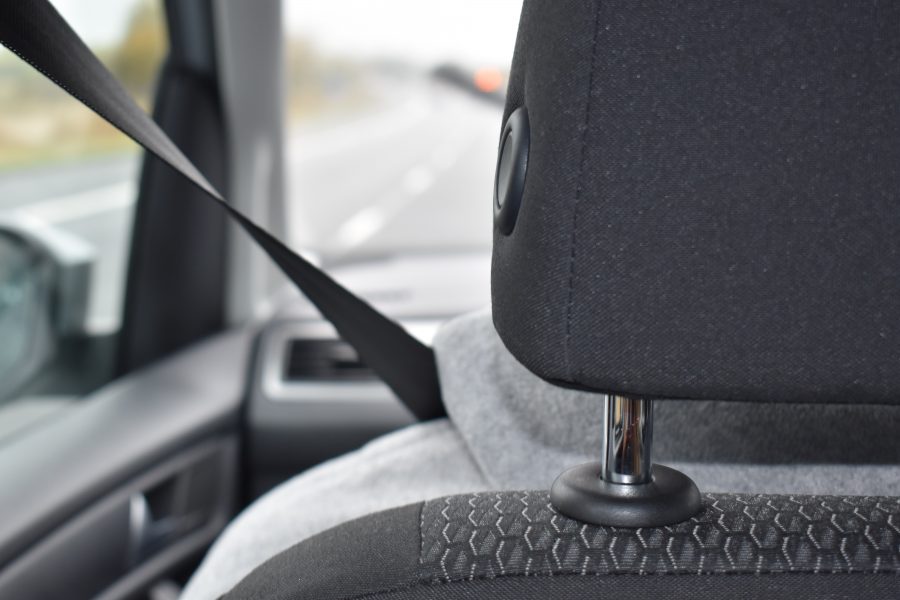 Although paying for insurance leads to more expenses, being uninsured can be even more expensive. The responsibility for driving then rests in their hands and in the driver's own financial resources. If a driver does not have the money to buy insurance, chances are they also do not have the resources to deal with an accident claim.
In other countries, drivers must have a minimum of insurance coverage in the event that they are involved in an accident and must compensate damages to third parties with their vehicle.
These are some of the reasons why this insurance should also be mandatory in South Africa:
The most basic insurance that can be bought, third-party car insurance, is an insurance that is bought to pay for the car damage of someone you may have hurt. In this case, it only protects and pays for damages to another person's vehicle and not their own vehicle. In comparison with comprehensive insurance, that includes damage to the car itself and the other person's damage.
If you are not insured and you damage a car by colliding with it and it happens to be your fault, it is going to be your responsibility to pay for that damage. That damage can cost you thousands of rands. Even if the car you damaged in a crash is insured, that person's insurance will do whatever it takes to make you pay for it or your insurance to pay for that damage.
In the rest of the world, in countries such as Australia, Germany, Hong Kong, Hungary, Indonesia, India, Ireland, Italy, New Zealand, Norway, Romania, Russia, Spain, the United Arab Emirates, United Kingdom, United States, among others, third-party insurance is mandatory. In South Africa, a certain percentage of what is spent on fuel is destined for the Road Accident Fund (RAF), who bears the expenses of victims of traffic accidents. However, the RAF is not responsible for the expenses caused to damaged cars in traffic accidents.
Third-party car insurance is for those who do not want to pay to insure their car because the value of the car is very low, thus it would not make sense to pay for insurance that covers their car damage.
It is economical insurance. Third-party insurance can cost 80% less than comprehensive insurance. While third-party insurance that covers in case of theft or fire can cost 60% less than comprehensive insurance.
It benefits everyone. Although third-party insurance is an additional expense for those with an insured car, it can save them in the event that they are involved in a car accident where the uninsured person is not at fault, since the guilty party would take care of your insurance.
According to a study carried out by the Automobile Association (AA), 70% of the 11.4 million registered cars on South African routes are uninsured. That number represents approximately 7.9 million chances of you being involved in an accident caused by someone distracted, drunk or playing with their cell phone that can leave you paying for it. That is to say, with so many vehicles travelling on our routes, the chances of being involved in a road accident are high.
South Africa has some of the worst statistics related to car accidents in the world, experts say. Every year, millions of people die or end up injured on our routes. The number of deaths and accidents increases in times of vacations or holidays when friends and family move for long distances to be together.
14 507 people died in the last year as a result of traffic accidents in South Africa according to the WHO (World Health Organization).
In addition, according to a study conducted by South Africans Against Drunk Driving (SADD) association, there were 82 912 cases of drunk driving over the last year. Drivers aged 25-34 are the most likely to die on South African routes.
It is estimated that 65% of traffic accidents are a consequence of alcohol abuse. In other words, it is one of the greatest causes of traffic accidents and one of the greatest tragedies that happen on our routes today. South Africa has more deaths from driving under the influence of alcohol than many other places in the world.
It is of utmost importance to have the car insured. Having the car insured in South Africa is not a luxury, it is a necessity. In the same way that you need fuel to start a car, you also need car insurance. Some people buy car insurance as soon as they buy a car, and that is because they know the roads in South Africa and because they want to be prepared and feel safe in case things can go wrong.
Pablo Escudero