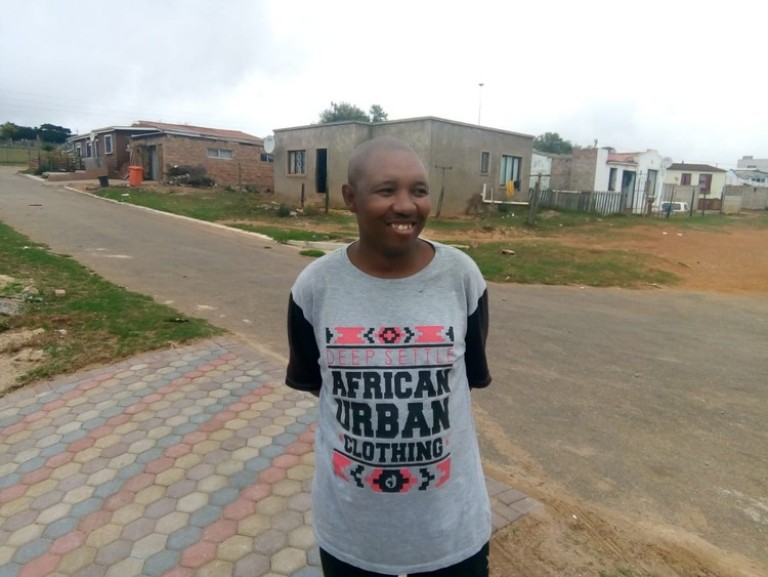 Unemployed For Three years, Thulani Ngwenya Believes Entrepreneurship Is The Way To Go
"There are many opportunities in our townships, it is just a matter of finding them." Unemployed for three years with nothing promising coming his way, 38-year-old Thulani Ngwenya has started giving tours through Gugulethu. "There are many opportunities in our townships, it is just a matter of finding them. Look at Khayelitsha for instance, there is […]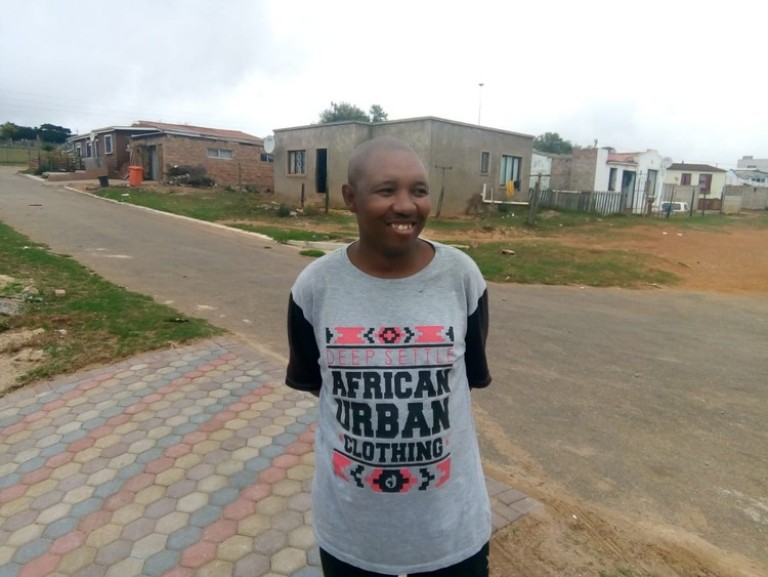 "There are many opportunities in our townships, it is just a matter of finding them."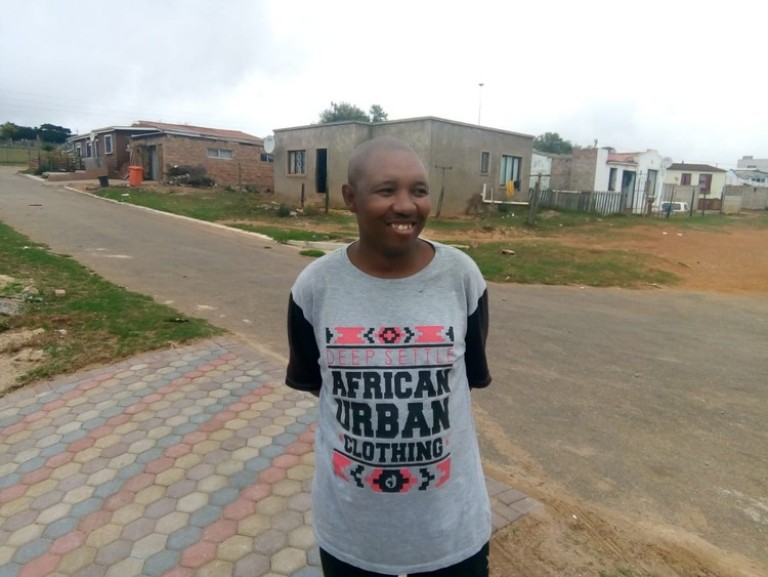 Unemployed for three years with nothing promising coming his way, 38-year-old Thulani Ngwenya has started giving tours through Gugulethu. "There are many opportunities in our townships, it is just a matter of finding them. Look at Khayelitsha for instance, there is so much going on there entrepreneurship wise. Why can't we do things like that here in Gugulethu?"
Ngwenya completed matric at Zola Senior Secondary School in Khayelitsha. Although unemployed for the past three years, he has had a number of jobs in the past. "I started working in 1998 but it wasn't permanent. I landed my first permanent job in 2004 as a dispatcher for a printing company." He worked at the printing company for seven years.
"In 2012, I was fortunate enough to work at the Cape Wine Academy for a year. I then got a job at Knead Bakery doing chores in the kitchen." He worked at the bakery until 2016. "That is when I started struggling to get another job," he says.
Ngwenya says this struggle made him want to become an entrepreneur. In the same year he started doing township tours for tourists, charging R100 per couple. "I am unemployed, but I am a hustler."
Ngwenya is known by many people young and old in his area. "I am a guy who loves people and everywhere I go I make sure that I network." He says a friend of his is also a tour guide in Gugulethu and often sends people to him for tours. "I also get a lot of tourists at Mzoli's Place. I take them to places like The Gugulethu Seven Memorial, the Amy Biehl Memorial, things that are walking distance away." He says he also collects food and clothing donations and gives them to various creches.
He says he relies on social media to market his tour guide service, but says things are very quiet now because the holiday season is over. He has sent his CV to several companies but has not gotten any call backs. He visits Gugulethu library on Mondays to browse the Career Times newspaper and use the 45-minute free internet access to email his CV.
"Not having a job is very frustrating," says Ngwenya. He lives with seven family members as a backyarder in his mother's two-bedroom "matchbox" home yard. His mother is a domestic worker. Ngwenya has a six-year-old daughter who lives with her mother.
"It's tough, but I am surviving. When I do get a chance to make money, I make sure that I buy necessities in bulk to avoid things like soap running out in the middle of the month when I have no money to buy more," says Ngwenya.
Source: www.groundup.org.za