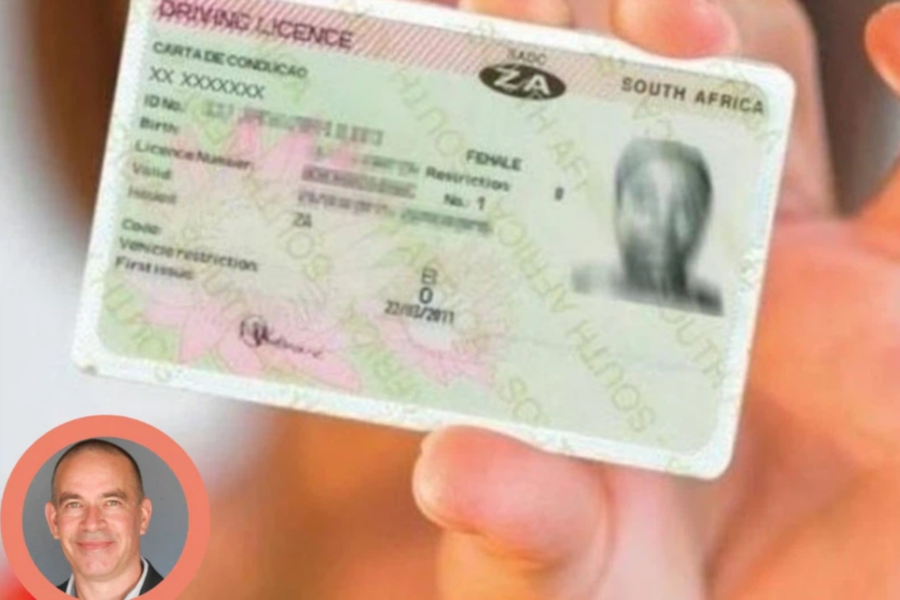 What's the new ADJUSTED cost to renew your driver's license?
What it costs to renew your driver's license isn't a straightforward question to answer. We break it down per province.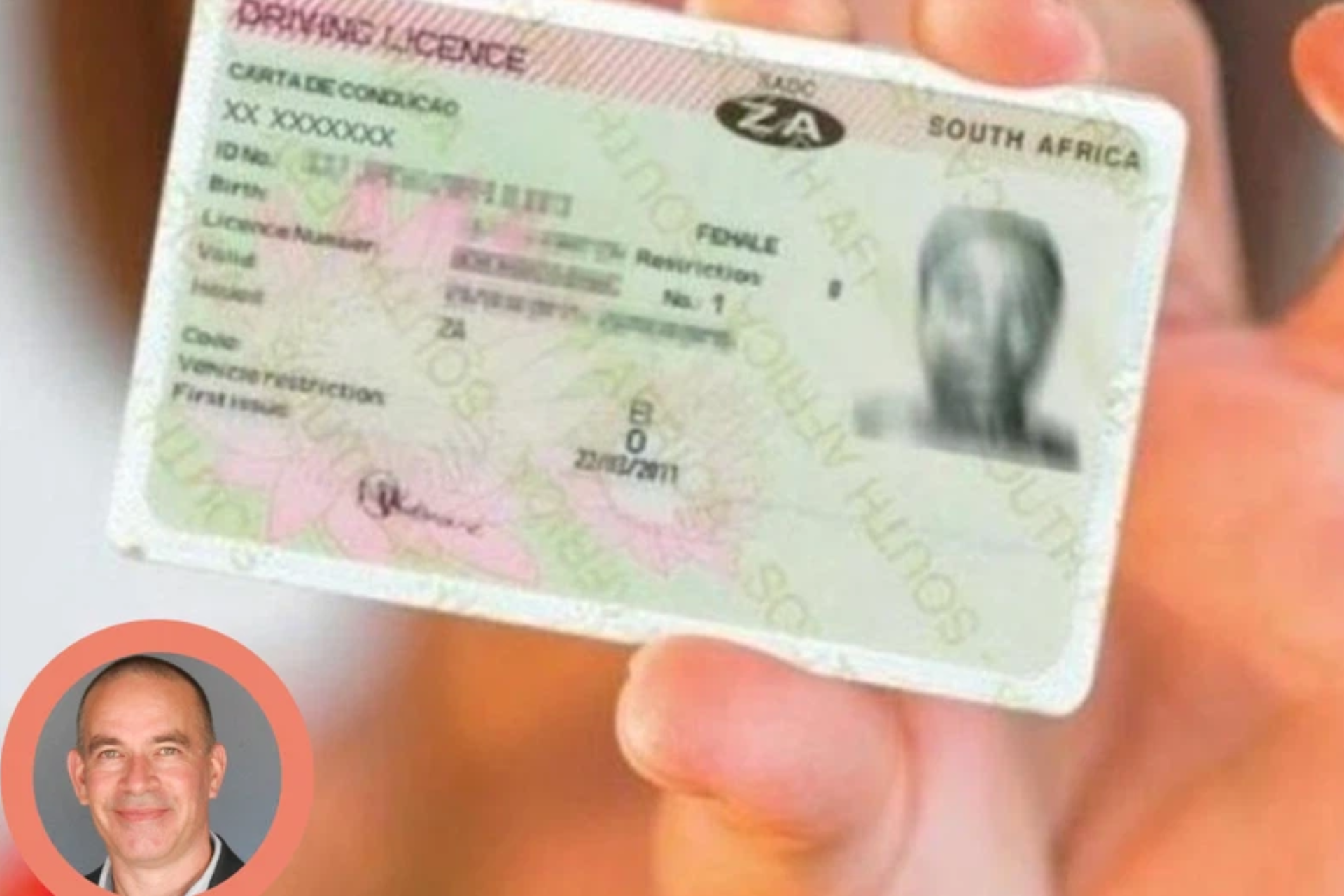 For all the information we've shared on renewing vehicle discs and AARTO law, we've never covered how to renew your driver's license. Much like vehicle licenses, the best and most affordable way all depends on which province you're in. Let's dive into it …
HOW TO RENEW YOUR DRIVER'S LICENSE
Before we get into the adjusted costs, let's first talk about how you can renew your driver's license. If you live in Gauteng or the Eastern Cape, congratulations, you can use the National Traffic Information System or e-NATIS website.
TRENDING: What's the NEW adjusted COST to renew your vehicle license?
This site affords you the opportunity to book a learner's and driver's test, renew your vehicle license and even report an accident for a police case number.
GAUTENG AND EC ONLY
To make a booking to renew your driver's license on the e-NATIS website you do the following:
Click BOOK NOW on the drop-down menu.
Choose the province where you want to renew your driver's license (only Gauteng and Eastern Cape are supported).
Enter your ID number, initials, name and surname. Then click NEXT.
Select the Driving License Test Center (DLTC) within your province, and an available time and date slot.
Confirm you want to renew your driver' license by entering the OTP sent to your mobile number.
It's that simple. Unfortunately, if you're from any other province, you simply have to go to the DLTC without the security of pre-booking to renew your driver's license. We have a list of links to DLTCs below.
HOW MUCH DOES IT COST?
As stipulated, the cost to renew your driver's license varies per province:
| | | | |
| --- | --- | --- | --- |
| Province | License renewal | Temp. license (if expired) | Online booking |
| Western Cape | R140 | R40 | n/a |
| Gauteng | R228 | R70 | R272 |
| Eastern Cape | R216 | R96 | R272 |
| KwaZulu-Natal | R250 | R90 | n/a |
The Western Cape, although without the online option to renew your driver's license, is very nearly half the price of the rest of the country. Note that the online fee is separate to that of a driver's license fee, should you go into a DLTC without booking online.
ALSO READ: Eish! Zimbabwean man's £1 million lotto 'win' ruins his life
Be aware that there's an additional R99 courier fee on top on any online booking. This effectively brings the total cost to R371 in Gauteng and the Eastern Cape on the eNatis system. This is quite a bit more than going directly into a DLTC without a booking.
WHAT TO BRING TO THE DLTC?
Make sure to bring the following with you to renew your driver's license at the DLTC:
ID document plus a copy and your old driving license card.
Four black-and-white ID photographs.
Proof of your residential address, e.g. a utility bill showing your name on it.
The full application fee.
A completed DL1 renewal form. Download it at the link.
An NCP form (Notification of Change of Particulars) if required. Download it at the link.
At the DLTC you will do an eye test, the cost if which is included in your renewal fee. However, you can also get an optometrist to do the eye test for you, but that will be at your own cost.
FIND DLTCS COUNTRYWIDE
Below is a list of links to provincial government websites for DLTCs.
CURRENT BACKLOG
The Department of Transport (DOT) says it is working through a backlog of driver's license renewals. Of the approximate 350 000 license cards, it says it should have the deficit cleared by August 2023.
ALSO READ: Budget CUTS could spell the end of SASSA SRD grants
After repeated breakdowns, the DOT is also working on a new card system thank could be trialed as soon as March 2024. And government anticipates a five-year transition period between the old and new driver's license cards.
Have you had to renew your driver's license recently? Did you book online or go directly to a DLTC and how was your overall experience? Be sure to share your thoughts with our audience in the comments section below. Send an email to info@thesouthafrican.com.
Or you can WhatsApp us on 060 011 0211. And don't forget to follow us @TheSAnews on Twitter and The South African on Facebook for the latest updates.