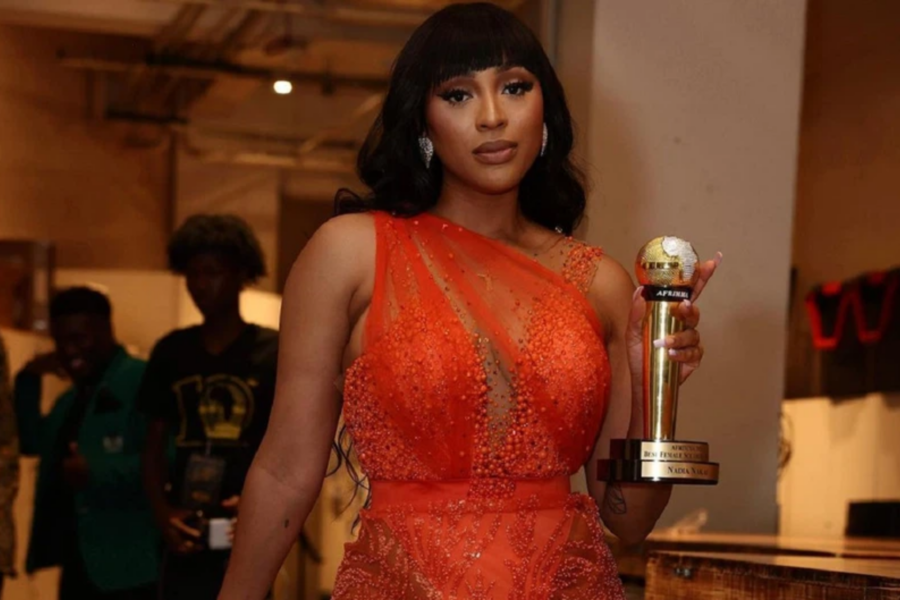 Nadia Nakai wins another top award [pictures]
South African hip hop rapper Nadia Nakai won an international top award as the Best Southern Female Artist.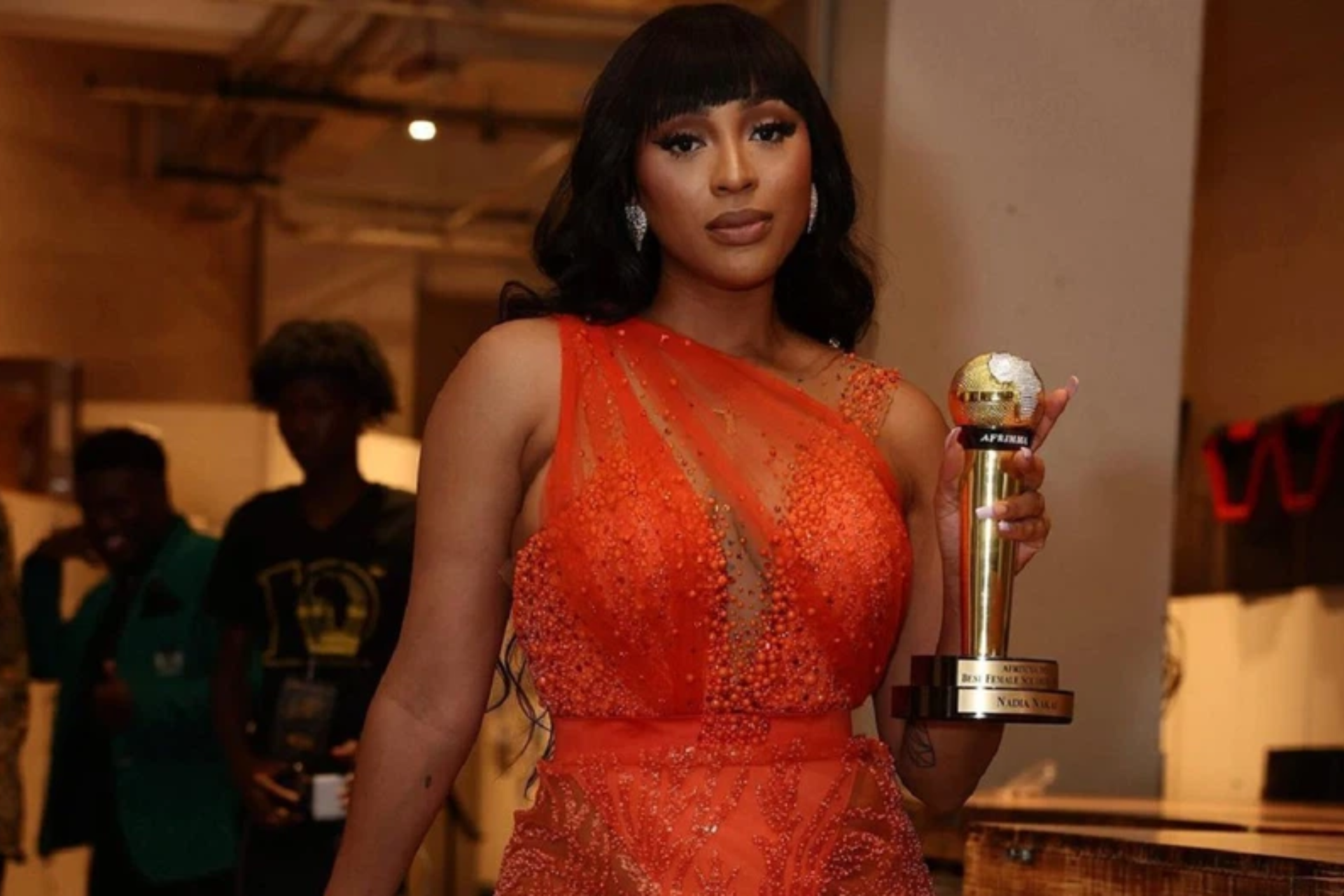 South African hip-hop rapper Nadia Nakai won another top award.
Nadia Nakai had been one of Africa's finest hip-hop musicians for many years.
She had formed a close work relationship with her late boyfriend, AKA, and they pushed each other.
Even after his death, AKA won several awards showing how well he had been doing.
ALSO READ: 'Braga in Japan': Nadia Nakai does the Japanese Kung Fu kick in style
Conversely, his girlfriend Nadia Nakai also wins big, offering her class.
After Nadia shared the news, many celebs, including Moozlie, congratulated her.
"Shine my baby😍✨"
NADIA NAKAI WINS ANOTHER TOP AWARD
The talented rapper won the Afrimma Award for Best Southern Female Artist.
Sharing the news on her Instagram, Nadia thanked fans and all who made her win possible.
I'm AN AFRIMMA AWARD WINNER!!!!, Thank you for my best Southern female artist AWARD." she said.
ALSO READ: Sisters in what? Nadia and DJ Zinhle's Zambia pics get Mzansi talking
"🧡 Winning Women in a Winning Dress! Thank you @gertjohancoetzee for making my second look for the @afrimma 🧡" she finished.
This prestigious award comes to a lady who has won many before.
She won at the All Africa Music Awards, South African Hip Hop Awards, and the Zimbabwe Achievers Awards.
MZANSI CONGRATULATES NADIA
After Nadia Nakai shared the news of winning such a top award, many fans loved it.
"Come back so we can celebrate!!! Congratulations Baby Girl! ❤️"
ALSO READ: Minnie Dlamini's ex, allegedly demands R10k spousal maintenance
"I swear I'll change my behavior for you Nadia"
"Ndikncamile awthandi unxiba tuu wena Nadiyaa!"
"Badda dun dem Congratulations 💪🏿"