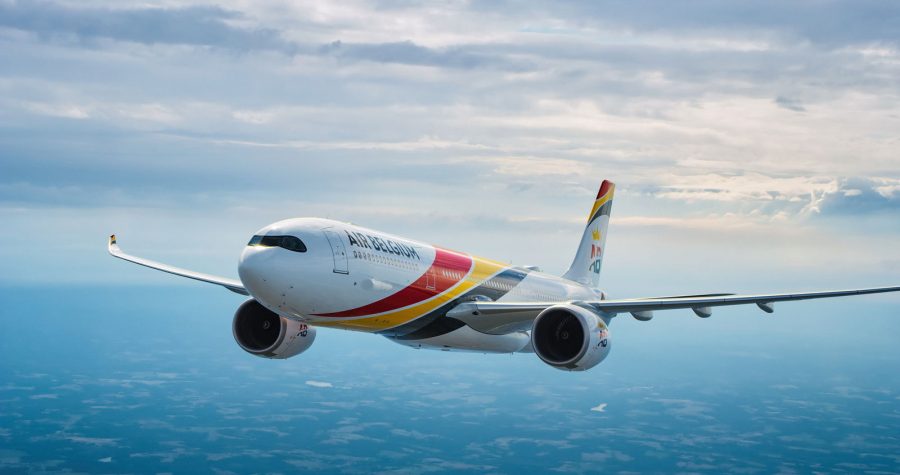 BREAKING: Air Belgium suspends passenger flights to SA in shock announcement
The airline said it is "deeply sorry"…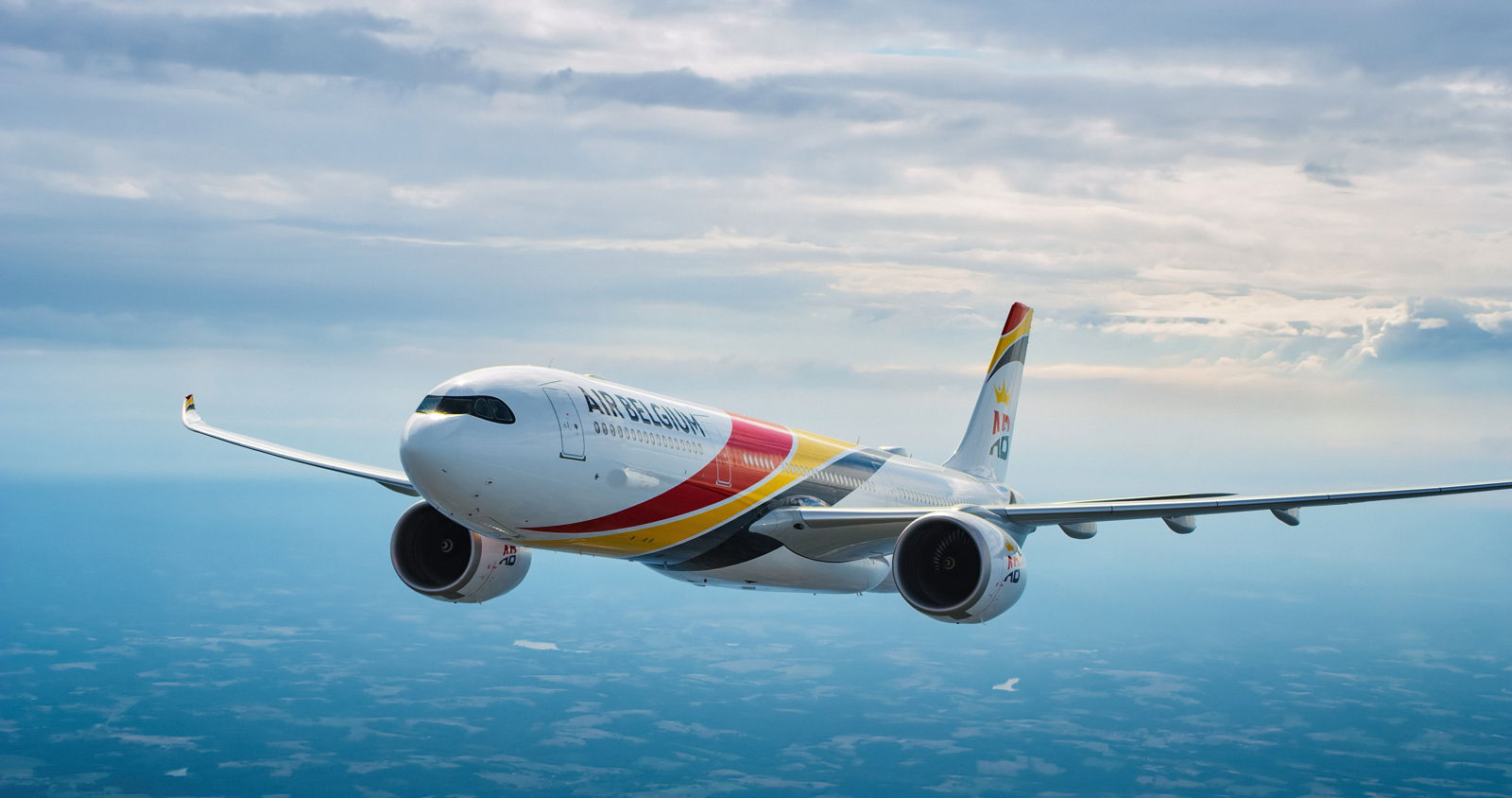 Air Belgium has announced in a shock statement that its Board of Directors, which met today (18 Sep), has decided to suspend all passenger flights, effective from 3 October 2023. The news will come as a major disappointment to South Africans in Belgium who enjoyed the direct link back home. The airline said:
"Air Belgium is deeply sorry to announce the discontinuation of its Passenger business at such short notice.

"All options for maintaining this activity or continuing flights after 3 October were examined, but the financial situation did not allow this."
The airline, which celebrated its first flight to South Africa just a year ago (14 September 2022), said that due to "chronic" unprofitability it has decided to rather focus its development exclusively on cargo and ACMI (leasing between airlines).
Reasons leading Air Belgium to suspend passenger flights
Air Belgium blamed external events for a weakening of the company in recent years – namely COVID, the war in Ukraine, soaring fuel prices, inflation and falling consumer purchasing power.
The directors said that "in view of the current instability of the socio-economic and geopolitical environment" they had decided to review the company's development strategy, and rather focus on its two growth-generation B-to-B activities (cargo and ACMI) for passenger and cargo flights, and to "discontinue its own Passenger business, which in the face of increased competition is proving to be chronically unprofitable to date". ​
The statement said "in order to address its current debt and return to profitability, Air Belgium's Board of Directors has filed for judicial reorganisation by way of amicable agreement. ​"
South Africa and Mauritius
Air Belgium said: "As of April 2023, the company has concentrated its activities on 2 main destinations: South Africa and Mauritius. The capacity of the released aircraft has been allocated to Charter and ACMI (cargo and passenger) activities."
In March, the Belgian royal family flew Air Belgium to South Africa. At the time, the airline's CEO Niky Terzakis said: "Our direct flights between Brussels and Johannesburg provide not only convenience for travellers, but also valuable economic opportunities."
However, although Air Belgium's budget forecasts expected a return to profitability by January 2024, the financial difficulties of the past, coupled with the current uncertain and challenging environment, have forced the airline to change its strategy, the statement said.
Implication for passenger flights
"Flights scheduled before 3 October 2023 will be operated and return flights would be handled by Air Belgium, either directly or through other airlines. Flights scheduled after 3 October and already paid for by passengers would be cancelled and would be reimbursed as a matter of priority in the scope of the proceedings," said the statement.