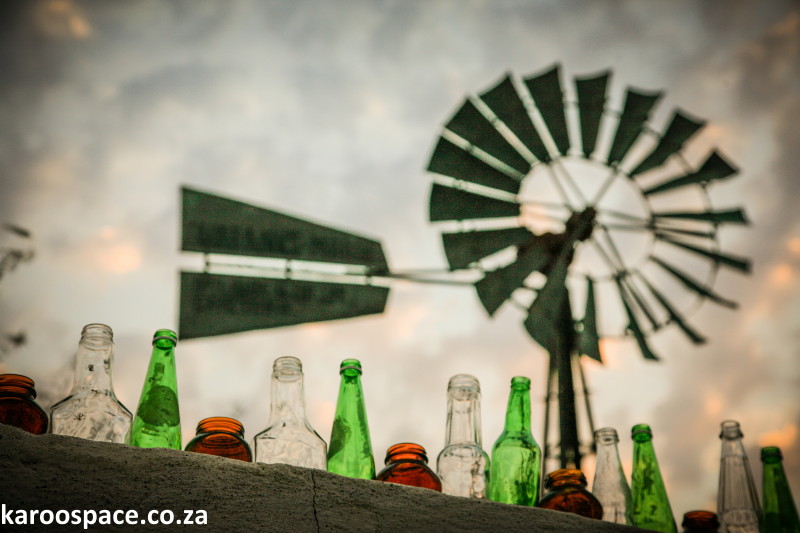 Last summer I had a thought and shared it with my wife Jules. "Jules," I said. "Imagine a South African sitting up north somewhere like...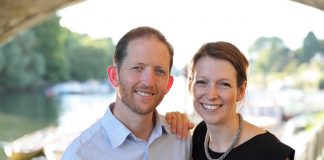 You've lived in London for 10 years and you've finally decided to move back to South Africa with your young family to be closer...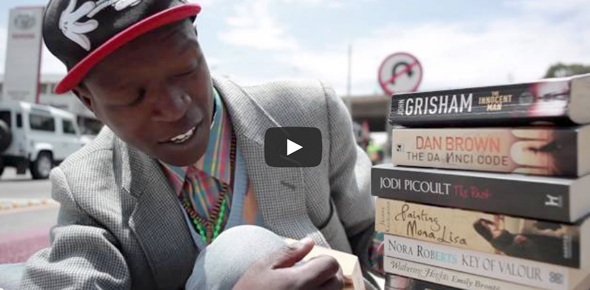 A wonderful story of inspiration is unfolding in Empire Road and other streets of Johannesburg where a well-known South African storyteller has discovered an...