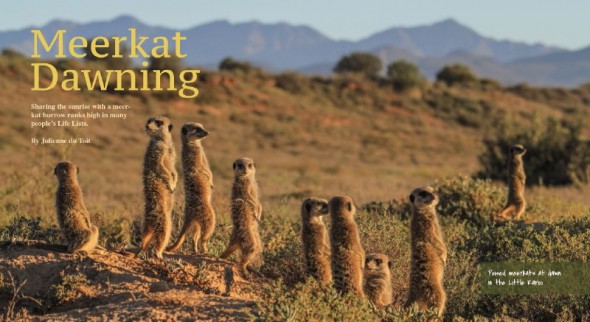 This time of the year, you would usually not find Jules and me at home in Cradock. We would be tootling around somewhere on a...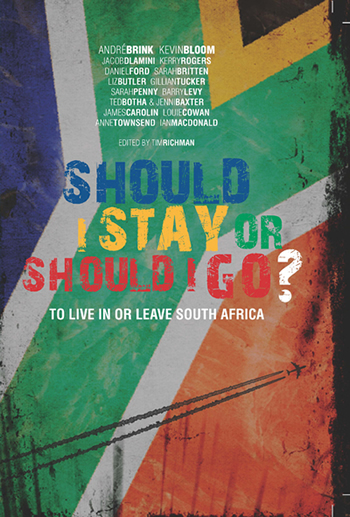 A new book has been released that's sure to stir the conversation at braais and dinner parties in South Africa and across the globe:...
South African comedian Trevor Noah has been promoting his book "Born a Crime" in the UK this weekend. In the video below he speaks to...