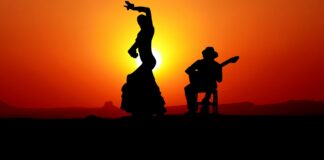 I taught flamenco (Spanish dancing) since 1995 at a studio in Houston... writes Lee Schneider. In 2003 I moved to the D.C. area and struggled...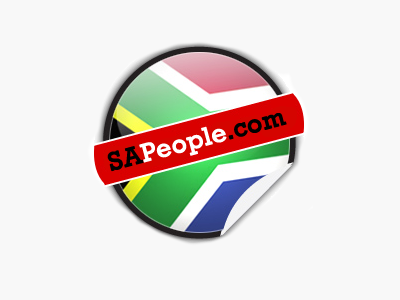 Submitted by Jules Cohn Hi ALL, We live 30 miles from Chicago. We immigrated to this part of the world 14 years ago. I lived...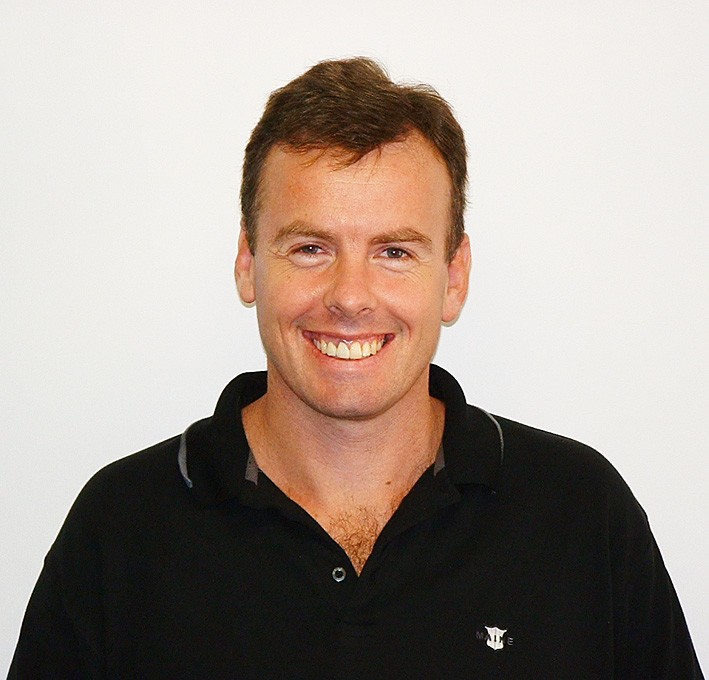 Reg Bamford's website 1st Contact is one of those must-use sites for any South African on  a working holiday to the UK. Here, the...