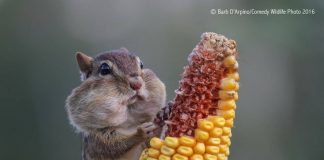 The finalists in the annual Comedy Wildlife Photography Awards have been announced. Forty photos from around the world have been selected from over 2,000...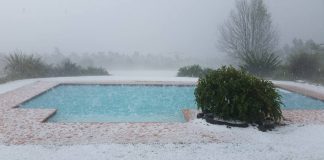 A "frightening hailstorm" hit parts of KwaZulu-Natal this weekend. JANINE BOUVERIE captured these photos in Harding... The storm swept through shredding banana palms and defoliating trees. In...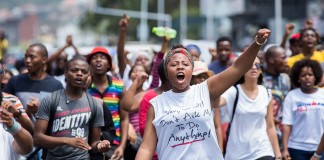 I'm not going to get into this much as most people out there already know the #FeesMustFall situation...but instead I will rather show visuals...