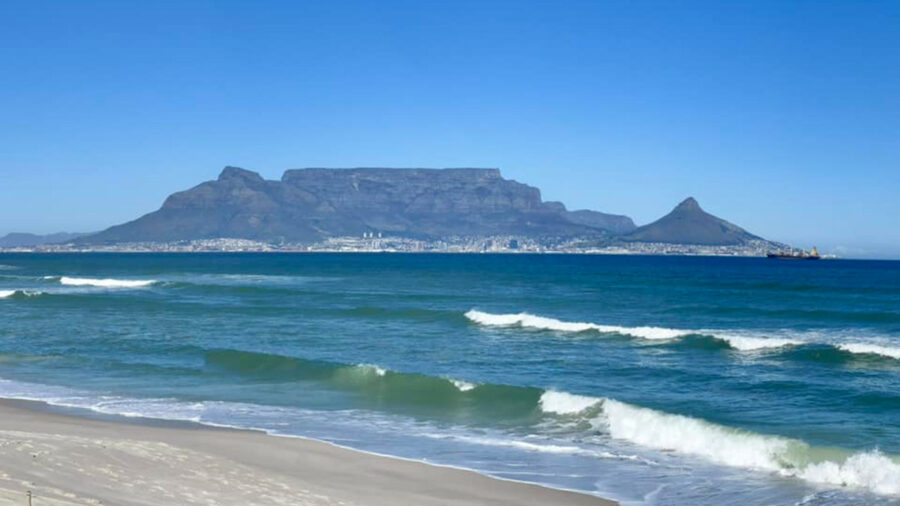 Winter could just be the BEST time for an expat to visit Cape Town: PHOTOS
Thank you BRUCE MARAIS for the gorgeous photos! South Africa's a great place to visit anytime!
For South Africans abroad who live north of the equator, winter could just be the best time to visit Cape Town! Less crowds, cheaper airfares, beautiful wildflowers and more chance of getting a table at one of SA's world class award-winning restaurants!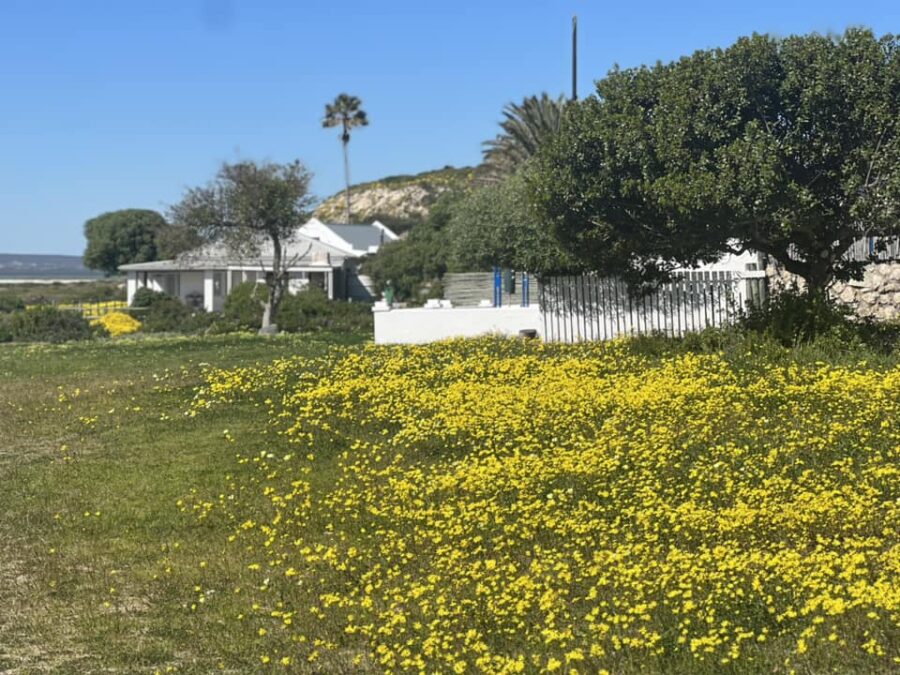 Talented artist, chef, interior designer, photographer and Proud South African BRUCE MARAIS, who's based in Morocco and New York, visits SA as often as he can, and says his last trip to Cape Town in August was amazing.
For a start, it was "a good break from the blazing heat in the northern hemisphere". And yet not too freezing. In fact during most of Bruce's trip, temperatures reached the mid-twenties with many sunny blue-sky days for hiking, exploring, sailing, and shopping at the local markets.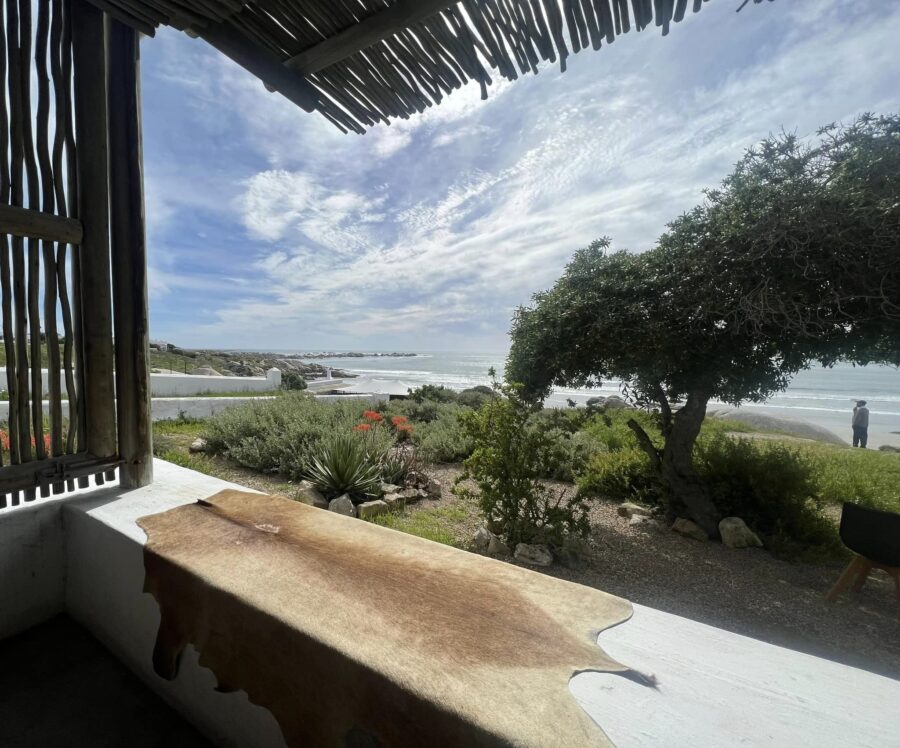 "Even in the low season, Cape Town is still a wonderful place to visit," says Bruce who captured the photos on this page during his trip.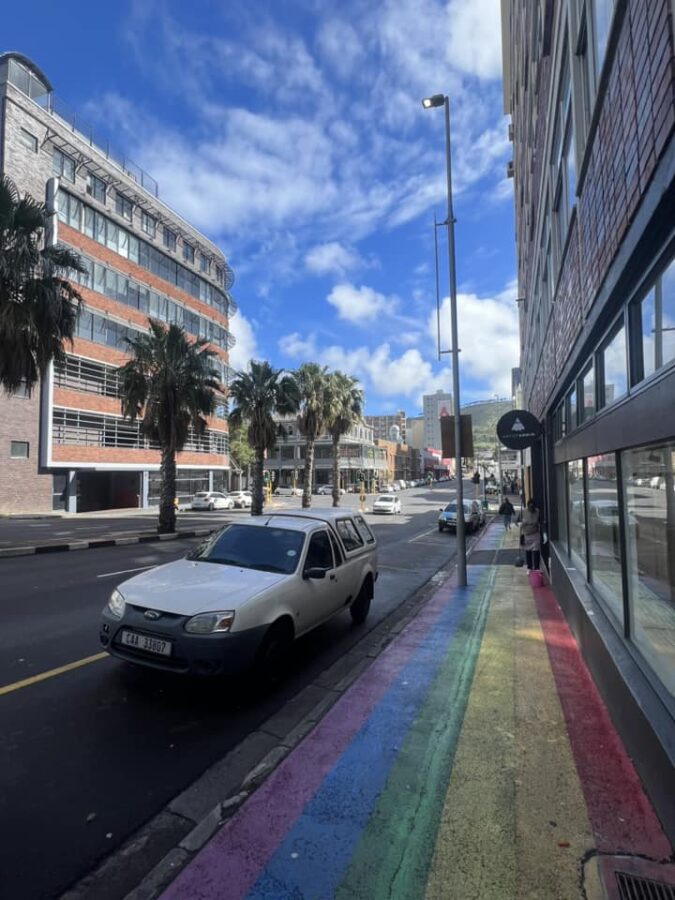 Wolfgat – wonderful even in winter!
And one of the bonus advantages, was "I've wanted to eat at Wolfgat forever but could never get a table… until August. One of the joys of visiting South Africa in the winter!"
The drive from Cape Town took around an hour and 40 minutes "but was totally worth it", says Bruce. "This little gem is located in the fishing village of Paternoster in the west coast, and was voted Best Restaurant in the World in the category Off-Map Destinations."
What he loved almost as much as the award-winning food was "that it's so quiet that all you can hear are birds and the waves crashing on the beach, and the occasional local shouting: jou ma se ….!"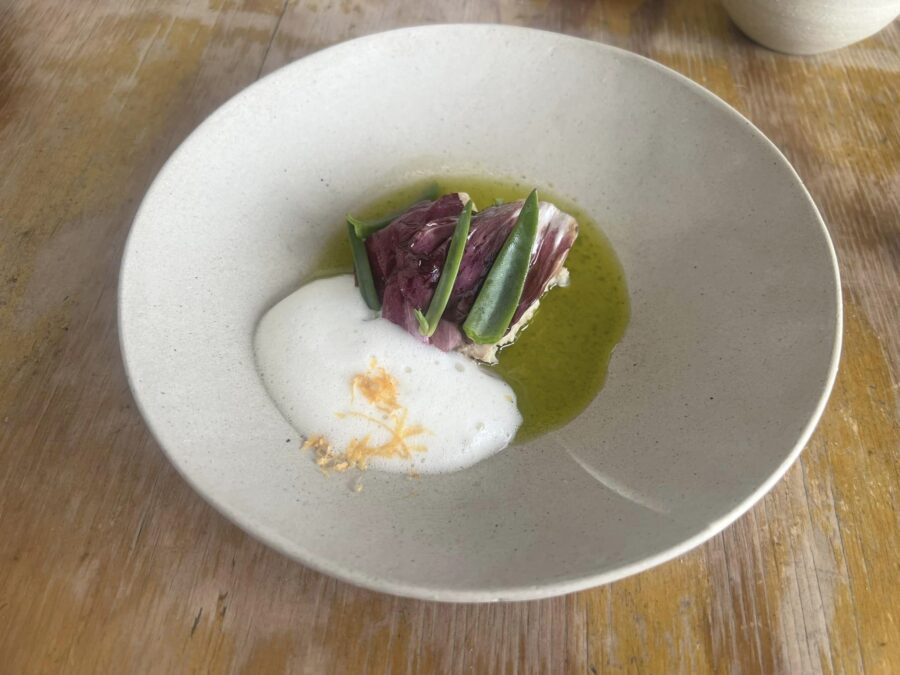 Beautiful Paternoster on the West Coast, where the chef is able to forage for some of the delicious food…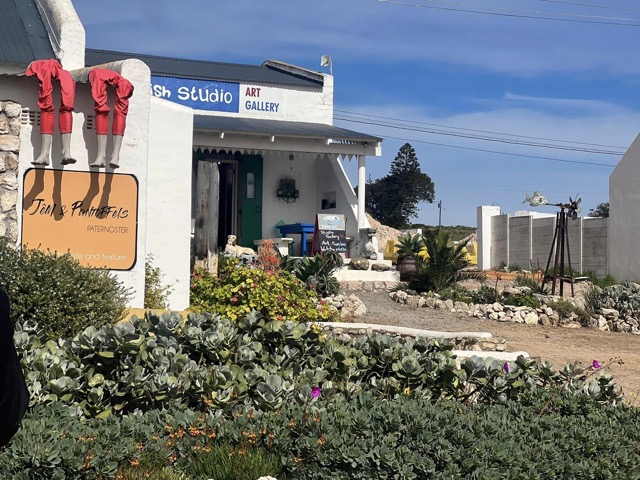 Follow Bruce Marais: http://www.brucemarais.com/