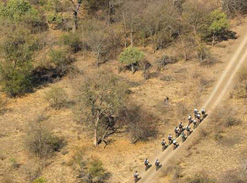 By Fiona McIntosh "You're going to cycle for five days through wild game reserves?" exclaimed my friends when I told them of the bush adventure...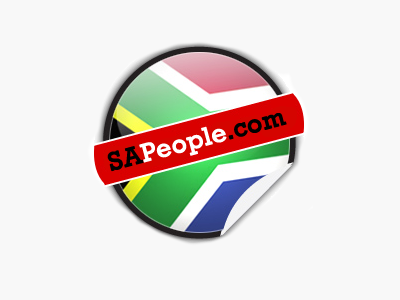 I had a crush on this guy for ages - he had been a friend for a long time, but there was always more...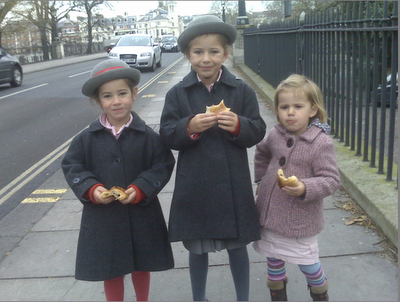 Submitted by Amanda Tsinonis, mother of three girls and one dog, living in London... At 9.30am today, I was back at my desk, ready for...