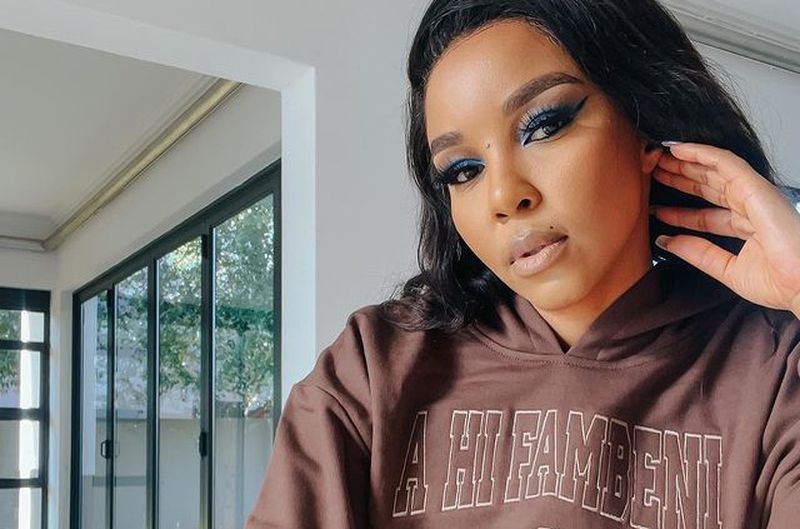 Cici drags Ambitiouz Entertainment to court
South African artist, Cici is reportedly battling it out in court with controversial record label Ambitiouz Entertainment.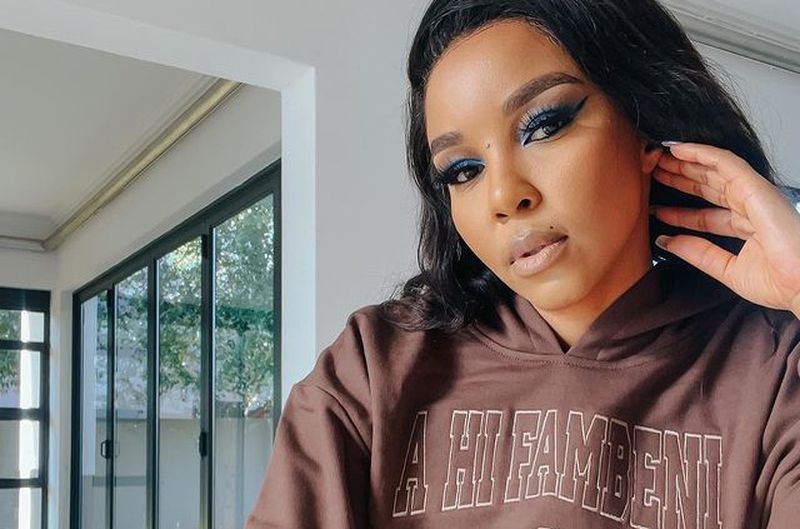 Busisiwe Thwala, affectionately known as Cici, has reportedly dragged popular record company Ambitiouz Entertainment to court.
ALSO READ: Prince Harry and Meghan's romantic reunion at the Invictus Games
According to Sunday World, the Ndidinge hitmaker wants to be set free by the music label as Ambitiouz boss Kgosi Mahumapelo revealed that the songstress is still their artist.
ALSO READ: Ambitiouz boss responds to claims company is shutting down
CICI AND AMBITIOUZ'S CONTRACTUAL DISPUTE
The Hamba Juba hitmaker joined the record label after her abuse allegations against her ex-boyfriend, Arthur Mafokate, who had signed her under his stable 999 Music. In June this year, it was reported that she had left Ambitiouz months ago.
A source told Sunday World that Cici only had a verbal agreement with Mahumapelo to leave the company and join her sister's agency The House of Thom.
ALSO READ: Ambitiouz hits back after losing court battle against Blaq Diamond
According to her sister and new manager Sannah, the matter is being dealt with by Cici's legal team.
"They only had a verbal agreement with Kgosi [Mahumapelo] before she left in January," said the source.
"Now she is doing so well with all these songs and obviously he wants his share of the money.
"That is why he is holding her ransom and keeps removing her songs and asking for song credits."
ALSO READ: 'Some are owed 5 months' salaries': Ambitiouz in 'financial trouble'
REMOVING DJ ZINHLE'S SONG FROM STREAMING PLATFORMS
Last month, DJ Zinhle took to her social media to communicate with her fans that her latest song, titled Thula, was removed from streaming platforms i.e. Apple Music and iTunes.
At the time, the businesswoman said that they were still trying to figure out why that was the case. A week later, it was reported that Ambitiouz is behind Zinhle's headache. This is because the DJ features Cici on the track.
ALSO READ: 'We're going to court': Another disgruntled artist drops Ambitiouz
Mahumapelo revealed that he is the one who claimed copyright on the song.
"The artist [Cici] is still signed to Ambitiouz Entertainment. Yes we did lodge claims," Mahumapelo said.
Zinhle is said to have approached Ambitiouz andhad a lengthy discussion about the song. It was agreed that the Umlilo hitmaker would credit the record label on the track.
Thula is back on Apple Music, Spotify and other sites with Ambitiouz as one of the credits.