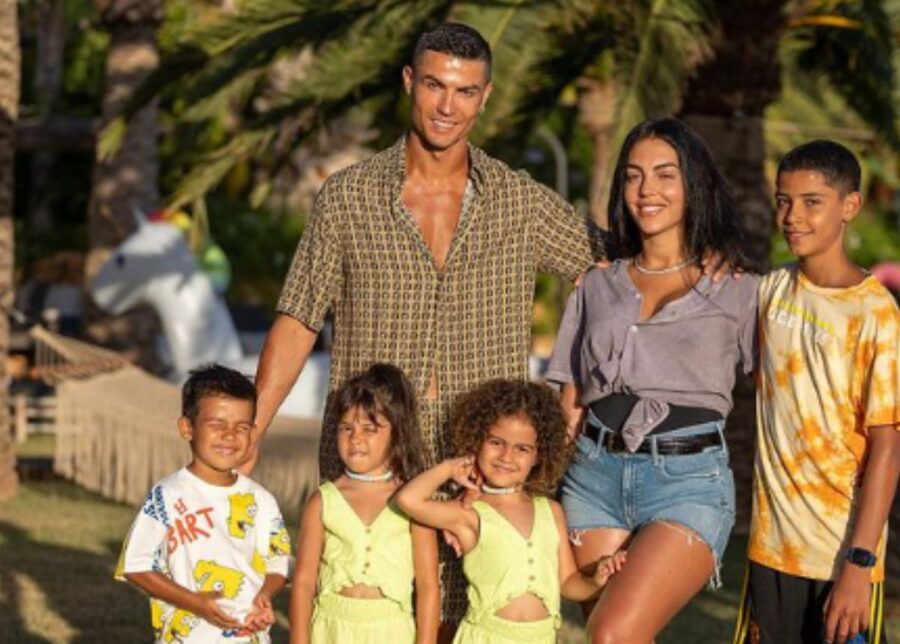 Cristiano Ronaldo celebrates daughter's sixth birthday [WATCH]
'Father's diamond': Cristiano Ronaldo and Georgina Rodríguez Hernández celebrated their daughter turning six with family.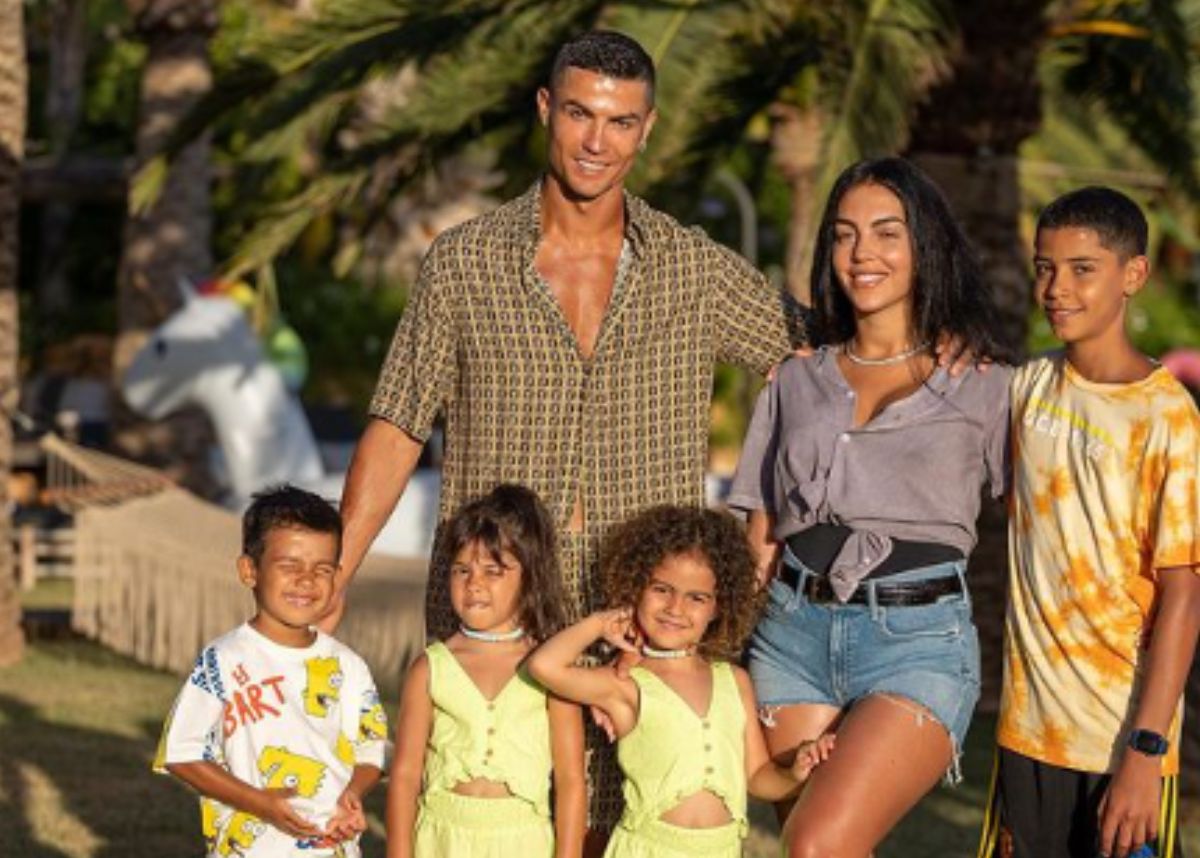 Cristiano Ronaldo celebrated his daughter, Alana turning six this year, and for her birthday, her parents, the football legend, and his gorgeous fiancée Georgina Rodríguez Hernández made sure to make it memorable. Taking to Instagram recently, both Alana's parents marked her birthday on their feed in a special way.
MUST READ: Zahara Jolie-Pitt: Angelina Jolie's daughter pledges at Spelman
'DADDY'S LOVE': CRISTIANO RONALDO'S DAUGHTER, ALANA TURNS SIX
Alana's previous birthday parties have been nothing short of big. For her fourth birthday, she was surrounded by friends and family in what was described as a mega-bash by the Sun. She was said to have had a fun-filled fourth birthday party in a children's play area covered with decorations. Unfortunately, Cristiano Ronaldo was not at the party because he reportedly had to link up with the Portugal squad.
But this year, Alana had an intimate birthday with all her loved ones present. Taking to Instagram, Ronaldo posted a few photos with his little girl and captioned it: "Happy birthday, Daddy's love 🎂🎉❤️ 6 years, God bless you always 🙏🏽."
On the other hand, on her feed, Ronaldo's fiancée Georgina Rodriguez gave her Instagram followers a glimpse into Alana's special sixth birthday. The beloved family could be seen ice skating together in a man-made ice-skating rink in their backyard. They were also spotted with more family members, sitting around a dinner table at their home, and singing Happy Birthday to Alana. The birthday girl had a three-tier princess cake with each layer a different colour.
Ronaldo first became a dad in 2010. And, over the years, he reportedly opened up about the joys of seeing his family grow, People reported. "Becoming a parent and raising my family is honestly the greatest privilege I've had," he was quoted as saying.
CONGRATULATIONS: Serena Williams and Alexis celebrate six-year anniversary
ALSO READ: How much does Cristiano Ronaldo earn at Al-Nassr
TAKE A LOOK AT SOME REACTIONS FROM SOCIAL MEDIA USERS BELOW…
"What a wonderful family 😍," @nirmalaainii said.
"O Lord, I feel them as rich and famous as they are, except that their family life is very simple and nice, they love each other and create happy moments for themselves, away from fame 😭," @tf.q20_ commented.
"I think I speak for everyone if I say Alana is ADORABLE😍!!!" @amaya_fitness replied.
"Father's diamond ☀️🫶," @gaukharkerimova reacted.
ALSO READ: Georgina and Cristiano Ronaldo suffered three miscarriages