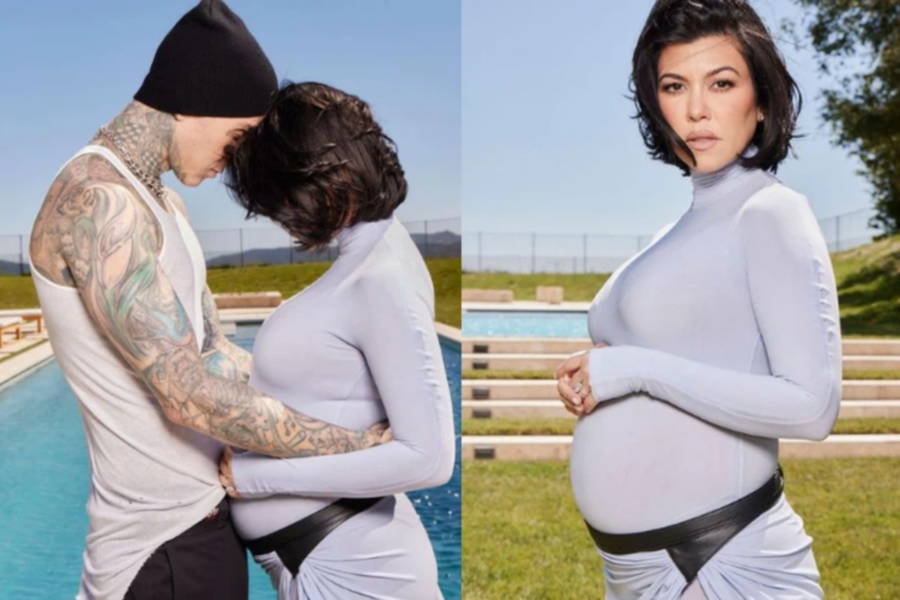 Kourtney Kardashian and Travis Barker's baby's name revealed
Reality TV star Kourtney Kardashian and musician Travis Barker's newborn baby's name has finally been revealed.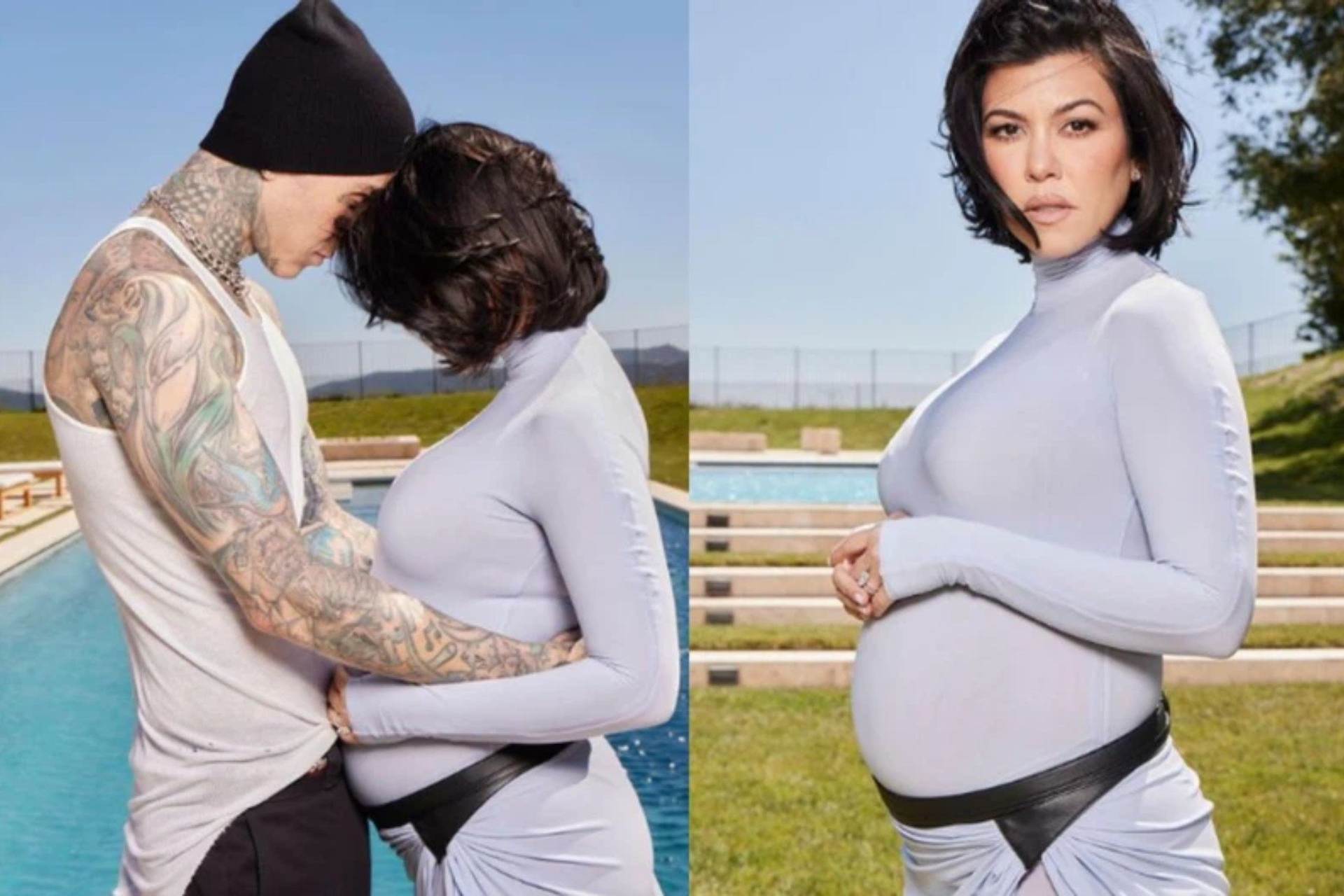 Reality TV star Kourtney Kardashian and her husband, musician Travis Barker has finally been revealed! In documents confirmed.
ALSO READ: Diddy threatened to 'hit' a pregnant Kimora Lee Simmons
KOURTNEY KARDASHIAN AND TRAVIS BARKER BABY NAME REVEALED
Media outlet The Blast has obtained a copy of the baby's birth certificate, revealing both the name and the birth details. According to the birth certificate Kourtney gave birth to a baby boy who is named Rocky Thirteen Barker.
Rocky Thirteen Barker was born on the 1 November 2023 at Cedars Sinai Medical Center in Los Angeles, California.
Rocky Thirteen's name was certainly not a spur-of-the-moment decision. Travis has previously expressed his fondness for this name during Kourtney's pregnancy.
In an interview with his daughter Alabama Barker for Complex's GOAT Talk video series, Travis shared the inspiration behind the name, Rocky Thirteen.
He referenced Rocky George, the guitarist for Suicidal Tendencies, and his affinity for the number 13, which he regards as the greatest number. Travis also noted that name also nods to the iconic boxing film Rocky, starring Sylvester Stallone, which Travis considers to be one of the best boxing movies ever made.
ALSO READ: Mariah Carey and boyfriend Bryan Tanaka spark breakup rumours
'WE ALL HAVE VERY AUTHENTIC, WEIRD NAMES'
Initially, Alabama seemed to be very sceptical about the name Rocky Thirteen, she did however later warm up to her father's unique choice.
According to Hello magazine she acknowledged how authentic and unique the name actually is, considering that everyone in her family have "weird and authentic' names. Alabama also expressed her excitement for the new addition to the family.
"It's a cool name. We all have very authentic, weird names," Alabama mentioned.
Travis Barker and Kourtney Kardashian are already parents to six children between them. Kourtney shares 13-year-old Mason, 11-year-old Penelope and 8-year-old Reign with her ex-boyfriend Scott Disick. Travis is father to his 24-year-old stepdaughter Atiana De La Hoya, 20-year-old Landon and 17-year-old daughter Alabama with whom he shares with his ex-wife Shanna Moakler.
READ MORE: Kourtney Kardashian 'triggered' by Tristan Thompson