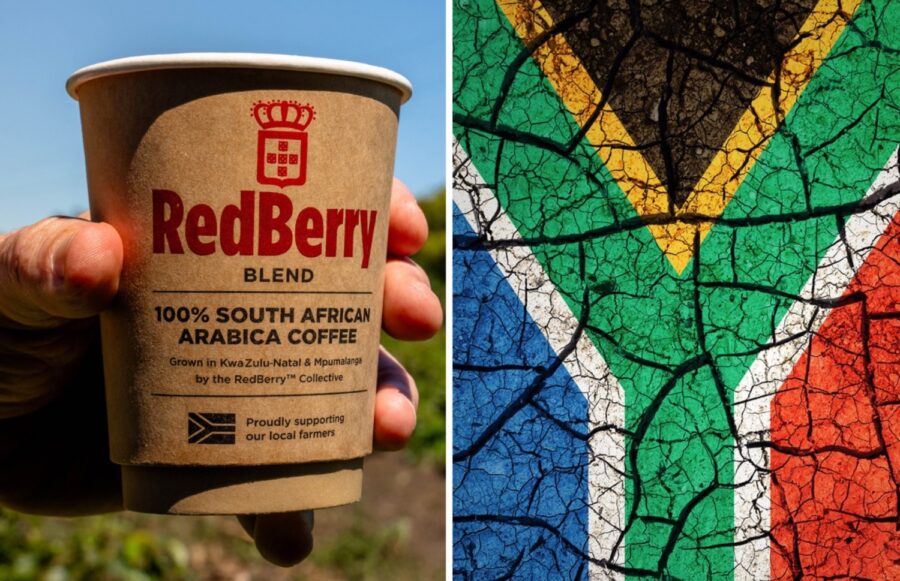 Move over Rooibos, time to say HELLO to RedBerry
Just in time for the holidays, Vida e Caffe is offering up a proudly South African coffee blend called RedBerry. Learn all about it here.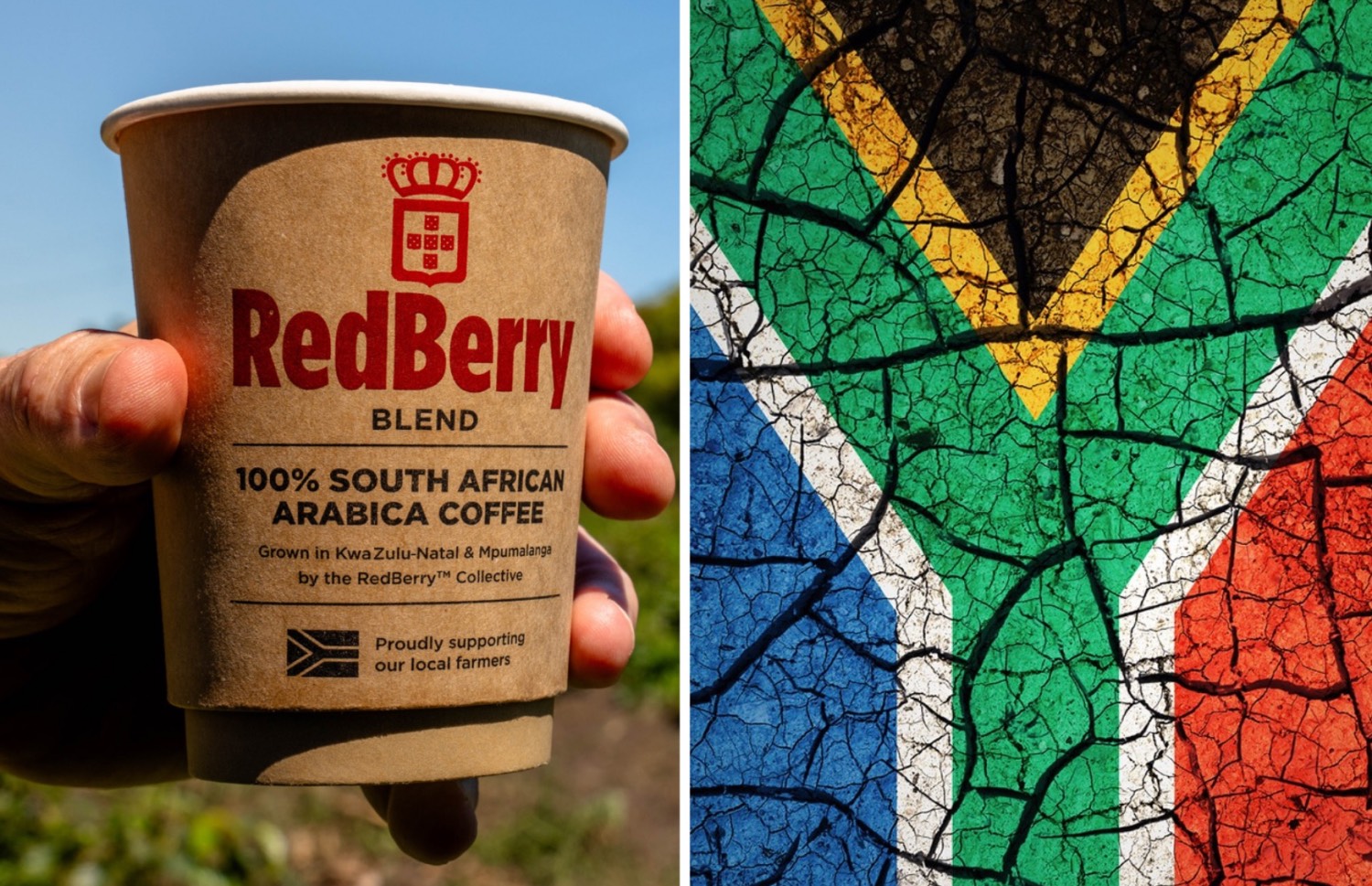 Move over Rooibos, it's time for another homegrown star to take centre stage, RedBerry. The CEO of Vida e Caffe, Darren Levy, revealed on CapeTalk recently that the coffee chain is launching a new 100% Proudly South African seasonal blend called RedBerry.
TRENDING: A WARNING if you were hoping to register to vote ONLINE
This Arabica coffee is named RedBerry because of its natural colour failing from KwaZulu-Natal and Mpumalanga, the country's two most populist growing provinces. Levy says this introduction of RedBerry could represent a significant shift in coffee growing in South Africa.
ALSO READ: Jobs: Government is advertising vacancies
SAY HELLO TO REDBERRY
Olà coffee lovers! We're thrilled to launch our new 100% South African seasonal blend, RedBerry, nationally. RedBerry is cultivated in the lush regions of KwaZulu-Natal and Mpumalanga. Ask for RedBerry today. Available alongside Estrela. #lifeandcoffee #proudlysouthafricancoffee pic.twitter.com/xCz65r5ebG

— vida e caffè (@vidaecaffe) November 8, 2023
While not known for its coffee production, coffee beans have been growing in South Africa since the late 1800s. In the late 1980s there were roughly about 2 000 hectares of coffee grown in South Africa. Unfortunately, this has now dropped down to less than 100 hectares today, says Levy.
ALSO READ: Why you should always carry CASH with you in South Africa
However, credit to Vida e Caffe for seeing an opportunity to reignite the local coffee-growing industry through RedBerry. The 100% local blend is still very small, but it has the potential to be enormous, says Levy.
TROPICAL CLIMATE
"There's an amazing group of growers situated in Mpumalanga and KwaZulu-Natal, who are ready to do whatever they can, provided they've got the demand from organisations such as ourselves and hopefully many others. Certainly, we're very happy with the quality and what we've managed to produce here, together," Levy concluded.
ALSO READ: Not Rassie, ME' — Mbaks takes credit for Kolisi's captaincy
What do you think of Red Berry? Have you tried it yet and would you recommend it to others? Be sure to share your thoughts with our audience in the comments section below. And don't forget to follow us @TheSANews on X and The South African on Facebook for the latest updates.