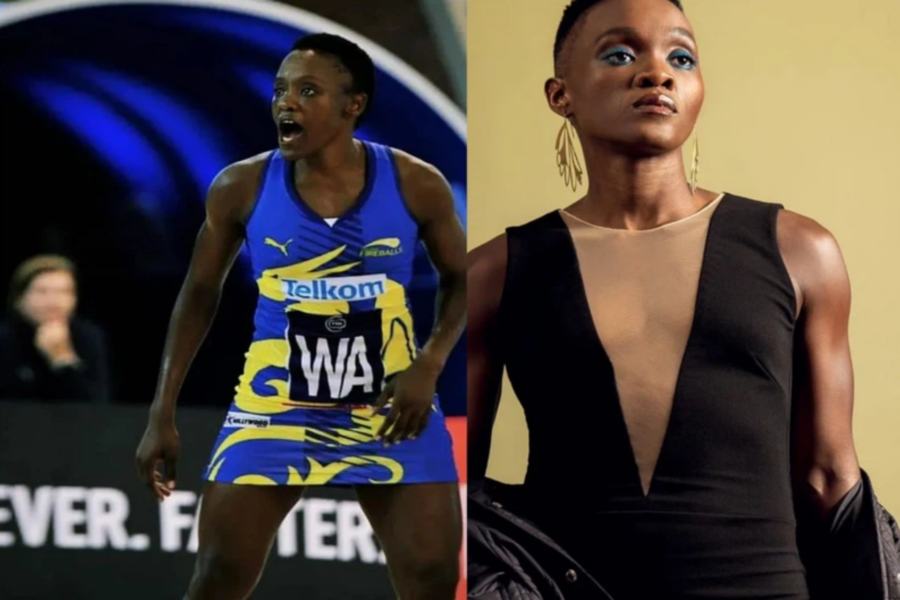 Netball SA's captain: Who is Bongiwe Msomi?
Bongiwe Msomi's love for the game of Netball, helped her overcome many challenges to become the best leader, centre and wing attacker.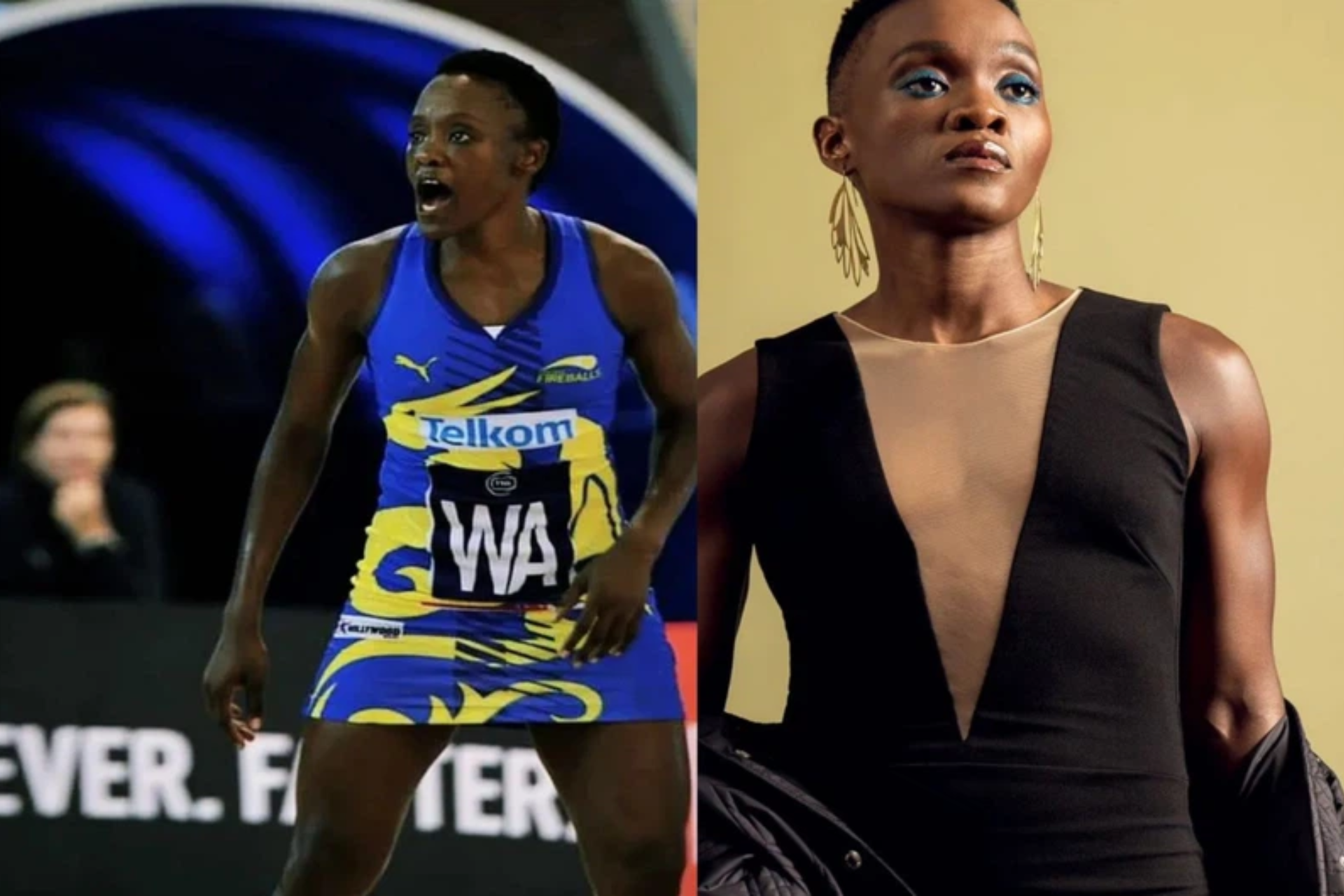 South African netball player, Bongiwe Msomi, is one of the most dependable wing defenders and netball players in the game, let's get to know more about this player.
ALSO READ: Lyle Foster: Everything you need to know about the striker
BONGIWE MSOMI: THE BEGINNING
Bongiwe Msomi was born on 19 January 1988 and hails from Durban, South Africa according to Wikisouthafrica. She grew up in Hammarsdale and she is the fifth child in a family of eight siblings. Her mother worked as a machinist in a clothing factory, while her father passed away early in her career. Interestingly, her younger sister is also a provincial netball player.
Bongiwe's netball journey began in 2004 when she was just 16 years old, while she attended Chief Luthayi High School in Durban. In her debut match, she stepped in as a substitute, filling the role of Wing Defence because the team was short of one player.
At that time, Bongiwe Msomi didn't even have proper training shoes or kit. Her school coach, S'thembiso G. Mncwabe, provided her with an old kit so she could continue playing.
ALSO READ: 'Miss my dreadlocks': Ex- Kaizer Chiefs star Marco Mthembu
BONGIWE AND NETBALL
She would change out of her sports kit at the courts before returning home, as cultural reasons did not permit her to wear it at home. Bongiwe credits her first netball coach, Mncwabe, with kickstarting and supporting her netball career. He even used his own money to buy balls, cones, and shoes for the players he coached.
Bongiwe Msomi played for KwaZulu-Natal's Kingdom Stars in South Africa, where she also captained the team in the Brutal Fruit Premier League. In 2010, she was invited to the SPAR Proteas training camp but narrowly missed making the squad.
However, her determination paid off, and in 2011, she became part of the SPAR Proteas for the 2011 World Netball Championships in Singapore.
CAPTAIN BONGIWE
Over time, she climbed the ranks and became the deputy to Maryka Holtzhausen in 2013. Bongiwe Msomi's leadership qualities shone, and in 2016, she was announced as the captain of the SPAR Proteas for their tour of New Zealand and Australia for the Quad Series.
She has successfully led the SPAR Proteas squad in the 2017 and 2018 Quad Series, even securing their first-ever victory in 2017 against the England Roses.
Bongiwe Msomi's international netball journey took her to the UK, where she played for Surrey Storm in the UK Netball Superleague. Surrey Storm coach Tamsin Greenway spotted her talent during the 2014 Commonwealth Games in Glasgow and made her an offer to join the team.
ALSO READ: Who is Kaylin Swart? Meet Banyana's goal keeper
BONGIWE AND THE WASPS
She played Wing Attack and Centre for Surrey in 2015 and later joined the Wasps in 2017. Both teams were coached by Tamsin Greenway, and both teams clinched league victories. In 2017, Bongiwe received an offer from the Adelaide Thunderbirds and joined the team in 2018 to play in Australia's Suncorp Super Netball.
After the 2018 season, she returned to the UK to play for Wasps Netball. Apart from her impressive netball career, Bongiwe is the founder of the Bongi Msomi Netball Project, a non-profit initiative dedicated to elevating the status of netball.
ALSO READ: Carlos Alcaraz v Lloyd Harris: Start time confirmed for US Open match – LIVE
PROTEAS LEADER
The project focuses on the holistic development of coaches, players, children, and athletes, showcasing her commitment to the growth of the sport. Bongiwe Msomi is not only a talented netball player but also a leader and an inspiration, both on and off the court, making South Africa proud with her achievements in the world of netball.