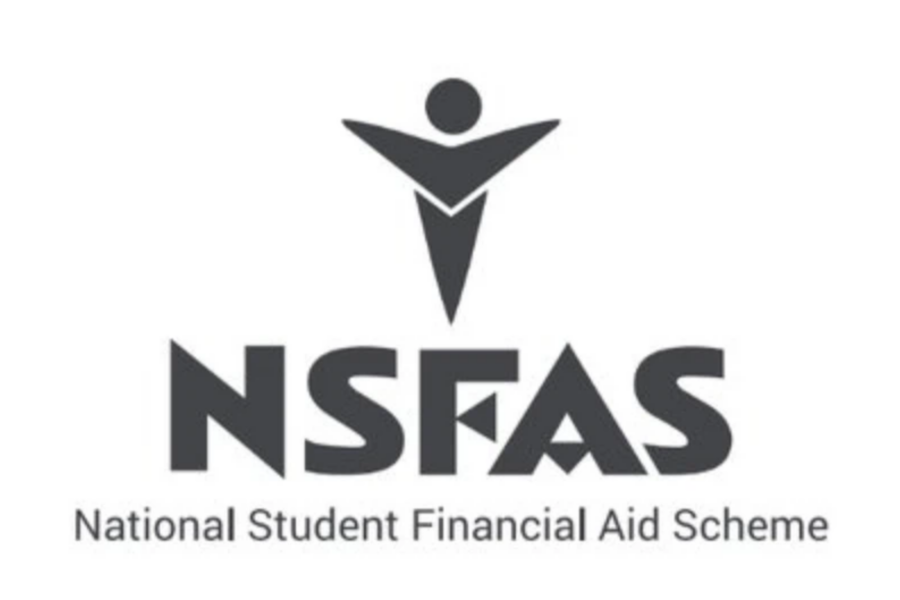 NSFAS approves over 53,000 student appeals for 2023
The National Student Financial Aid Scheme (NSFAS) has granted approval to a staggering 53,206 student appeals.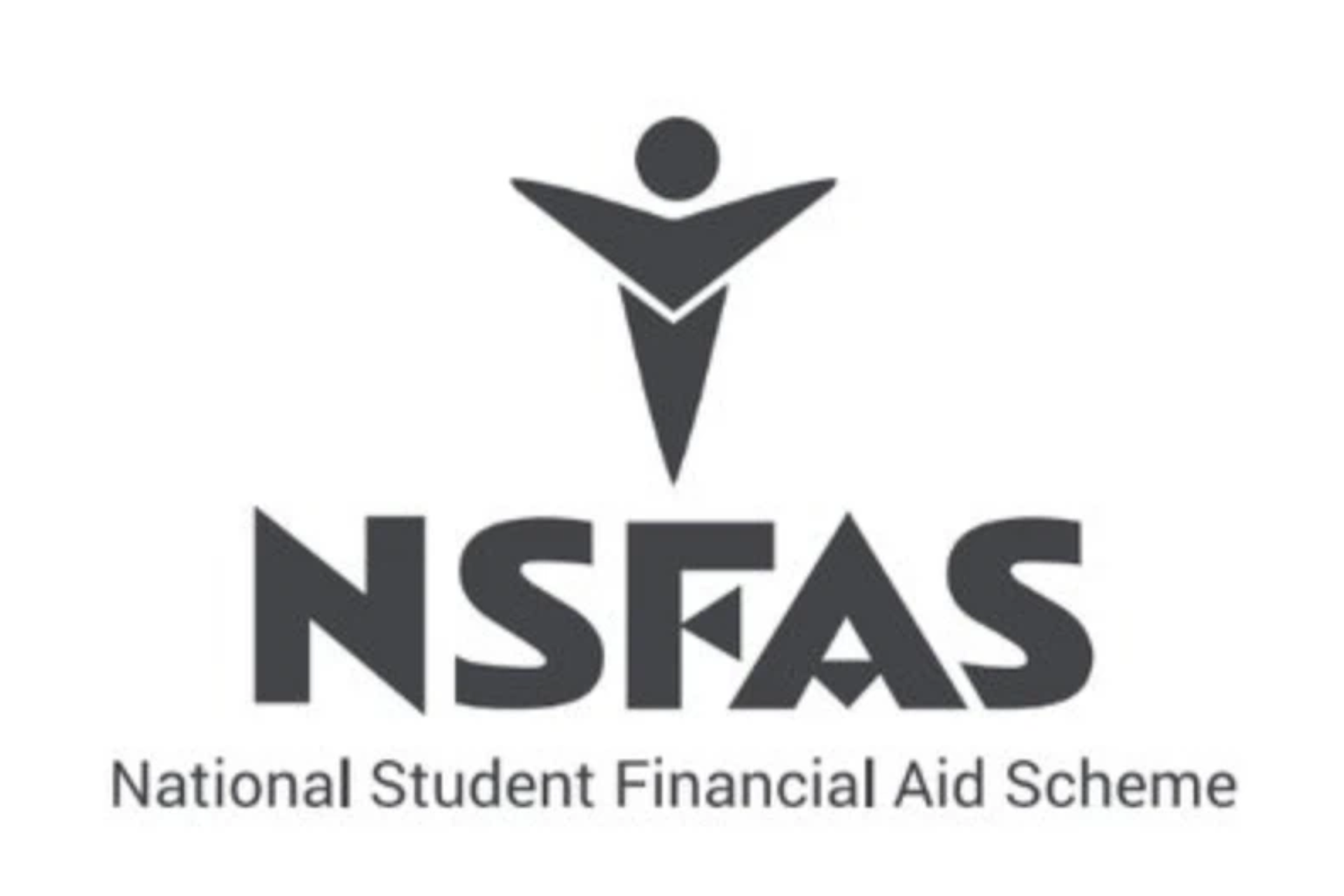 The National Student Financial Aid Scheme (NSFAS) has approved 53 206 student appeals for the 2023 academic year, pending registration, at a public university or Technical and Vocational Education and Training (TVET) college.
Briefing the media on the 2023 academic year's current state of affairs, NSFAS Board Chairperson, Ernest Khosa, said 6 107 appeals had been rejected for either financial or academic ineligibility. Rejected students cannot submit any further appeals.
ALSO READ: WATCH: NSFAS Students march to parliament [VIDEO]
"About 27 791 are awaiting supporting documents and messages requesting these have been sent to applicants and institutions. Other appeals are still in progress and all appeal decisions are subject to budget availability," he said.
NSFAS
The NSFAS appeals option allows individuals whose financial standing could have changed between the time of processing the application and finalisation of the funding decision.
The financial standing may also change if a key contributor to the applicant's household income may become incapacitated or is deceased since the submission of the application.
It may also change if the parents of a student/applicant are divorced, and in terms of the divorce decree, a court has determined that the responsibility for child maintenance, including the responsibility for the cost of education, is restricted to one parent.
ALSO READ: Minister Nzimande backs new NSFAS payment system post CEO EXIT
Khosa said in February 2023, NSFAS established an Independent Appeals Tribunal to deal with special or complex cases of appeals.
"Examples of these would be applicants who have exceeded the N+ rule however, only have one or two modules to complete their degrees or applicants belonging to a household with an income of more than R350 000, with more than one student in an institution of higher learning."
The N+ rule refers to the number of years students will receive funding to obtain a qualification. The N+2 rule currently used, makes funding provision to students for a minimum number of years allocated to the qualification "N" plus an additional two years (N+2).
State of student accommodation
On student accommodation, Khosa said, the NSFAS conducted visits at institutions across the country to assess the state of student accommodation for NSFAS-funded students.
He said during the site visits, challenges identified included insufficient beds for students.
ALSO READ: NSFAS students march to parliament
STUDENT ACCOMMODATION
Following this, Khosa said it was necessary for NSFAS to streamline student accommodation and optimise the process of providing housing for students in a way that is efficient, cost-effective, and conducive to a positive living experience.
"NSFAS then built an online student accommodation portal wherein all accommodation providers, who wish to provide accommodation to NSFAS beneficiaries, should register their properties, including institutions.

"NSFAS also then appointed 38 accreditors to accredit and grade the loaded properties. Once properties have been cleared and deemed fit for student living, the portal will be opened for students to apply for accommodation nearest to them," Khosa explained.
To date, Khosa detailed that, a total of 41 245 beds have been registered and of those, 24 784 across the country have already been accredited.
He said NSFAS has commenced the process of piloting the new system, with 18 selected TVET colleges.
R45 000 accommodation cap under review
ALSO READ: Carlos Alcaraz v Lloyd Harris: Start time confirmed for US Open match – LIVE
Meanwhile, Khosa said NSFAS has requested institutions negatively affected by the newly introduced R45 000 accommodation cap, to negotiate with private accommodation providers to adjust rental rates to accommodate the cap.
He announced that there is a task team led by the Department of Higher Education and Training that is reviewing the R45 000 cap.