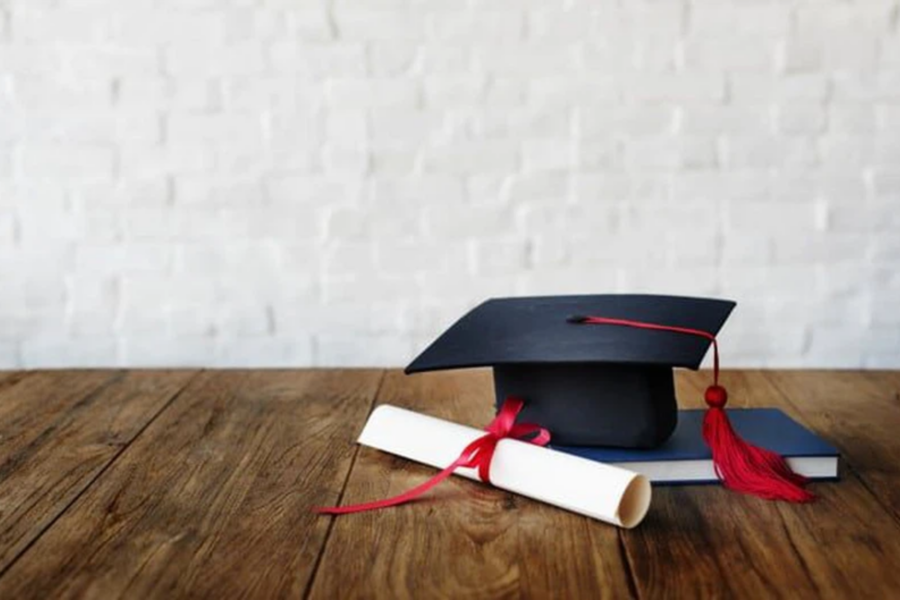 Young analytical chemist's journey: DWS bursary
Mmola Kutullo, a 22-year-old aspiring analytical chemist is on the verge of unleashing his full potential – all thanks to DWS bursary.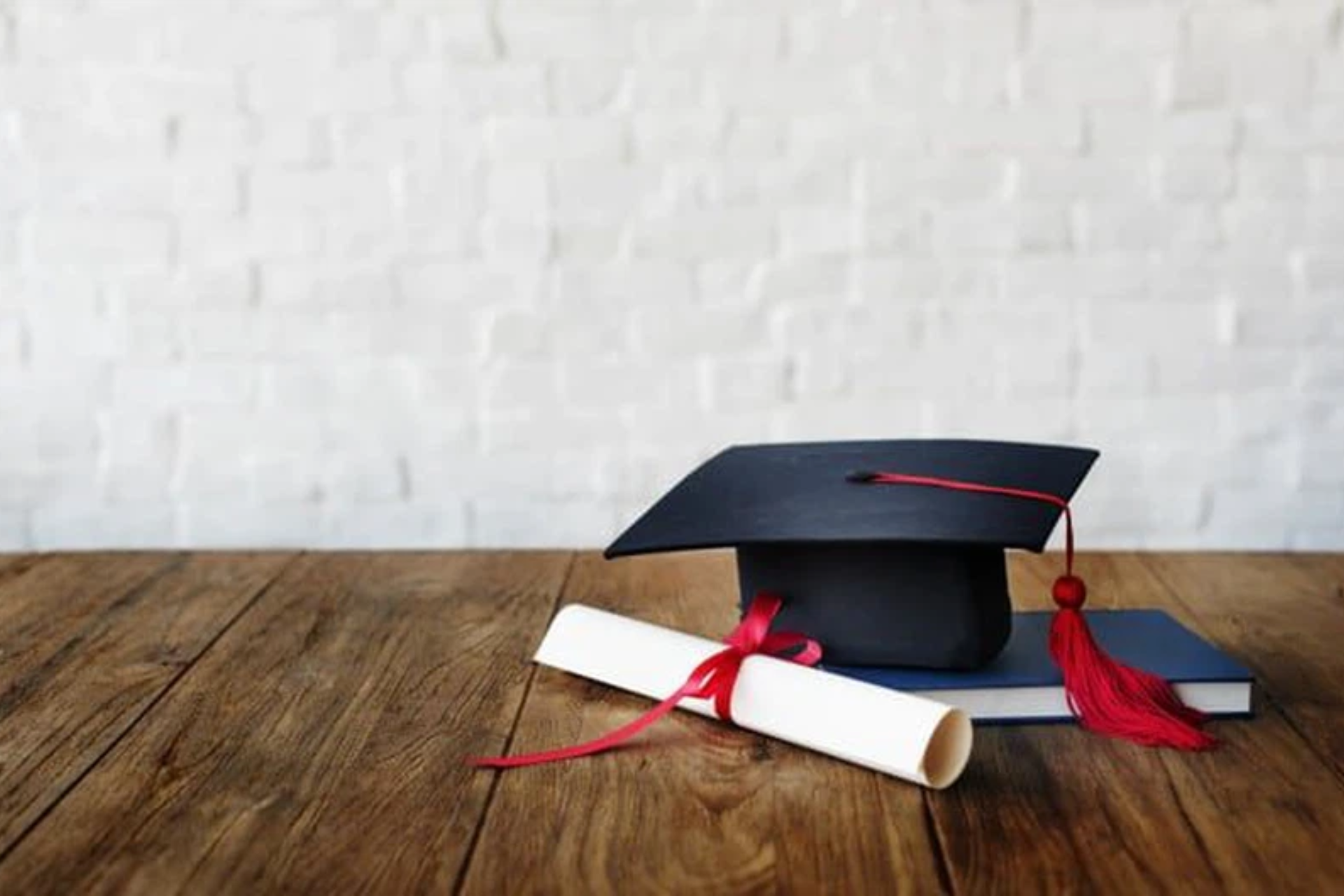 An aspiring analytical chemist is on the cusp of fulfilling his untapped potential, largely thanks to a bursary he received from the Department of Water and Sanitation (DWS) when still in high school.
Mmola Desmond Kutullo (22) of Namakgale, near Phalaborwa, in Limpopo, is a beneficiary of this bursary.
BURSARY TARGETS
The bursary targets youths from previously disadvantaged backgrounds. Kutullo holds a National Diploma in Analytical Chemistry from Tshwane University of Technology,
ALSO READ: Vodacom invites applications for 2024 Merit Bursary Programme
"I was raised by a single mother. I have always loved science and mathematics in high school," he said.
In 2017, Kutullo was part of a group of three grade 11 learners who automatically qualified for bursaries from the department, after winning the South African Youth Water Prize competitions. They represented South Africa at the Stockholm Junior Water Prize in Sweden on innovative ideas to curb water leaks.
After obtaining his qualification in 2023, the department put Kutullo on a work-integrated learning programme under its Resource Quality Information Services centre, where he analyses water samples. "
ALSO READ: DA scrapped a bursary scheme for poor students
I am planning to enrol for an Advanced Diploma in Analytical Chemistry, and I would like to study until I obtain a PhD," he said.
APPLICATIONS OPEN FOR 2024
The department invites grade 12 learners who plan to pursue studies in the sector in 2024 to apply for the bursaries.
Applications opened on 1 July and will close on 30 November 2023.
ALSO READ: Riky Rick's legacy lives on: Bianca launches bursary in his honour
Department spokesperson Wisane Mavasa said: "Our bursaries are comprehensive. They cover full tuition fees, accommodation and food as per university guidance, books and stationery allowance and a monthly stipend." Mavasa also encouraged students with disabilities to apply.
Bursars will be provided employment contracts to gain relevant workplace exposure and additional training until they are ready to register as professionals with their relevant professional bodies.
For the 2024 academic year, the department will consider applications only for first year students studying towards qualifications including:
ALSO READ: Former DWS bursary holder shines as a torchbearer
Bachelor of Science (BSc) or Bachelor of Engineering (BEng) in Civil, Mechanical and Electrical;
BSc in Hydrology, Geohydrology, Environmental Management, Project Management, Environmental Sciences;
Environmental and Water Sciences
Honours Degree in Hydrology, Geohydrology, Environmental Management, Project Management, and Environmental Sciences;
National Diploma in Civil Engineering, Mechanical Engineering, Electrical Engineering (Heavy Current), Water Care, and Environmental Management.
Written by More Matshediso for CIS VuK'ZENZELE