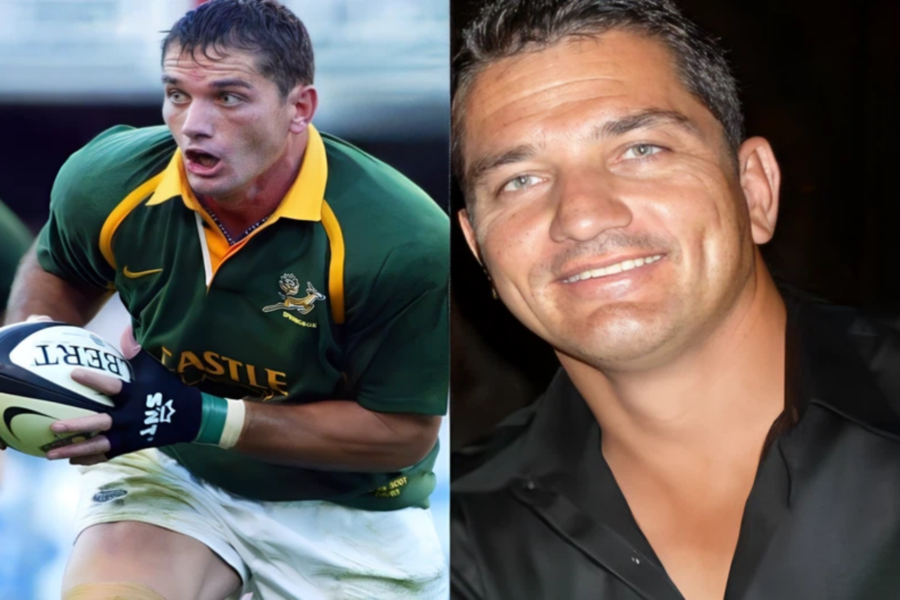 Remembering Joost van der Westhuizen: A legendary rugby icon
Uncover the enduring legacy of Joost van der Westhuizen, whose journey celebrates triumph, resilience, and the enduring spirit of rugby.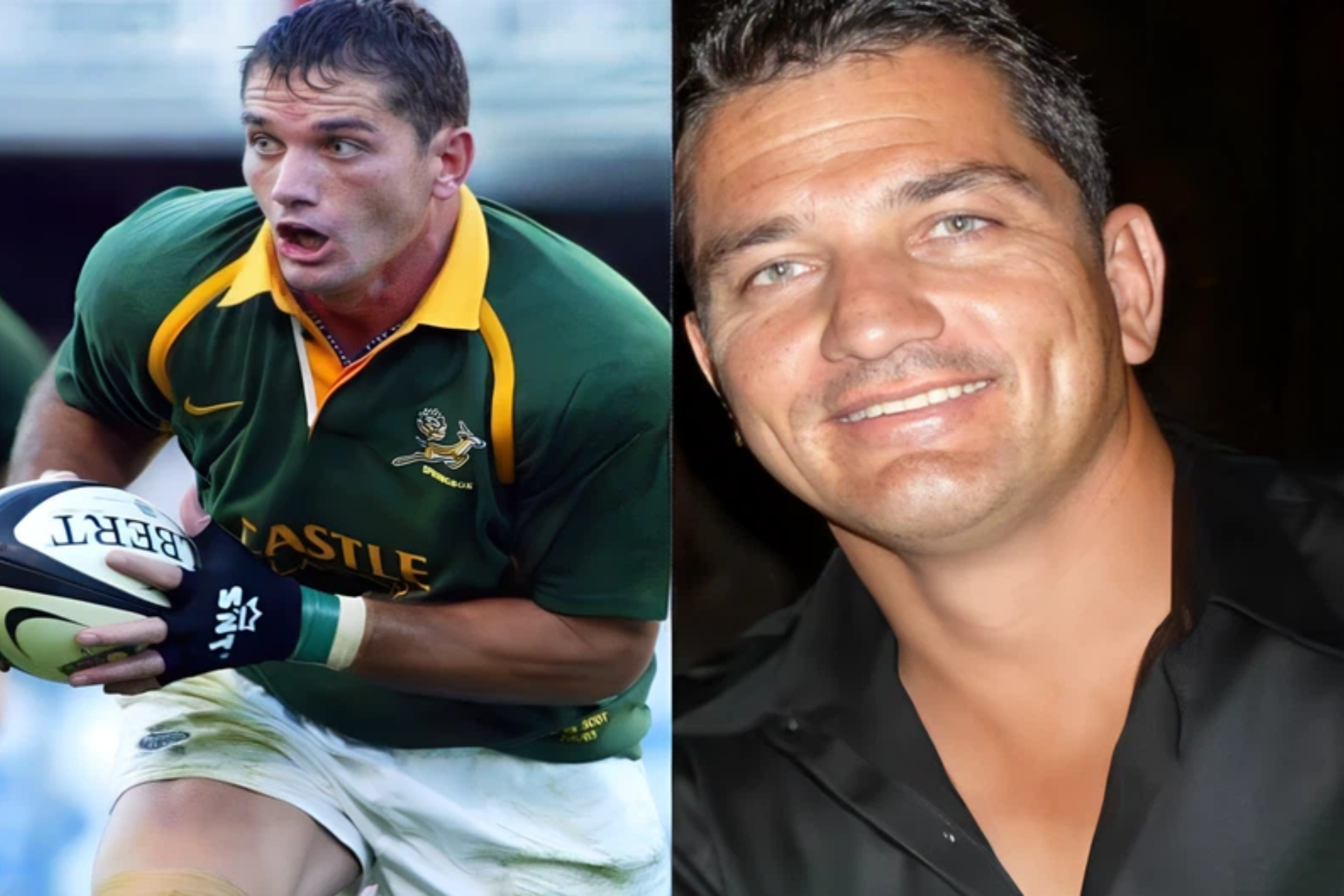 If you're a South African rugby fan, you know the name Joost van der Westhuizen like the back of your hand. This man was more than just a rugby player; he was a legend. Joost van der Westhuizen's untimely death left a void that is still felt today, so let's pay tribute to his remarkable legacy.
ALSO READ: 'The unstoppable force': Rugby World Cup legend Schalk Burger Jr.
JOOST VAN DER WESTHUIZEN THE BEGINNING
Joost van der Westhuizen was born on 20 February 1971, in Pretoria, South Africa according to Briefly. He began his journey at Hoërskool F.H. Odendaal before moving on to the University of Pretoria, where he earned a Bachelor of Commerce degree. In 1992, he represented the Junior Springbok team, marking the start of his illustrious career.
Joost was more than just a rugby player; he was a force of nature on the field. His competitive spirit, aggressive tackles, and relentless determination set him apart from the rest.
He played for the Blue Bulls in his provincial career, eventually becoming their captain. From 1993 to 2003, he represented the national team, the Springboks, and left an indelible mark on the game.
ALSO READ: Francois Pienaar: The Rugby legend who united a nation
SPRINGBOKS MATCHES
During his time with the Springboks, Joost van der Westhuizen made 89 test match appearances, scoring 38 tries—a record in his era. He played in three Rugby World Cups, with his standout performance in the 1995 tournament, where South Africa emerged victorious.
Joost was the first player to reach 100 matches for the Springboks and the first to represent South Africa in three World Cup finals.
Joost's personal life was equally captivating. He was first married to Marlene, but they divorced six years later. His second wife was Amor Vittone, a singer, with whom he had two children, Jordan and Kylie.
ALSO READ: Rugby World Cup 2023: Celebrating Bryan Habana's legacy
FACING ADVERSITY
Joost van der Westhuizen faced adversity both on and off the field. After his first marriage ended, he lost his job at SuperSport. In 2009, he suffered a suspected heart attack, which turned out to be a false alarm.
However, his life took a tragic turn in 2011 when he was diagnosed with motor neurone disease. Despite the grim prognosis of two to five years to live, Joost fought relentlessly.
Sadly, Joost van der Westhuizen passed away at the age of 45 after a six-year battle with the devastating disease. His friend and colleague, James Small, noted that Joost's fighting spirit never wavered, mirroring the intensity he displayed on the rugby field.
ALSO READ: Rugby World Cup: When is the next Springboks match?
MEMORIAL
Joost's memorial service on February 10 was a testament to the impact he had on the world. The '95 World Cup-winning team, along with countless fans, paid their respects. His colleagues remember him as a man who was both playful and focused, a true testament to his unwavering dedication.
Even as he neared the end of his life, Joost van der Westhuizen continued to make a difference. His J9 Foundation, named after his jersey number and the initial of his first name, ensures that his legacy endures.
The foundation provides support to those suffering from motor neurone disease and has opened clinics in Soweto, with plans for more in the future.
R.I.P. JOOST
In memory of Joost van der Westhuizen, a rugby legend and an inspiration to all, we salute his extraordinary life and indomitable spirit. Rest in peace, van der Westhuizen. Your legacy lives on.