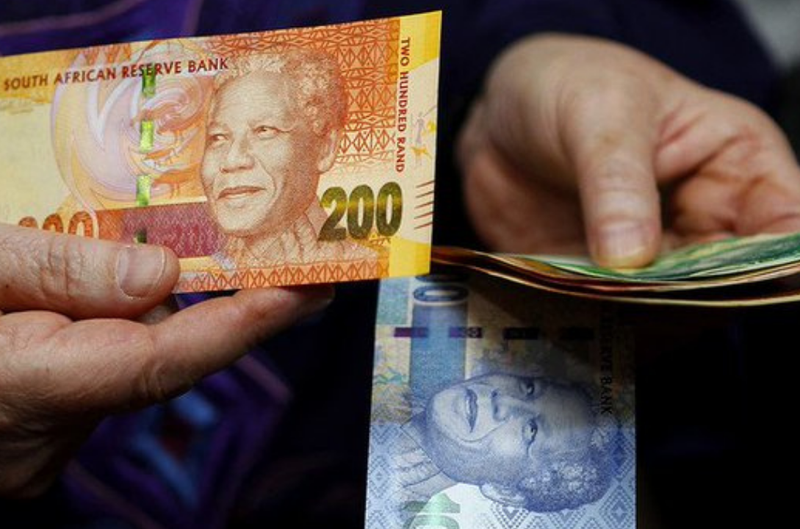 Electioneering? ANC calls for R350 SRD grant to increase to R1500
ANC Youth League President Collen Malatji says the R350 SRD grant should be increased to R1500, do you agree?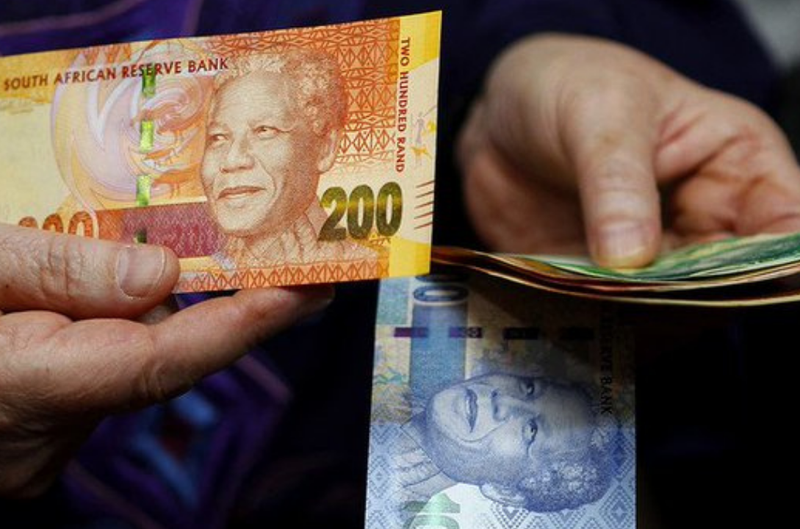 African National Congress (ANC) Youth League president Collen Malatji has called for R350 Social Relief of Distress (SRD) grant to be increased to R1500 and for graduates to earn a R4500 stipend.
ALSO READ: Ramaphosa expresses confidence in winning 2024 elections
ANC CALLS FOR R350 SRD GRANT TO BE INCREASED TO R1500
Speaking at the party's youth league celebrations at KwaMhlanga on Sunday, 10 September on Malatji called on government to introduce a monthly grant of R4500.
"We call upon the ANC-led government to introduce an unemployment grant. We're saying while young people are still looking for opportunities there must be a grant that is provided for them to be able to move around and look for those opportunities. We are saying while we're still looking for solutions the R350 SRD grant should be increased to R1500," he said.
ALSO READ: R350 SRD grant: Here are the payment dates for the year
As previously reported by The South African, the Special Covid-19 Social Relief of Distress (SRD) grant, set at R350, was introduced in 2020 to assist unemployed citizens affected mainly by COVID-19-induced lockdown measures. The grant has been extended several times since then.
The grant is meant for South African Citizens, Refugees, Asylum Seekers, and Special Permit holders between 18 and 60 years old. They must have insufficient means, do not receive social grants or are not contributing to or eligible for UIF payment, and have no financial support from any other source.
Social justice organisations, activists and some unions have been calling for a Basic Income Grant (BIG) to be introduced as a permanent solution to assist the millions of poor households who rely on social grants to survive.
ALSO READ: SASSA: Black Sash calls for R350 SRD grant to be increased
RAMAPHOSA CONFIRMS BIG FOR SA
In his speech during the State of the Nation Address (SONA), President Cyril Ramaphosa revealed that work is underway to develop a mechanism for targeted basic income support for the most vulnerable aside from the R350 SRD grant.
Furthermore, Ramaphosa said to counter the rising cost of living, the Social Relief of Distress Grant, which is currently set at R350 and reportedly reaches around 7.8 million people, will continue.
"We will ensure that existing social grants are increased to cushion the poor against rising inflation," he said.
ALSO READ: Basic Income Grant for SA 'will be worth over three times more' than R350 grant