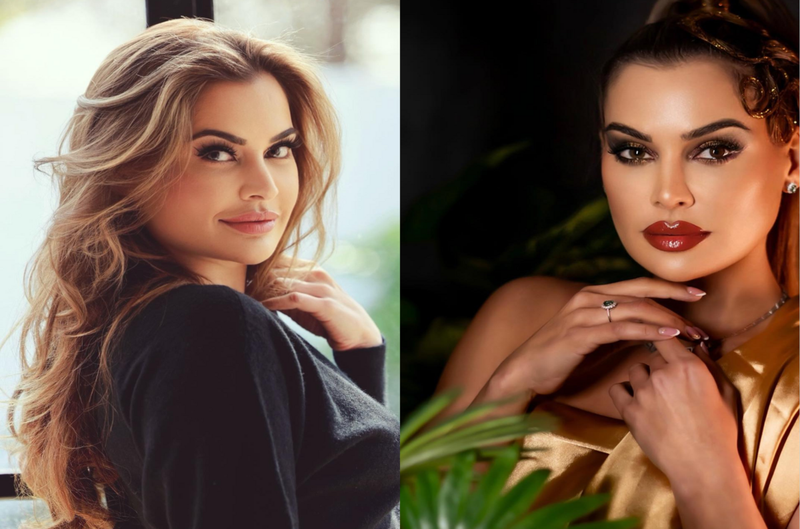 Shashi Naidoo: Linda from 'Backstage', where is she now?
Shashi Naidoo is a South African sensation who is celebrated for her beauty, intelligence, and fearless journey from 'Backstage' to stardom.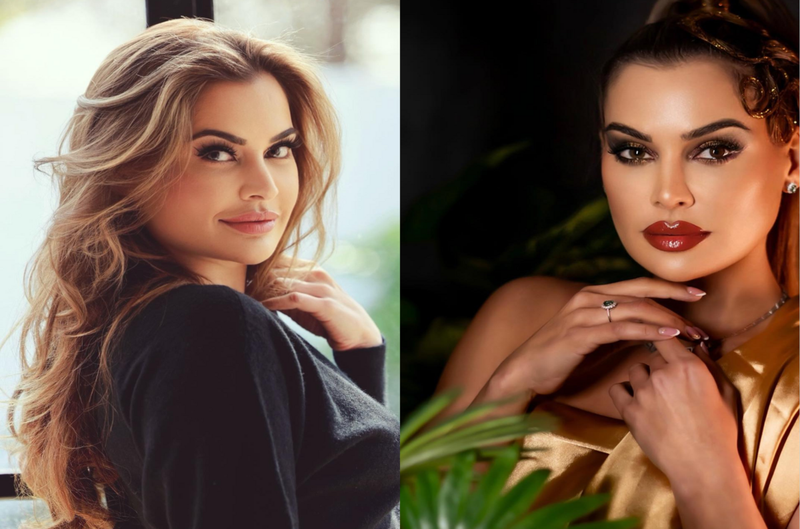 Shashi Naidoo, is a South African beauty who is known for her stunning looks and versatile talents, She took Mzansi by storm when she played Ziggy's girlfriend Linda in Backstage, let's see what she's been up to since.
ALSO READ: Luthuli Dlamini: Stan Nyathi from Scandal!, where is he now?
SHASHI NAIDOO: THE STAR
Born on 4 November 1980, in Port Elizabeth, South Africa, Shashi Naidoo hails from a Hindu background according to Biographle. She graduated from Alexander Road High School in 1997, displaying a blend of beauty and brains from a young age.
To pursue her dreams, she relocated to Johannesburg, where she achieved a significant academic milestone by graduating in chiropractic medicine from the University of Johannesburg in 2007.
ALSO READ: Phindile Gwala: Nonny from Muvhango, where is she now?
LINDA FROM BACKSTAGE
In 2004, Shashi made her debut in the entertainment world by playing Linda McGinty, Ziggy's girlfriend, in the popular E.TV series 'Backstage.' This marked the beginning of her acting career, which would soon flourish.
Her talent led her to guest roles in other notable shows like SABC1's 'Generations' and the 2007 mini-series 'Society.' Shashi also graced the screen as a co-host on SABC1's youth magazine show, 'EMS Volume 1,' starting from October 2, 2007.
ALSO READ: Hlomla Dandala: 'Derek' from Isidingo, where is he now?
FACE FOR TV
Shashi Naidoo's modelling career catapulted her to success, with numerous television and print commercial appearances.
She became a brand ambassador for prestigious names like Sun International, Woolworths, Coke Zero International, and many others.
Her modelling achievements included winning the 2009 FHM cover model competition and earning the 14th spot in FHM's list of the world's sexiest women in 2008.
As a talented MC, Shashi hosted various events for renowned organizations, such as the Shoprite Checkers Annual Suppliers Awards, the International Mohair Summit, and the FNB HR Recognition Awards, to name a few.
ALSO READ: Tina Jaxa: Priscilla from 'Generations', where is she now?
FASHION AND BEAUTY ICON
As of now, Shashi Naidoo continues to shine as a co-host on the popular South African television show, 'Tongue in Cheek,' which airs on South Africa Broadcasting Corporation.
She also maintains brand ambassador contracts with various fashion and beauty brands, reflecting her enduring influence in the world of fashion and beauty blogging.
With a strong presence on social media platforms like Instagram and Twitter, Shashi stays connected with her fans and continues to inspire as one of South Africa's most admired celebrities.