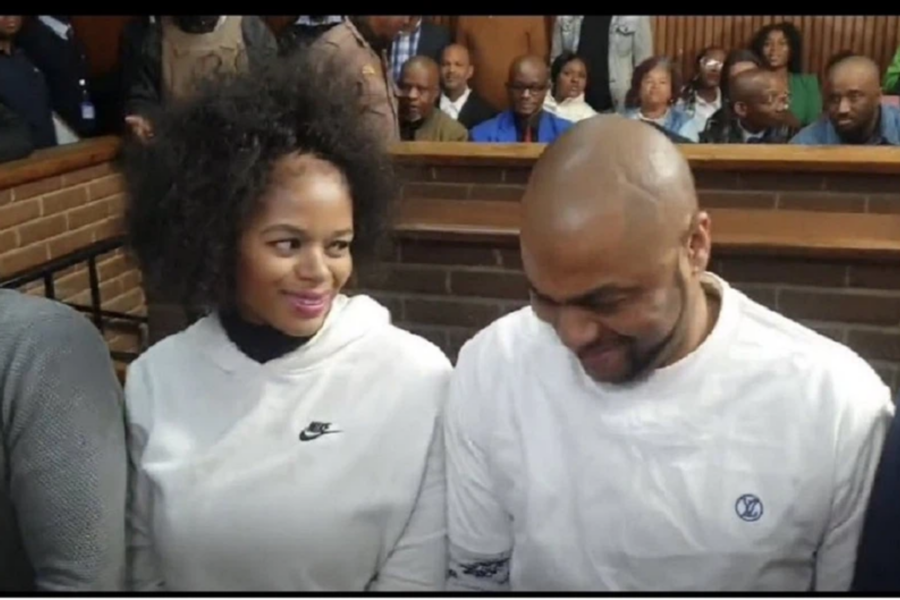 'She's a gone girl': Dr Nandipha's smile at Thabo Bester goes viral – WATCH
'Only God can separate them' – Dr Nandipha Magudumana's 'affectionate smile' to Thabo Bester left South Africans talking.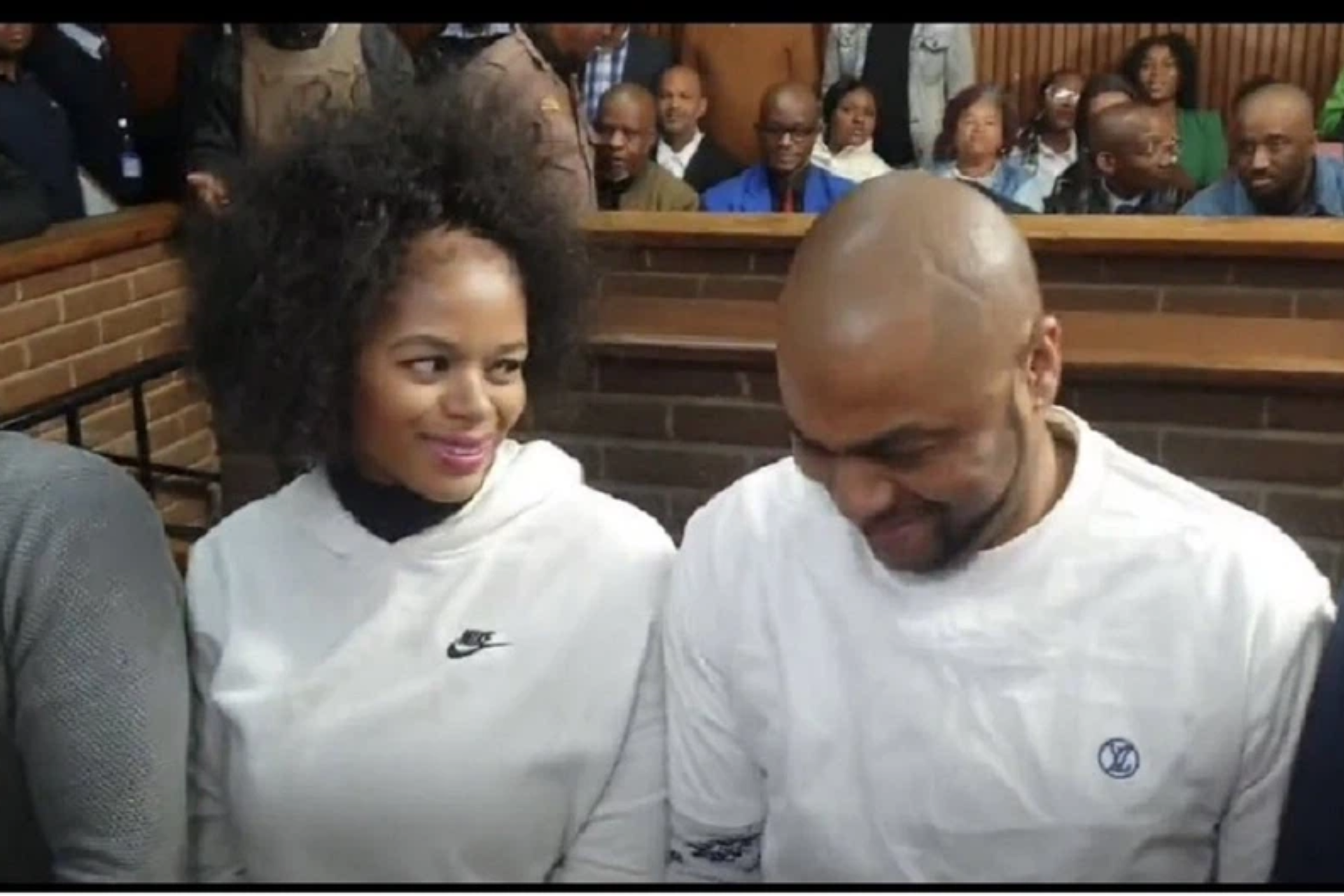 Dr Nandipha Magudumana's smile at Thabo Bester in court left some South Africans saying she loves him no matter what.
The two couples made headlines a few months ago when it was revealed that they were deeply in love.
ALSO READ: Watch: Dr Nandipha Magudumana's first salary revealed
Many fans were shocked at how Dr Nandipha could choose a criminal, Thabo Bester, given her popularity.
Some people suggested that she had Stockholm syndrome and she was also abused.
Indeed, this does not look to be the case as she still shows so much affectation even after they are in court.
ALSO READ: Unchained Dr Nandipha smiles, waves at camera outside [WATCH]
Despite South Africans being mad at them for what they did, at least some could see the deep love between them.
One fan shared on Twitter how much Dr Nandipha expressed her love to Thabo.
"Look how happy they're when they see each other❤❤🤣🤣🤣"
DR NANDIPHA'S SMILE AT THABO BESTER GOES VIRAL
The so-called Facebook rapost, Thabo Bester, was convicted of rape, and Dr Nandipa is also accused of assisting him.
Currently, Bester is convicted at Kgosi Mampuru II C-max prison in Pretoria.
On the other side, Dr Nandipha is kept in the hospital wing of the Kroonstad Correctional Centre in Free State.
ALSO READ: NSFAS sets the record straight in hopes to soothe student unrest
This has limited the time they see each other when behind bars.
When Thabo Bester arrived at the court, he was all smiling, and Dr Nandipha gave back a smile as they looked closely at each other.
They also sat beside each other, wearing grey jackets and South Africans saying they are matching.
[MUST WATCH] #ThaboBester and his lover #DrNandiphaMagudumana reunited in the dock. @Newzroom405 pic.twitter.com/1X9JUrvYA0

— Linda Mnisi (@LindA_MniSii) August 8, 2023
MZANSI REACTS
Dr Nandipha's smile at her boyfriend, Thabo Bester, drew a lot of talk on social media as fans shared the video.
"The chemistry here. Interesting way to have a brunch date for sure"
"The way she looks at him…she would risk it all over again 🥹🥹"
ALSO READ: Watch: Dr Nandipha Magudumana's academic qualifications shakes Mzansi
"Personally I've stopped feeling for Dr Nandipha, this woman seems evil. Thabo Bester didn't take advantage of her, you can clearly see with your eyes that this one can take your life ngok, yes ngok!"
"I don't know a lot of things. Mara, I can see Dr's heart has been leased Forever. Thabo ain't getting eviction from that heart anytime soon."