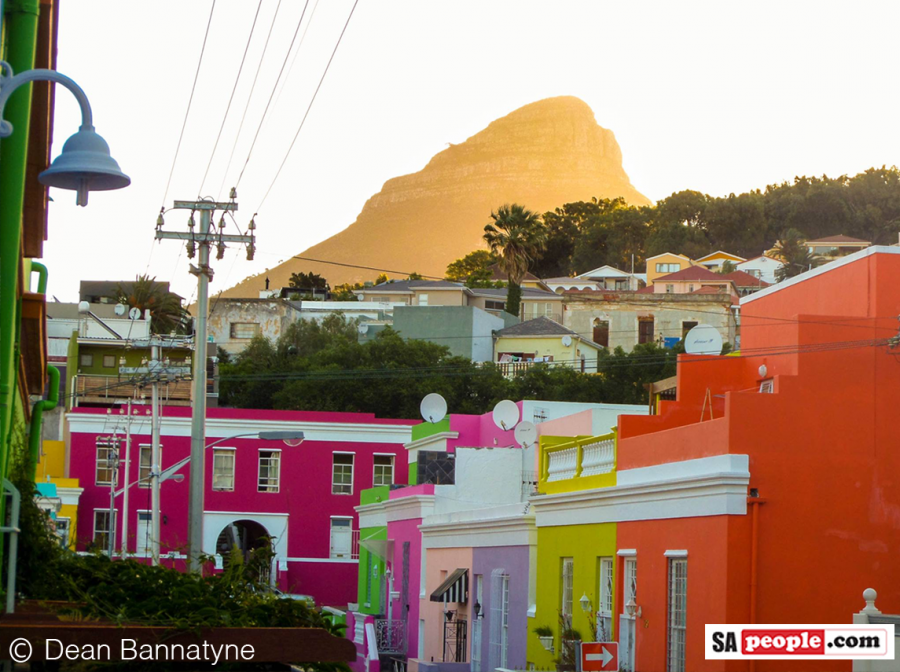 Exploring Bo-Kaap? Here are three fun things to do
Bo-Kaap isn't just about seeing the beautiful, multi-coloured house. If you're visiting, here are three things you must check out… Looking for things to do in Bo-Kaap? Photo: canva Cape Malay Art Exhibition Why you should visit: The gallery is currently one of the finest Cape Town art institutions dealing with the exhibition and sales of […]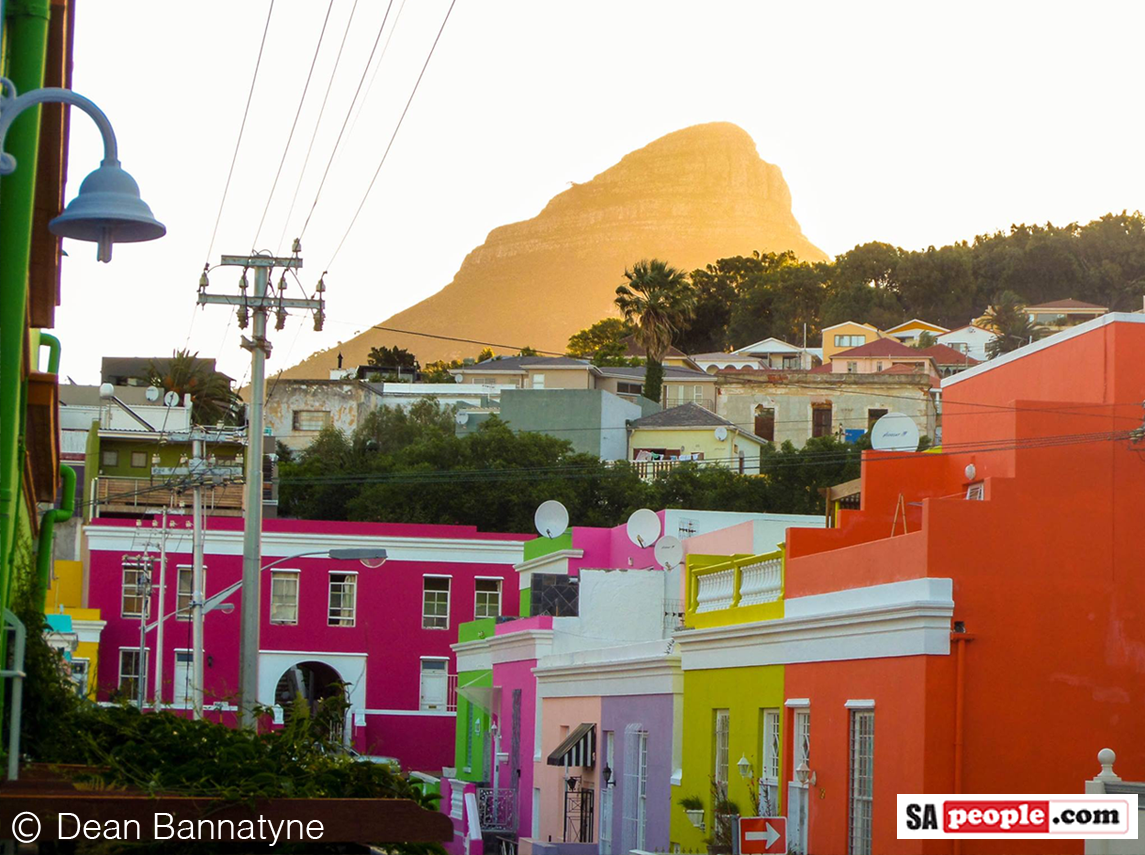 Bo-Kaap isn't just about seeing the beautiful, multi-coloured house. If you're visiting, here are three things you must check out…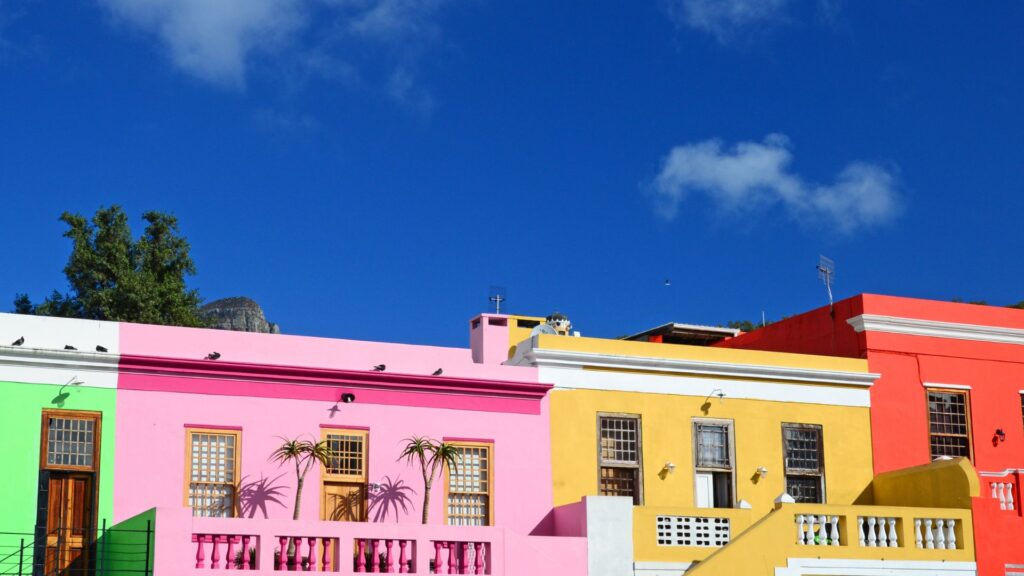 Cape Malay Art Exhibition
Why you should visit: The gallery is currently one of the finest Cape Town art institutions dealing with the exhibition and sales of artworks. The exhibition contains art dedicated to the struggles of the Cape Malay people, as well as, their contributions to South African culture and society.
How to get there: Find it at 106 Wale Street, Cape Town.
ALSO READ: The mystery of the Sea Point tunnel to Graaff's Pool
The Bo-Kaap Cooking Tour
Why you should experience it: Cooking and walking tours are popular things to do in Cape Town but the Bo-Kaap Cooking tour, in particular, takes you on a voyage into the life, food and culture of the Cape Malay people, whilst offering you a hands-on, practical lesson on how to cook. Learn how to fold Samoosas and mix Masala for that perfect pot of Cape Malay Curry.
How much does it cost: The cooking tour is priced from R1 330 per person and is 3.5 hours long, with a take-home recipe book and mixed masala upon completion. Check here for more details.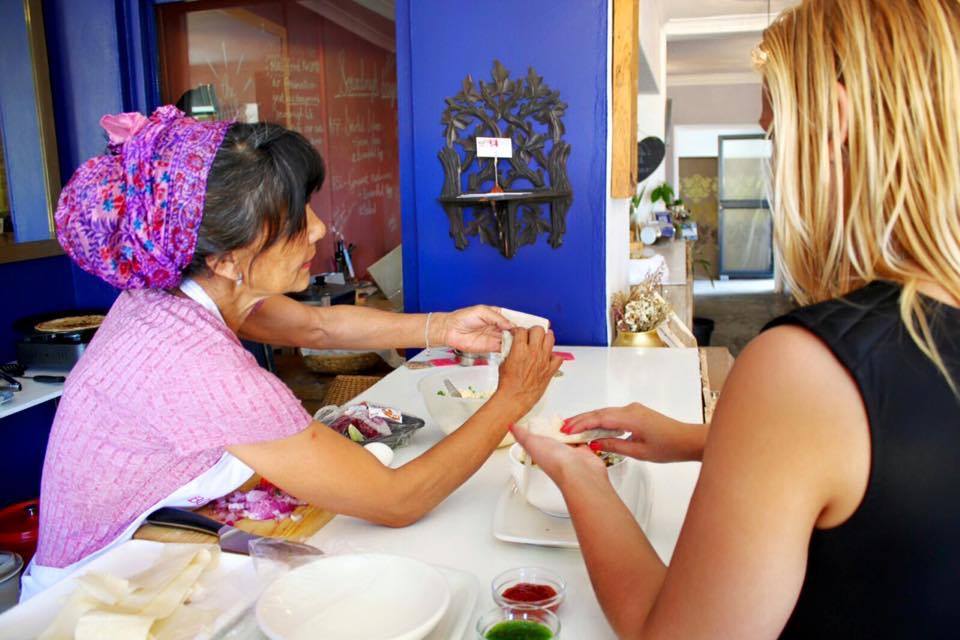 ALSO READ: This Cape Town cafe is one of the 'Most Instagrammable in the world'
Have a photoshoot experience
Why you should experience it: If you're tired of taking selfies or photos yourself, why not hire someone to do it for you? You get to walk around beautiful Bo-Kaap with a professional photographer who will take the perfect pics of you and for you.
How much does it cost: Prices for packages are around R1 300 per person. Check here for more information.