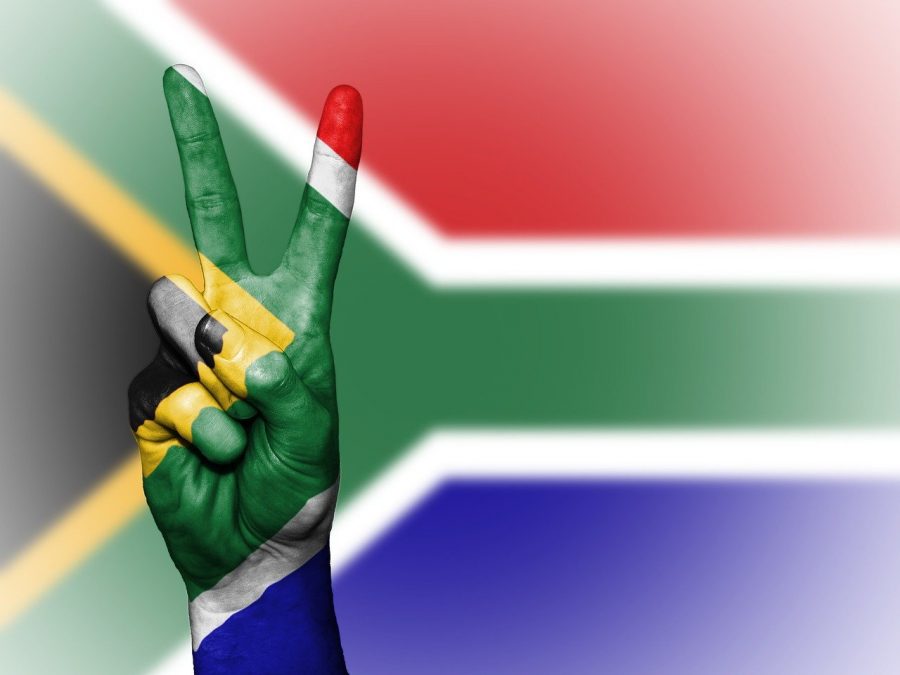 Freedom Day in Langa, Cape Town run honours 100 years
On April 27, 2023, Freedom Day, the Langa Running Club will once again host the much-awaited Run4Freedom in Cape Town, Image by pexels The Langa Running Club is preparing for an even larger and better event this year after last year's event, which saw thousands of people take to the township's streets, was a success. […]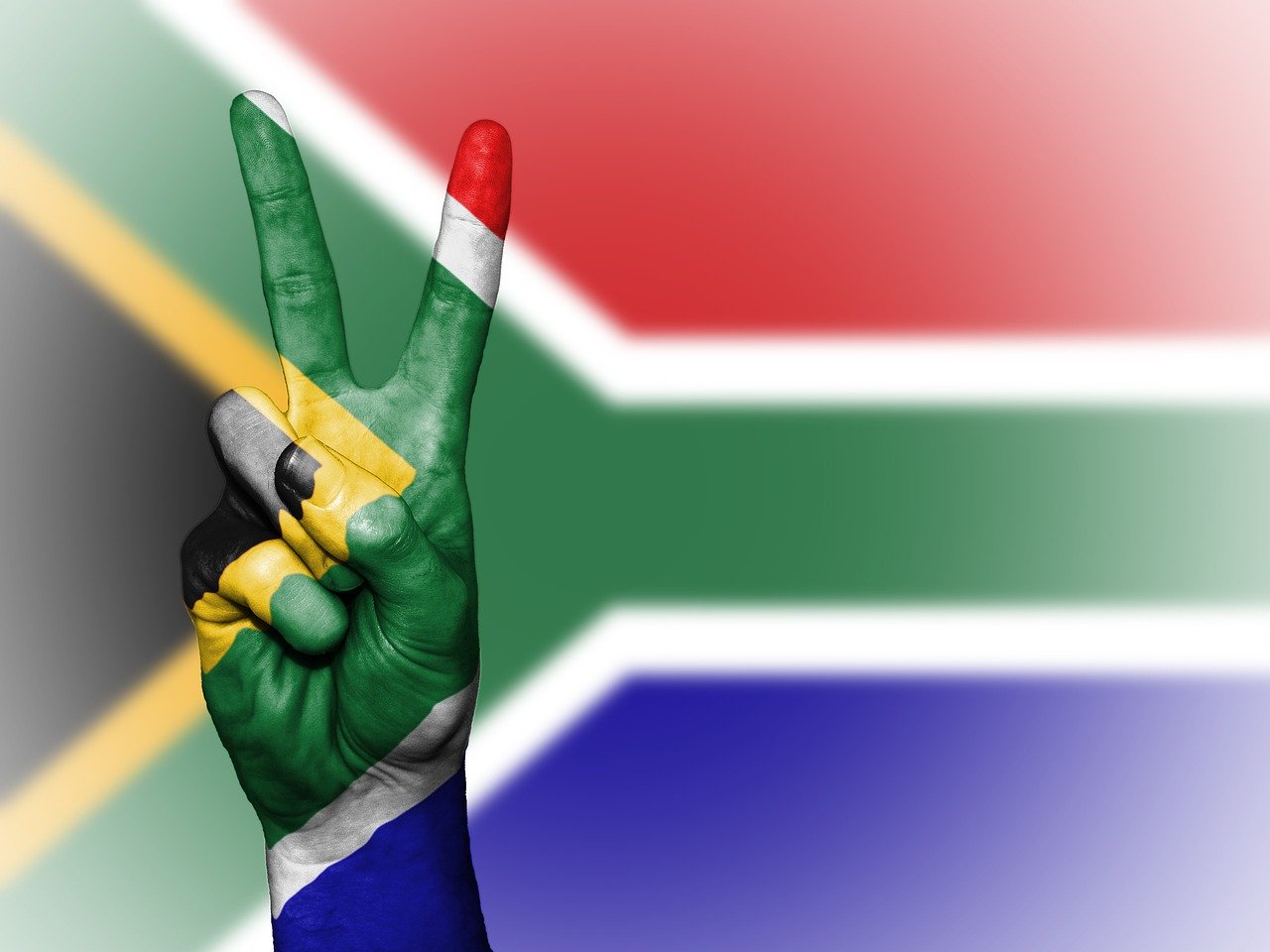 On April 27, 2023, Freedom Day, the Langa Running Club will once again host the much-awaited Run4Freedom in Cape Town,
The Langa Running Club is preparing for an even larger and better event this year after last year's event, which saw thousands of people take to the township's streets, was a success.
The organisers are going above and beyond to ensure that this year's race is a genuinely unique experience for both participants and spectators as Langa celebrates its 100th year in 2023.
ALSO READ: London Marathon: Kelvin Kiptum, Sifan Hassan triumph
The competition will be intense since Fortunate Chidzivo and other elite runners are members of the Langa Running Club, whose chairman is Aubrey Issacs.
On Freedom Day, April 27, thousands of people are anticipated at the Langa Sports Stadium to take part in the second Street Run through this iconic township.
The Race will start at the Langa Sports Stadium on Bitterhout Avenue on Thursday, April 27, at 7:15 a.m. After that, runners will make their way to the finish line via the lively township's streets.
ALSO READ: Drag race: Ferrari SF90 takes on modified Nissan Patrol SUV
Running along Washington Street, the township's oldest street, the course is meant to take runners past some of the area's well-known landmarks.
Once more, locals are anticipated to line the streets to cheer on the runners and strengthen the spirit of the community that day.
WHO CAN TAKE PART IN THE FREEDOM DAY LANGA RUNNING CLUB?
It is available to runners of all fitness levels and offers two distance options: a 10 km option for professional athletes and clubs, as well as a 6 km option for amateurs who wish to test their fitness while taking in the sights and sounds of the city.
Aubrey Isaacs, president of the Langa Running Club, developed and organised the Run4Freedom, Langa's first event of its sort.
READ MORE: SA gears up for Freedom Day
The Langa township may not be well-known for its athletic skills, but things are starting to change as outdoor gyms, and community fitness programs become more popular.
The Freedom Day Run, which attracted over 1100 runners to the streets for a 10 km race last year, is another event that's helping to draw attention to the neighbourhood.
ALSO READ: Weather: Cape Town and surrounds brace for gusts up to 75km/h
The attendance was "above all expectations," according to Aubrey Isaacs, head of the Langa Running Club, with many more supporters showing up to observe Freedom Day in a spirit of peace and unity.
The Run4Freedom creates a secure area for individuals from all over the city and province to run through the city's oldest township as a homage to the life of the late Desmond Tutu and his battle for freedom for all South Africans.
Online entries are closed, but you can register at the Langa Sports Stadium on race day from 05:00 to 07:00.
Entry fees range from R50 – R120 for the 10-kilometre run and from R20 – R30 for the 6-kilometre run.