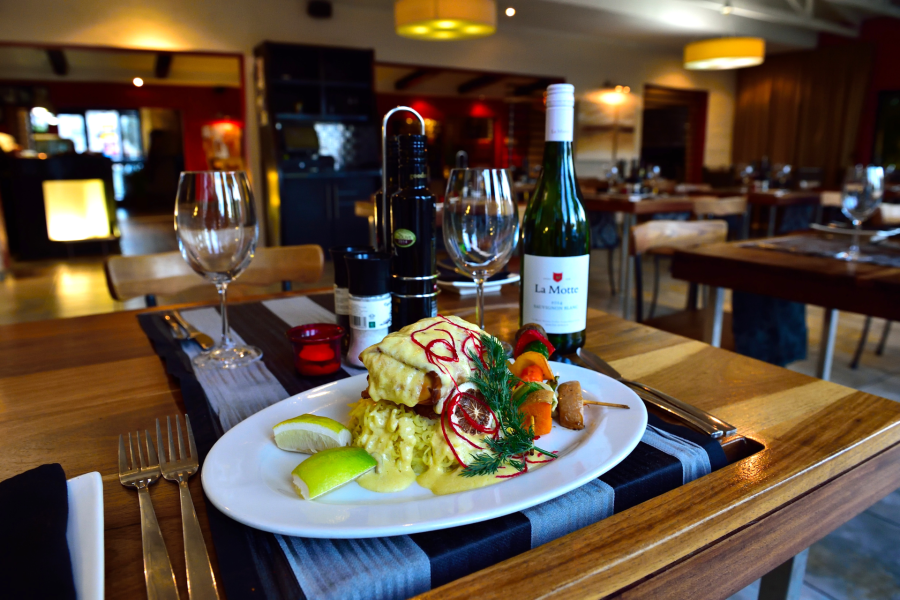 Luxe Restaurant Awards: A list of all the award winners
ANNUAL LUXE RESTAURANT AWARDS SHOWCASE CULINARY TALENT The 5th Luxe Restaurant Awards recently took place in Johannesburg at the stunning Ethos restaurant, and brought together 100 talented industry chefs and food personalities for a memorable evening. The awards, which are held annually, was "created by the Hospitality Council (HOSCO), in partnership with industry-leading Food Critics to celebrate the magnificent culinary offerings […]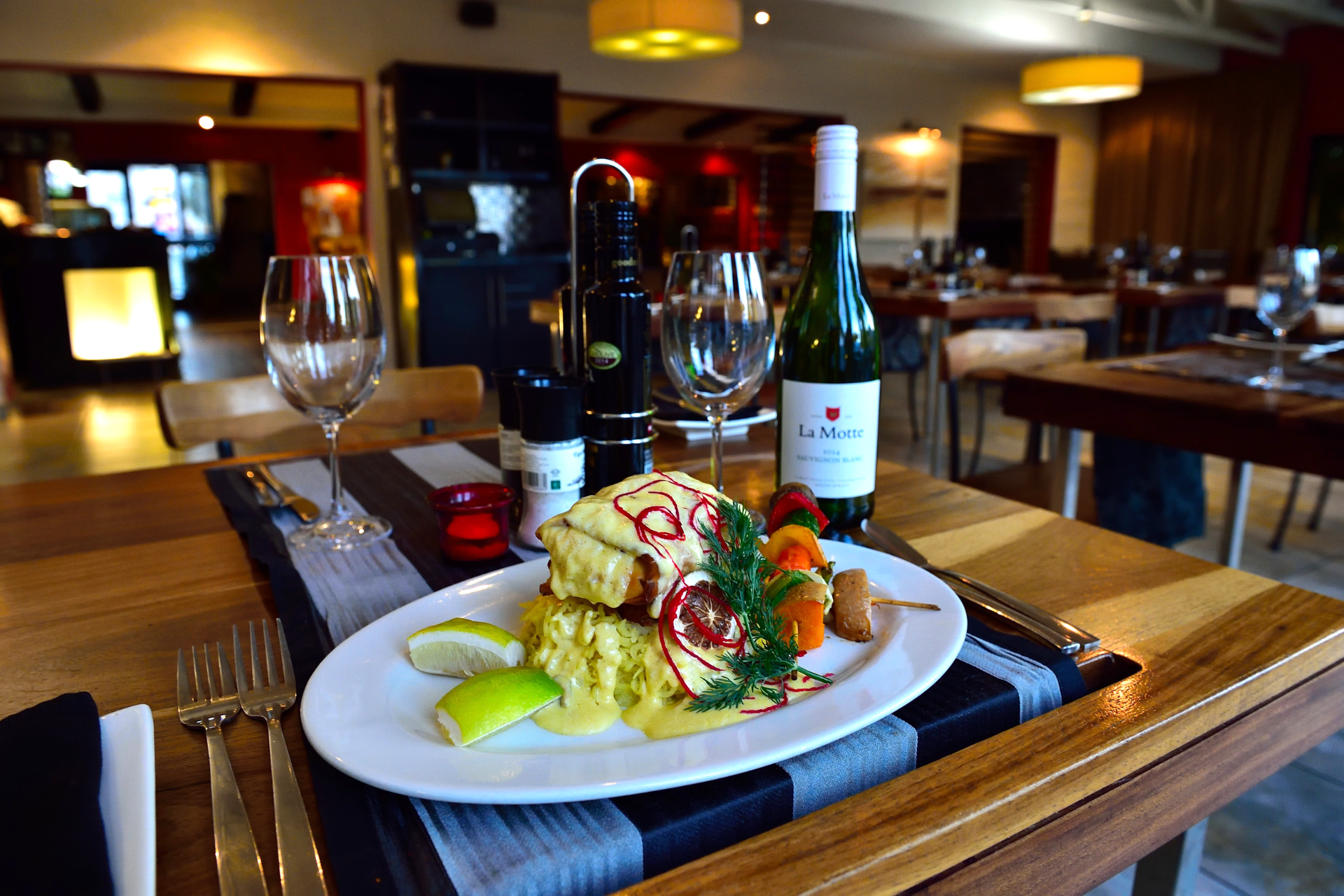 ANNUAL LUXE RESTAURANT AWARDS SHOWCASE CULINARY TALENT
The 5th Luxe Restaurant Awards recently took place in Johannesburg at the stunning Ethos restaurant, and brought together 100 talented industry chefs and food personalities for a memorable evening.
The awards, which are held annually, was "created by the Hospitality Council (HOSCO), in partnership with industry-leading Food Critics to celebrate the magnificent culinary offerings within South Africa."
ALSO READ: TripAdvisor's 'Best Restaurants in Africa': Three SA eateries take spots
The awards include every type of eatery, all the way from Fine Dining establishments to Street-Food vendors and more.
Some of the winners are no strangers to the limelight, including Lorna Maseko who won the 'Culinary Medie Personality of the Year' award and Franschhoek's famous La Petite Colombe, which took home the 'Fine Dining Restaurant of the Year' award.
ALSO READ: Best Restaurants in Africa: Cape Town eateries dominate the Top 10
CHECK OUT THE FULL LIST OF WINNERS BELOW:
Restaurant of the Year: Salsify at the Roundhouse in Cape Town
Chef of the Year: Johannes Richter in Pinetown, Durban
New Restaurant of the Year: Post and Pepper in Stellenbosch
Style Award: MAMASAMBA in Rosebank, Johannesburg
Bar of the Year: Zioux in Sandton, Johannesburg
Culinary Innovation Award: Wandile Mabaso in Bryanston, Johannesburg
Culinary Media Personality of the Year: Lorna Maseko
Culinary Rising Star Award: Jess Van Dyk
Food/Lifestyle Series of the Year: Homegrown Tastes South Africa
Pastry Chef of the Year: Meg Meikle
Pioneer Award: David Higgs
 Service Excellence Award: SIBA – The Restaurant in Cape Town
 Sustainability Award: LivingRoom at Summerhill in Pinetown, Durban
 African Restaurant of the Year: Clara's Barn in Cape Town
 Bistro of the Year: Embarc in Parkhurst, Johannesburg
 Café of the Year: Just Teddy in Hyde Park, Johannesburg
 Fine Dining Restaurant of the Year: La Petite Colombe in Franschhoek
Grillhouse of the Year: Marble in Rosebank, Johannesburg
 Hotel Restaurant of the Year: SIBA – The Restaurant in Cape Town
International Restaurant of the Year: TANG CAPE TOWN in Cape Town
Lifestyle Restaurant of the Year: Artistry in Sandton, Johannesburg
Pop Up Experience of the Year: Vusi Ndlovu, Edge at the Mount Nelson in Cape Town
Street Food Experience of the Year: Ramenhead in Cape Town
Wine Service Award: Victor Okolo in Cape Town
People's Choice Award: Homespun Blouberg in Blouberg