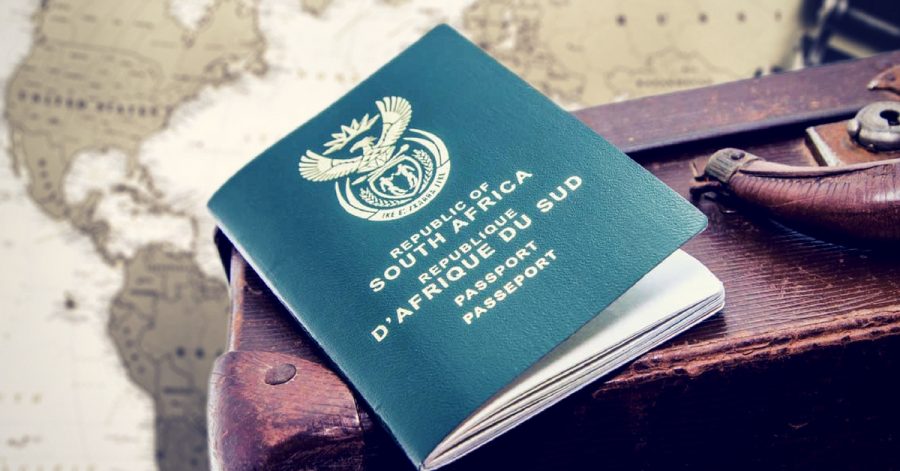 Skilled professionals are relocating out of South Africa – here's why
Large numbers of highly skilled people are leaving South Africa for better jobs and lifestyle, that has a bad impact in SA. South Africa is facing a massive problem as qualified individuals with needed skills are looking to departure the country. ALSO READ: South Africans are relocating to these three provinces – here's why IMPACT OF […]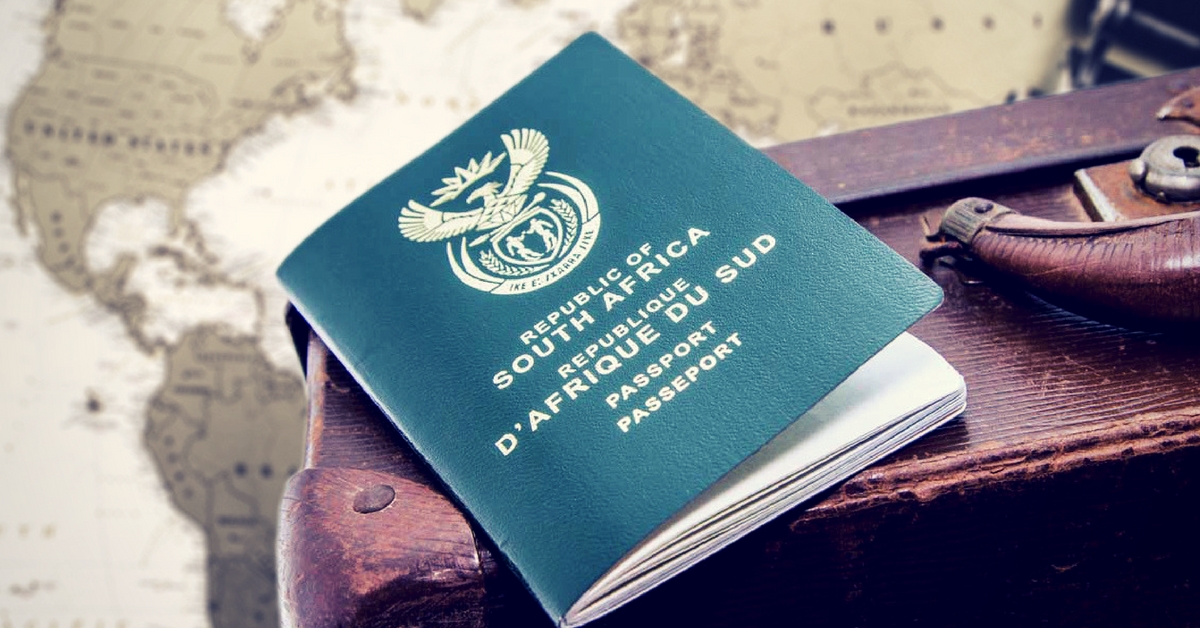 Large numbers of highly skilled people are leaving South Africa for better jobs and lifestyle, that has a bad impact in SA.
South Africa is facing a massive problem as qualified individuals with needed skills are looking to departure the country.
ALSO READ: South Africans are relocating to these three provinces – here's why
IMPACT OF SKILLS EXODUS
According to Wits Professor William Gumede, South Africa is facing a skills exodus which has become a crisis in recent years.
Talking on Business Day TV, he said the exodus of qualified professionals is damaging because the skills and individuals leaving the country are the same skills needed in South Africa.
"Highly skilled people of all races, all ages, and all parts of the country are leaving," he said.
ALSO READ: South Africa's 'Van Ryns' named best wine brandy in the world
Here are some highlighted sets of skilled professionals leaving South Africa:
Highly qualified young people who want to start a career overseas
People who are starting families and planning for the future. They have high-level skills and are financially secure.
People nearing retirement who are highly skilled, experienced, and have a lot of money
ALSO READ: Here's why some petrol stations can't stay open 24/7 anymore
SOUTH AFRICA IN NEED OF THESE SKILLS
The country needs people with skills, ideas, and energy to turn the country around and increase economic growth.
As a result, South Africa's critical skills list is ever-expanding to look for the skills the country is losing through emigration.
ALSO READ: Eskom spends R8 billion of diesel on load shedding in two months
Most skilled people leave the country because of crime, security, corruption, an incompetent government, and a deteriorating outlook for the country.
Gumede added that many people leave because they don't believe the current government has the ability to turn the country around for the better.
According to the Daily Investor, three times more people emigrated from South Africa between 2015 and 2020 than between 2010 and 2015.
The United Kingdom has the most migrant stock from South Africa, with almost a quarter of a million residents listing RSA as their birth country. It is followed by Australia, the USA and New Zealand.
ALSO READ: LIST: Here is the official petrol and diesel price list for June