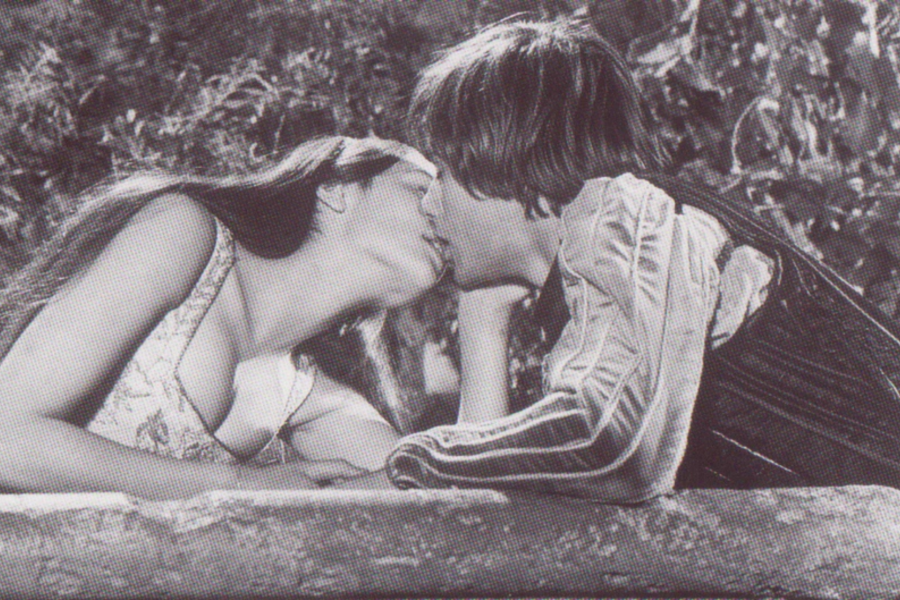 'Romeo and Juliet' child nude scene lawsuit: Judge throws out case
A child abuse lawsuit over a nude scene filed by actors who played star-crossed lovers in Franco Zeffirelli's 1968 "Romeo and Juliet" will be thrown out, a California judge said Thursday. Olivia Hussey was 15 and Leonard Whiting 16 when they starred in the Oscar-winning film of William Shakespeare's tragedy from Hollywood studio Paramount Pictures. The film […]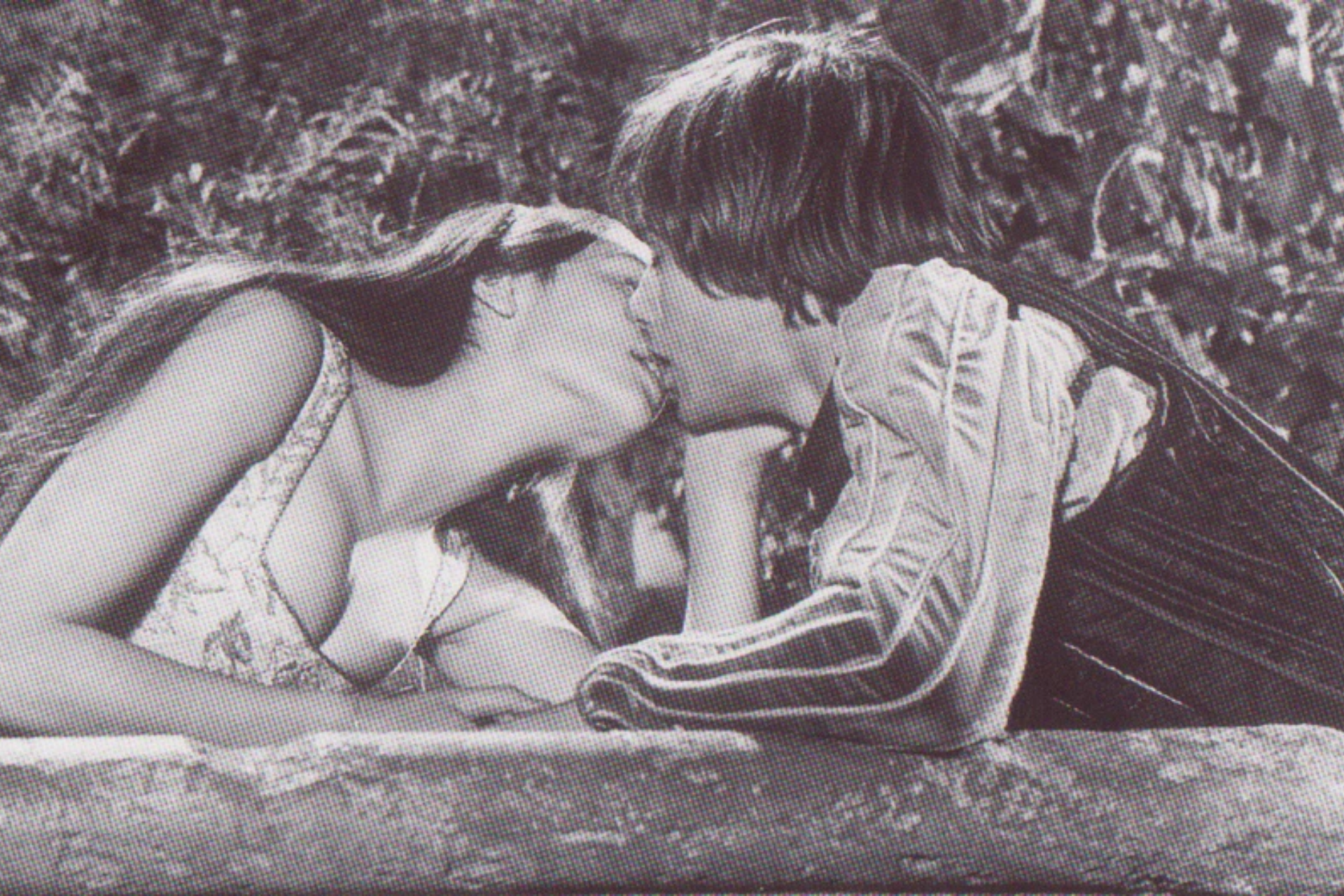 A child abuse lawsuit over a nude scene filed by actors who played star-crossed lovers in Franco Zeffirelli's 1968 "Romeo and Juliet" will be thrown out, a California judge said Thursday.
Olivia Hussey was 15 and Leonard Whiting 16 when they starred in the Oscar-winning film of William Shakespeare's tragedy from Hollywood studio Paramount Pictures.
The film featured a brief bedroom scene in which Whiting's buttocks and Hussey's bare breasts were visible, and the actors — now both in their 70s — claimed in a lawsuit filed in December that the movie amounted to sexual exploitation.
ALSO READ | 'Romeo and Juliet' child actors sue for more than $500M over 1968 nude scene
But a judge Thursday granted Paramount's motion to throw out the suit, rejecting its argument that the scene amounted to "child pornography" and noting that the award-winning film was covered under freedom of speech protections.
"Plaintiffs have not put forth any authority showing the film here can be deemed to be sufficiently sexually suggestive as a matter of law to be held to be conclusively illegal," wrote Judge Alison Mackenzie, according to Variety.
DISQUALIFIED LAWSUIT
The statute of limitations had also expired, she ruled, determining that the lawsuit had not qualified for a California measure temporarily unlocking historic child abuse claims.
ALSO READ | New FBI files uncover plot to assassinate Queen Elizabeth II
Variety reported that during a 2018 interview with Hussey, she had defended the nude scene, which she insisted Zeffirelli had done tastefully.
"It was needed for the film," she told the outlet at the time.
But the suit filed last December said Zeffirelli — who died in 2019 — cajoled the teenage pair into performing the scene, telling them without it "the picture would fail."
ALSO READ | Neuralink: FDA approves Elon Musk's brain-chip firm for human trials
It alleged that the director had originally insisted there would be no actual nudity, with both actors covered by flesh-colored underwear.
"Defendants were dishonest and secretly filmed the nude or partially nude minor children without their knowledge, in violation of the state and federal laws regulating indecency and exploitation of minors for profit," the suit said.
'EXPLOITATION AND SEXUALIZATION OF MINORS'
The complaint, which claimed damages of hundreds of millions of dollars, said the two performers suffered mental anguish and emotional distress, and had only limited professional success following its release.
ALSO READ | Ed Sheeran, singer and song writer wins US trial lawsuit
Hussey and Whiting's lawyer Solomon Gresen "strongly denounced" the ruling, in a statement sent to AFP, and said he plans to file the claims before a federal court within weeks.
"We firmly believe that the exploitation and sexualization of minors in the film industry must be confronted and legally addressed to protect vulnerable individuals from harm and ensure the enforcement of existing laws," he wrote.