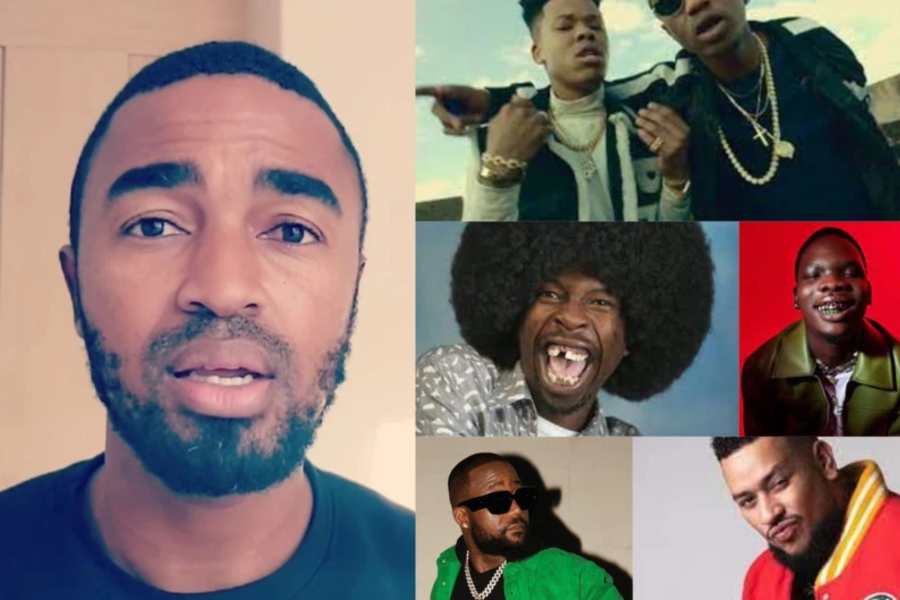 YouTuber Penuel the Black Pen's list of Top 20 SA Hip-hop hits of all time
YouTuber and critical thinker Penuel the Black Pen has gone public with his Top 20 Best Hip-hop tracks of all time produced by South African artists. THE BEST TOP 20 SA HIP-HIP TRACKS BY THE YOU TUBER Penuel, who recently had a thought-provoking sit down with Dr Umar Ifatunde, previously known by his last name Johnson, put out the list […]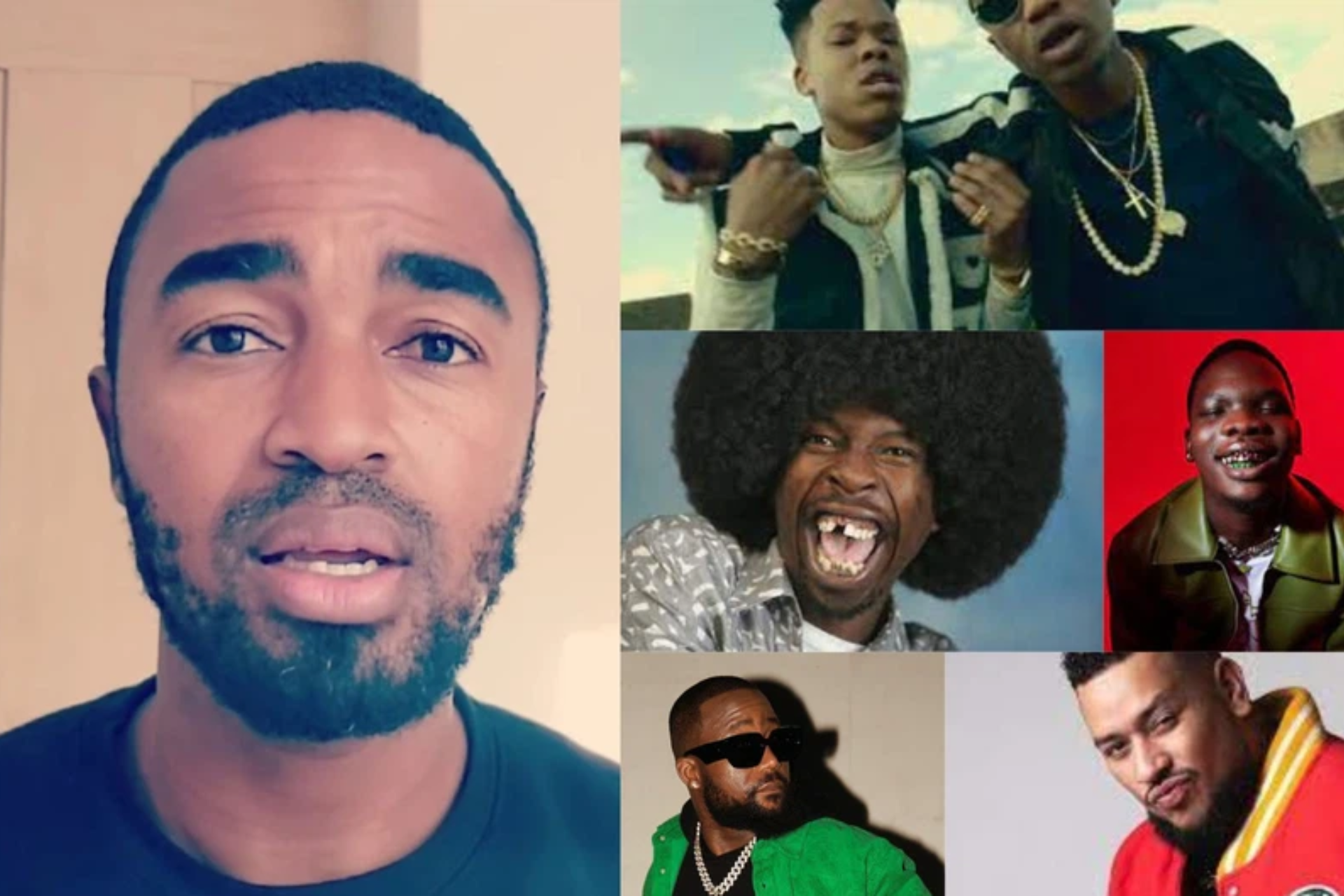 YouTuber and critical thinker Penuel the Black Pen has gone public with his Top 20 Best Hip-hop tracks of all time produced by South African artists.
THE BEST TOP 20 SA HIP-HIP TRACKS BY THE YOU TUBER
Penuel, who recently had a thought-provoking sit down with Dr Umar Ifatunde, previously known by his last name Johnson, put out the list of his best SA hip-hop songs, and had many agreeing with him with the top spot.
"There's no track that hits like pitch black afro…"

Luyanda Maduna Sikunyana
ALSO READ: 'Mufasa is back': Cassper Nyovest samples new song [listen]
BUBBLING UNDER: TRACKS THAT ALMOST MADE THE LIST
Caracara – Kid X & KO
Don't Forget to Pray – Anatii & AKA
Uthini NgoPro – Pro-Kid
Mgani – A-Reece
10 Fingers – Anatii & AKA
Muthaland – Jozi
Ndikhokhele – Jub Jub ft Jaziel Brothers
Gusheshe – Cassper Nyovest ft OkMalumKoolKat
ALSO READ: Snacks safety: how safe are the foods you eat?
PENUEL THE BLACK PEN LIST IN DESCENDING ORDER
20. The Saga – Anatii & AKA
19. Meanwhile in Honeydew – A-Reece
18. We on Fire – DA LES ft Maggz & Bongani Fassie
17. Mayo – DJ Speedsta ft Shane Eagle, Frank Casino & Tellaman
16. Tswa Daar – Khuli Chana ft Notshi
15. Juice Back – Nasty C
14. 100k Macasette – OkMalumKoolKat
13. How U Feel – HHP
12. Raurau – Skwatta Kamp
11. Ye x4 – Blxckie ft Nasty C
10. Ngud' – Kwesta ft Cassper Nyovest
9. Doc Shebeleza – Cassper Nyovest
8. Run Jozi – AKA ft KO & Yanga Chief
7. Woof Woof – Zola 7
6. Roll Up – Emtee
5. The World is Yours – AKA
4. SMA – Nasty C ft Rowlene
3. Caiphus Song – AKA
2. Wozobona – Pro-Kid
1. Pitch Black Afro – Pitch Black Afro
This article was originally published by Siso Naile.