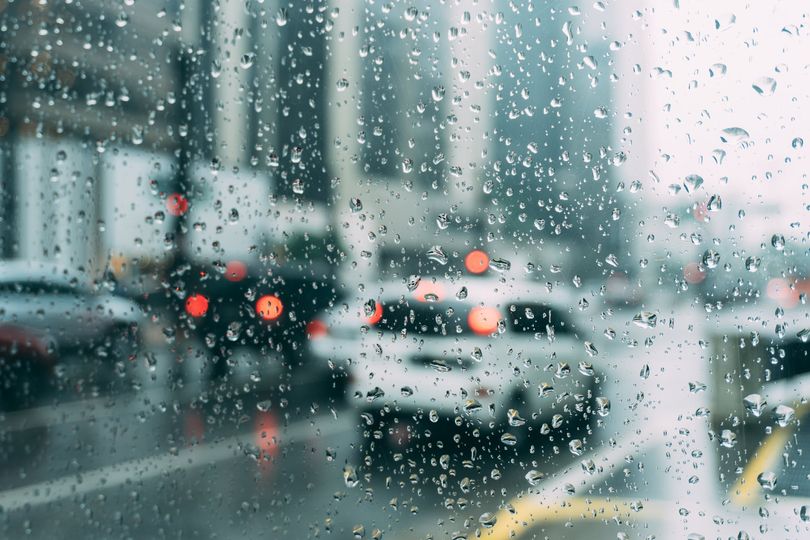 Rainfall forecast: Another cold front to make landfall this week
The rainfall forecast predicts a break from the rain on Monday and Tuesday. However, a cold front is set to make landfall on Wednesday. The South African Weather Service's (SAWS) rainfall forecast for the week shed light on the expected weather conditions for the country. Another cold front is expected to make landfall in the west […]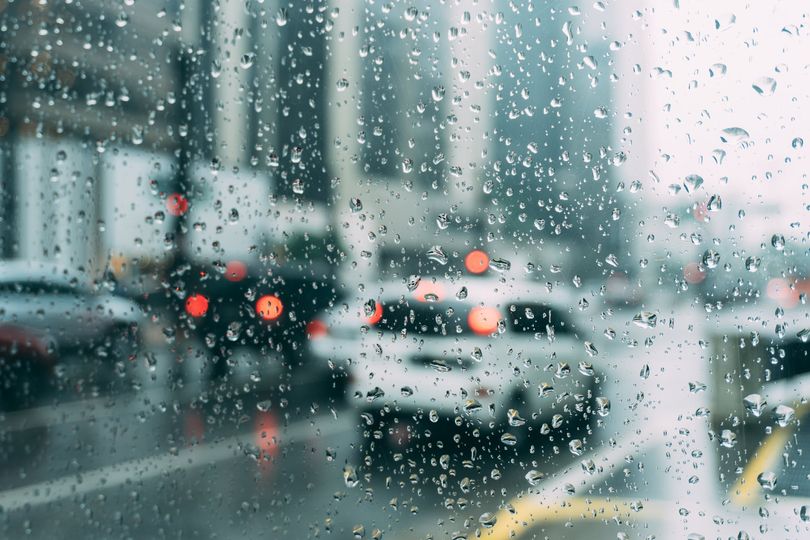 The rainfall forecast predicts a break from the rain on Monday and Tuesday. However, a cold front is set to make landfall on Wednesday.
The South African Weather Service's (SAWS) rainfall forecast for the week shed light on the expected weather conditions for the country. Another cold front is expected to make landfall in the west in the coming days.
READ: More than 27 000 Showmax logins leaked
RAINFALL FORECAST
The forecast indicates there will be a rain respite on Monday and Tuesday, with no rainfall expected across the country.
From Wednesday, 7 June, the cold front is expected to make landfall at night and bring scattered (60%) and isolated (30%) showers to the western parts of South Africa.
COLD FRONT TO PERSIST ON THURSDAY
The effects of the cold front are expected to persist on Thursday, dominating the extreme western parts of the country. With scattered and isolated showers expected for most of the day.
READ: Investigator in Thabo Bester escape case allegedly dies by suicide
READ: Cape Town's third most wanted motorist, with R160k in fines, arrested
READ: