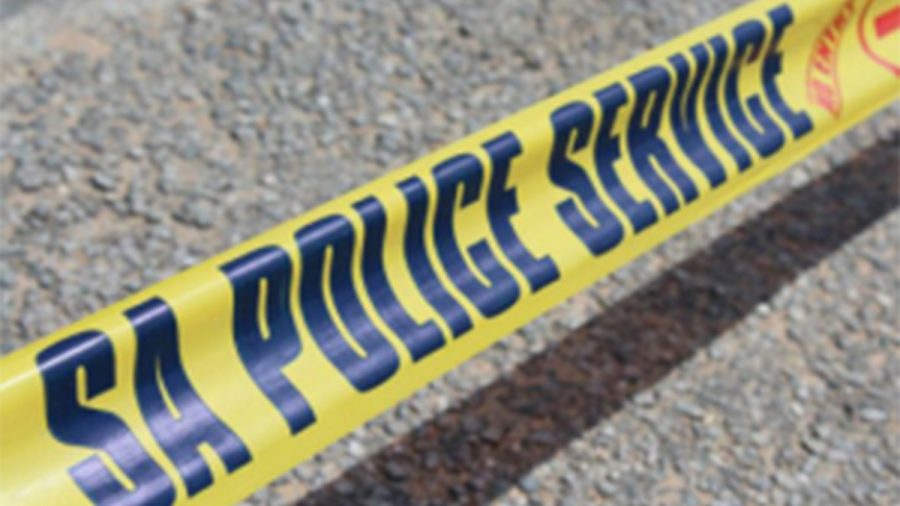 DA strongly condemns brutal murder of prominent Limpopo businesswoman
The DA says it will continue to lobby for an increase in rural safety so that farmers and farm workers enjoy protection. The Democratic Alliance (DA) has strongly condemned the brutal murder of a prominent businesswoman and a family member at a hotel in Limpopo. MANHUNT LAUNCHED AFTER LIMPOPO BUSINESSOWAN MURDER The brutal attack occurred at a hotel […]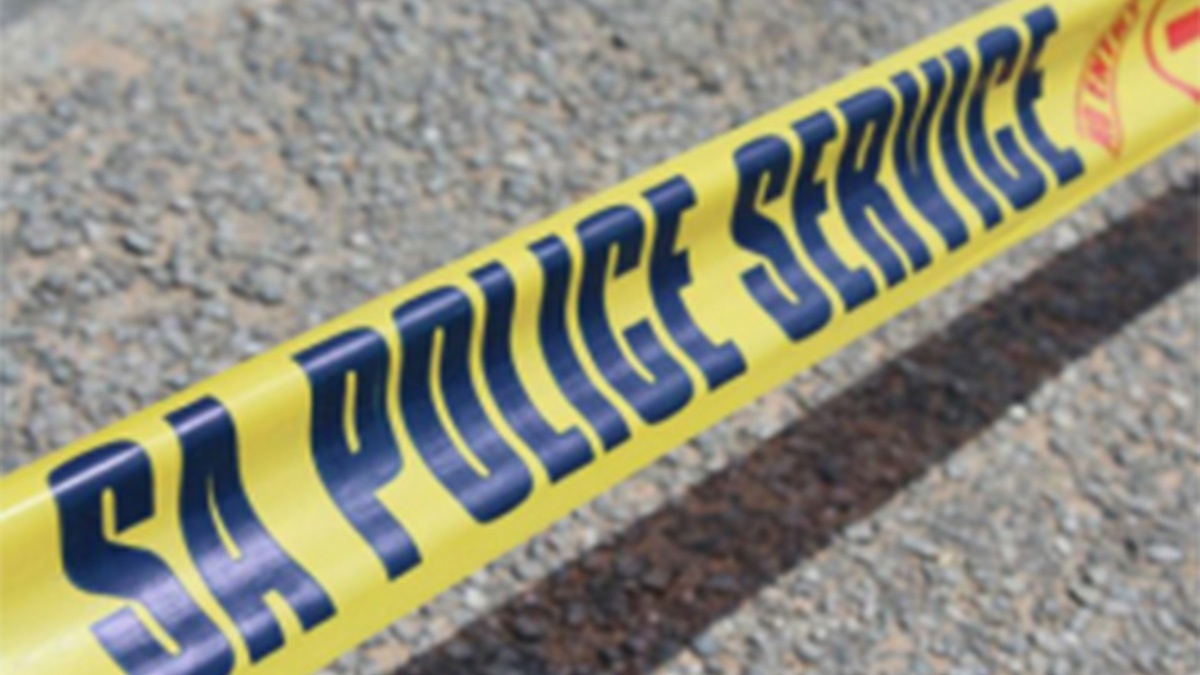 The DA says it will continue to lobby for an increase in rural safety so that farmers and farm workers enjoy protection.
The Democratic Alliance (DA) has strongly condemned the brutal murder of a prominent businesswoman and a family member at a hotel in Limpopo.
MANHUNT LAUNCHED AFTER LIMPOPO BUSINESSOWAN MURDER
The brutal attack occurred at a hotel near the small town of Ohrigstad this past Saturday. This senseless killing prompted a manhunt after the burnt bodies of the elderly businesswoman and her nephew were discovered on the premises.
Police spokesperson Malesela Ledwaba said, according to eyewitnesses, a man wearing a balaclava was seen fleeing the area.
"When police arrived at the scene, they found two burnt bodies of white 73 year old male and a 77 female inside two different houses," said Ledwaba.
Ledwaba has said the motive for the killing is unknown and no arrests have been made.
ALSO READ: Limpopo hotel owner burnt to death, manhunt launched
DA DEMANDS VISIBILITY IN RURAL AREAS
Nevertheless, the DA has demanded that the SAPS strengthen their presence and resources in rural areas.
"The safety and security of all South Africans should be a top priority."

 Desiree van der Walt MPL – DA Caucus Leader – Limpopo Legislature
ALSO READ: KZN farmer killed after FIGHT with employee
ALSO READ: Farmer attacked and left seriously injured in KZN
In additional, the party urges the Minister of Police Bheki Cele to implement a comprehensive plan to address the rising levels of violent crime across the country.
"It is vital that law enforcement agencies have the tools, training, and support they need to effectively combat crime and protect our citizens," Desiree said.
"The DA will continue to lobby for an increase in rural safety so that farmers and farm workers enjoy protection so that they can shift their focus from their own safety to ensuring food security," she stated.
WHAT TO DO WHEN YOU GET INFORMATION ABOUT THE SUSPECTS
"No one should have to face such brutality, and it is our collective responsibility as a society to ensure that justice is served," the Limpopo DA caucus leader lamented.
Anyone with information regarding the incident is urged to come forward and call Detective Lieutenant Colonel Richard Boshomane on 079 894 5501 or Warrant Officer Phaladi Makola on 0827492233 or Crime Stop number 08600 10111 or nearest police or my SAPSApp.
This is a developing story.
ALSO READ: Farm attack suspect arrested for house robberies in Limpopo