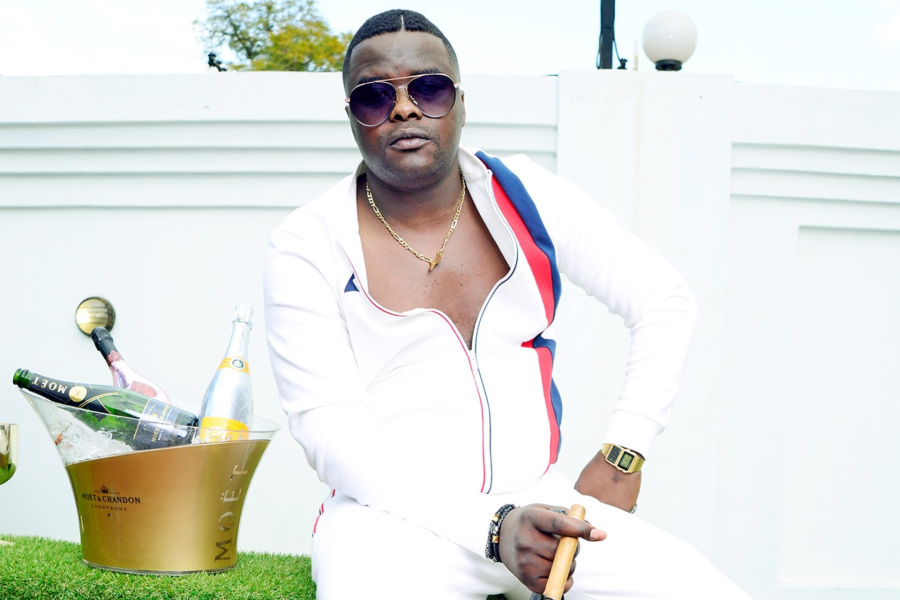 DJ Sumbody's girlfriend is demanding a share of his estate
The ownership battle of DJ Sumbody's business empire continues after his live-in girlfriend of 13 years, Tlotlisang Moloi, demanded a share of his business from controversial business partner Kagiso Setsetse. A source to Sunday World has it that Moloi's legal team sent a letter to Setsetse wanting to claim a share of the estate. ALSO READ: DJ Sumbody's […]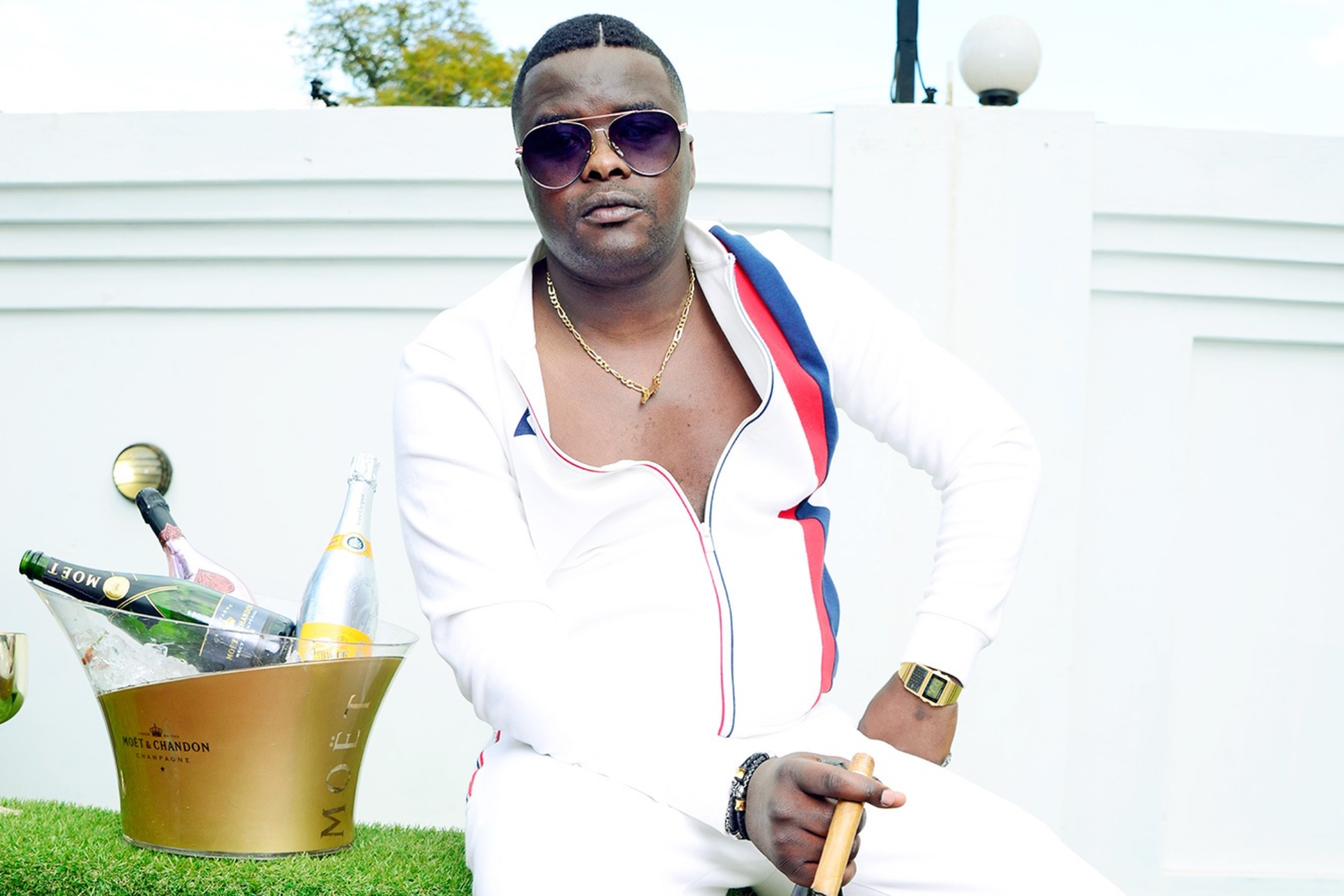 The ownership battle of DJ Sumbody's business empire continues after his live-in girlfriend of 13 years, Tlotlisang Moloi, demanded a share of his business from controversial business partner Kagiso Setsetse.
A source to Sunday World has it that Moloi's legal team sent a letter to Setsetse wanting to claim a share of the estate.
ALSO READ: DJ Sumbody's family kicks his girlfriend of 13 years out of residence
DJ SUMBODY'S GIRLFRIEND DEMANDS A SHARE OF HIS ESTATE
Moloi, who has was in a long-term relationship with DJ Sumbody, is trying to get a share of his late boyfriend's estate.
Rumour mill has it that she failed to find common ground with DJ Sumbody's mother, Violet Sefoka, over the artist's estate. Violet Sefoka was appointed executrix of the muso's estate.
ALSO READ: Rugby World Cup: EVERY winner in the tournament's history
The two were in a relationship of 13 years and lived together for six years at their lavish pad in Copperleaf Golf Estate in Centurion. Tlotlisang Moloi was recently kicked out of the pad by the artist's family.
She is reportedly living in Tshwane currently after moving out of the residence. Rumour mill said she was told to leave the residence so the family could do some cleansing. Against the backdrop of this incident, she was reportedly barred from staying at the pad.
MOLOI'S WOES WITH THE SEFOKAS
Speaking to Sunday World anonymously, a source revealed that Moloi is considering legal action against the Sefokas.
Speaking to Sunday World, the source said: "They met when Oupa was unknown and didn't have anything, we were shocked when she was told to vacate their home because the family wanted to do a cleansing since their son stayed there with her.
It has almost been more than six months, and she is planning to take legal action against the Sefokas."
ALSO READ: DJ Sumbody's mother tossed out of Ayepyep, barred from her son's nightclub
On the other hand DJ Sumbody's mother has been making headlines after DJ Sumbody's death.
A few weeks ago, it was reported that she was barred from Ayepyep after she "unlawfully" instructed employees to hand over speed point bank card terminals and other equipment from the nightclub, according to Setsetse lawyers.
This article was originally published by LEEROY MUKOTEKWA.