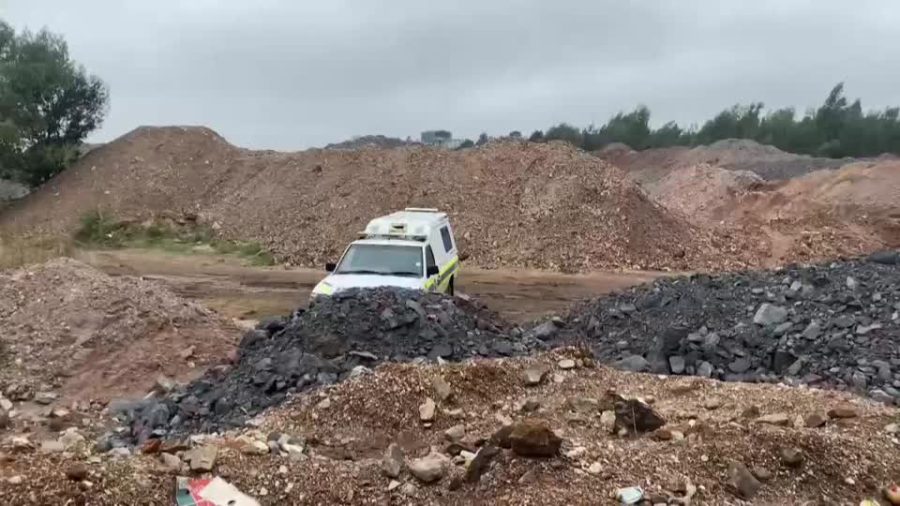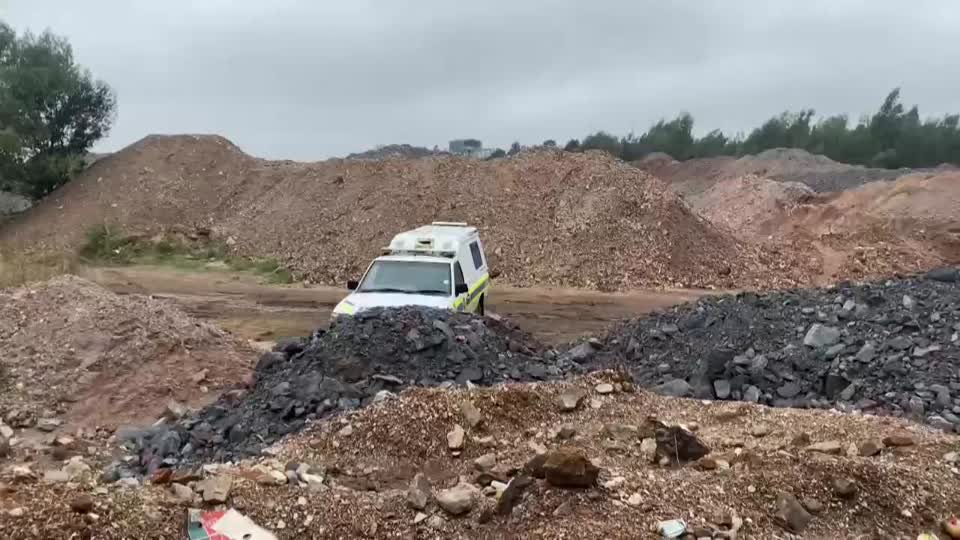 21 Illegal Miners' Bodies Found in Krugersdorp
GAUTENG – The bodies of at least 21 suspected illegal miners were discovered in a mine in Krugersdorp on Wednesday, 2 November. Gauteng Police confirmed they responded to a call yesterday afternoon, and the discovery was made at around 15h00 in one of the active mines in the area. "Preliminary investigations suggest that the deceased […]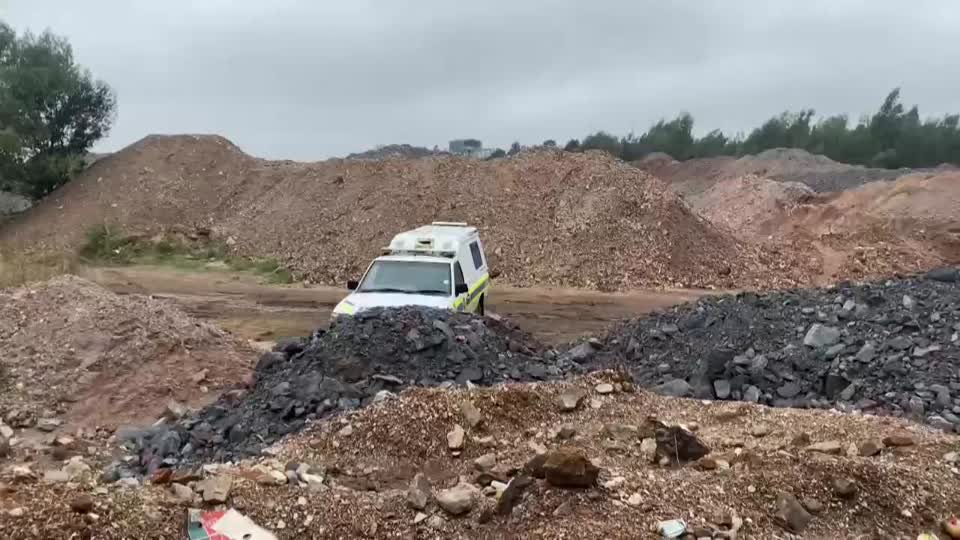 GAUTENG – The bodies of at least 21 suspected illegal miners were discovered in a mine in Krugersdorp on Wednesday, 2 November.
Gauteng Police confirmed they responded to a call yesterday afternoon, and the discovery was made at around 15h00 in one of the active mines in the area.
"Preliminary investigations suggest that the deceased were moved and placed where they were discovered. No foul play is suspected at this stage and post mortem will determine the cause of death," said the South African Police Service (SAPS).
Those familiar with the mine say that it is fairly 'normal' at this particular site where "people who are not trained or guided by experts go underground". These people are prone to accidents and incidents "are normal, especially in rainy seasons like it is now".
The bodies of illegal miners are sometimes moved by their colleagues to where legal miners, in the active mine, will see them and notify the authorities "so as to enable families to find closure".
The South African Police Service (SAPS) said all necessary role players were summoned to the scene. An inquest docket has been registered for further investigation.
Krugersdorp is about 40km from Johannesburg. There has been an ongoing problem in recent years with crime linked to illegal miners – known locally as Zama Zama. Carte Blanche first investigated the situation in 2019 after a young couple were murdered after they broke down near an area notorious for being frequented by illegal miners. Last year, the current affairs show conducted a deep investigation into the 'Zama Wars in the Wild West'.
If you're overseas (in most countries) – you can watch #CarteBlanche from Tuesdays, and thousands of other popular local South African shows & movies by subscribing to Showmax International now. You can try it FREE for 14 days. 
Earlier this year, South Africa and the world were shocked when eight young models, including teenagers, were allegedly attacked and gang-raped by illegal miners at an abandoned mine near Krugersdorp, where they were filming a music video.
Last week the charges against 14 suspects were dropped due to insufficient evidence.