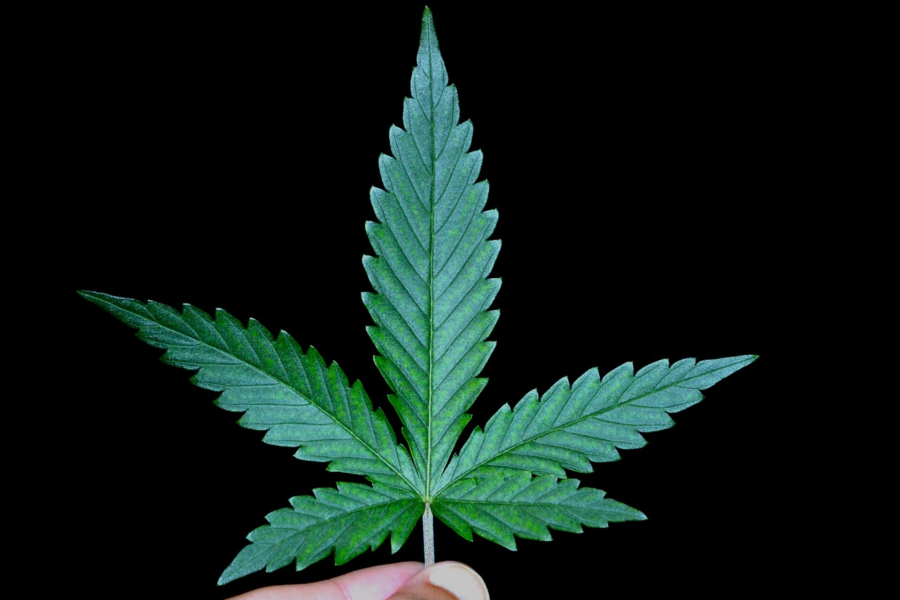 90 learners hospitalised after consuming space cookies
Ninety students from a Primary School in Soshanguve have been hospitalised after eating muffins laced with dagga.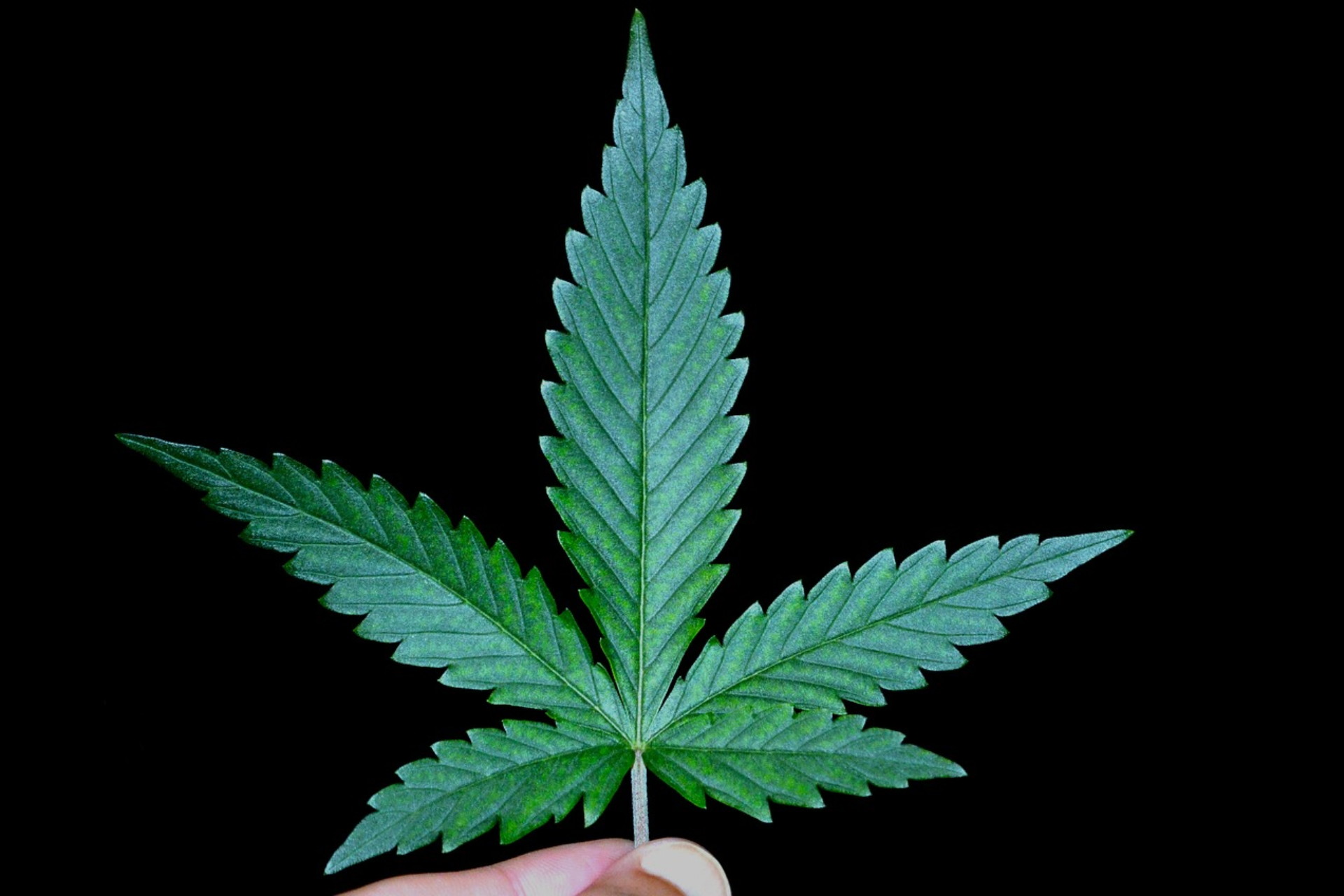 Gauteng Education MEC Matome Chiloane has expressed concern about an incident that took place on Wednesday, where 90 learners from Pulamadibogo Primary School in Soshanguve were hospitalised after consuming "space cookies", which are cookies laced with marijuana. 
Learners experienced nausea and stomach cramps
The Gauteng Department of Education (GDE) said the students were rushed to local medical facilities after experiencing nausea, stomach cramps and some vomiting from allegedly consuming the space cookies.
"According to information at our disposal, approximately 90 learners from Grade R – 7 consumed what looked like muffins, suspected to be laced with dagga (space cookies), which they bought from a street vendor on their way to school. Educators witnessed strange behaviour from the learners in class and immediately called emergency services.
attended to by emergency services
"All 90 affected learners were attended to by emergency services on school premises. However, they were all subsequently rushed to different medical facilities where their condition will be monitored," the GDE said.
Police visited the school and subsequently, the street vendor was identified. Police will conduct their investigation accordingly. 
ALSO READ: We bought dagga. It was probably illegal. Here's why
"This is concerning for us and we call for patience from parents while investigations are underway and learners are recovering. We implore learners to be vigilant of what they purchase and consume and be cautious of who they purchase food from. We wish all affected learners speedy recovery," Chiloane said.