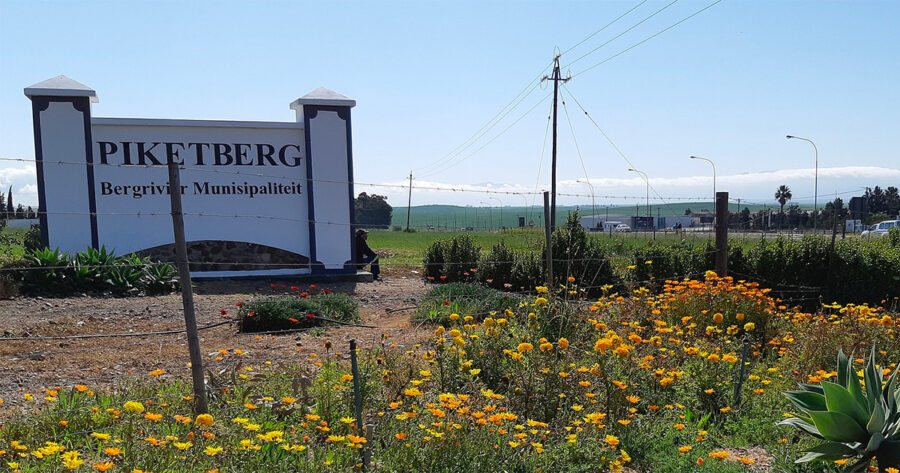 Agriculture Minister Condemns Murder of Western Cape Farmer, Found in Bin
Agriculture, Land Reform and Rural Development Minister, Thoko Didiza, has condemned the brutal murder of Western Cape farmer, Hendrik Pistorius, whose body was found at his farm on Wednesday morning. It is alleged that the 53-year-old farmer's body was found in a bin at his farm in New Caledonia, Piketberg. Ian Cameron, Community Safety Director […]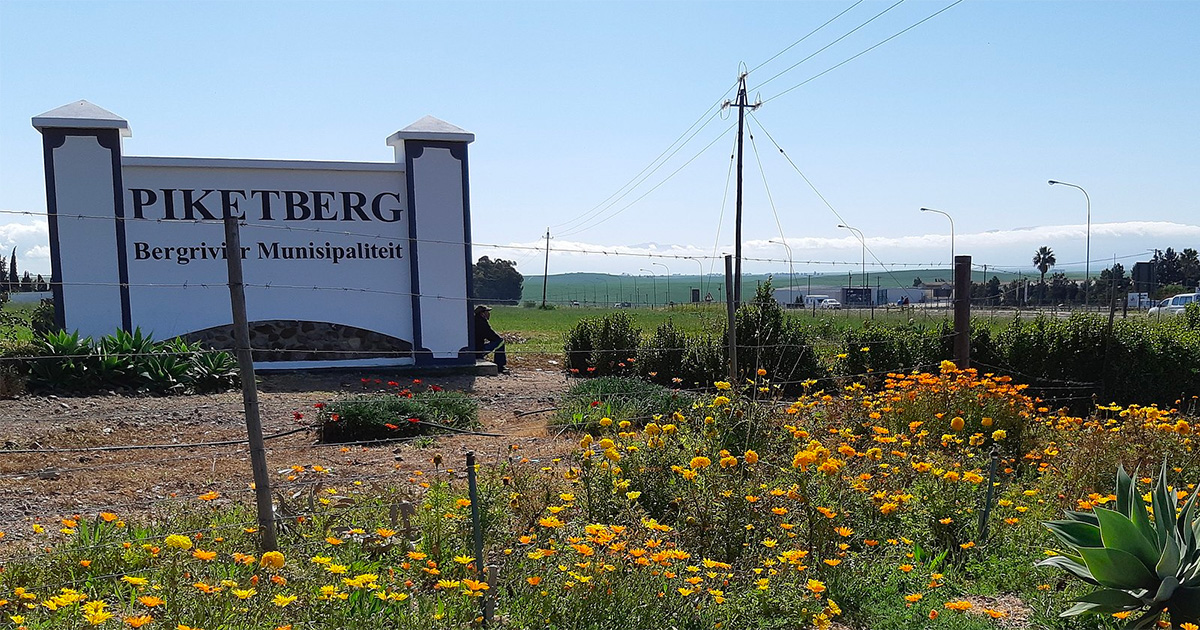 Agriculture, Land Reform and Rural Development Minister, Thoko Didiza, has condemned the brutal murder of Western Cape farmer, Hendrik Pistorius, whose body was found at his farm on Wednesday morning.
It is alleged that the 53-year-old farmer's body was found in a bin at his farm in New Caledonia, Piketberg.
Ian Cameron, Community Safety Director of Action Society SA, said "It has been revealed that farmer, Hendrik Pistorius from Piketberg (Western Cape) was beaten to death before he was dragged to the bin (with a nylon bag) that his body was dumped in. His wallet is missing."
Police in Picketberg said some money was stolen from his office, and they believe robbery was the motive. According to Algoa FM, the first police officers on the scene had expected to find an injured person, but instead discovered the victim was already deceased with his body halfway covered by a bin.
Spokesperson Captain FC van Wyk said Mr Pistorius had a blunt force trauma against the right side of his head and appeared to have been killed between the hours of 3-7 am.
Minister Didiza condemned this "barbaric act" with the "strongest contempt it deserves", and called on police to do whatever it takes to apprehend the perpetrators of this gruesome act, as soon as possible. She said:
"The killing of farmers and farm workers has a negative impact on the agricultural sector. I wish to call for the improved relationships between farmers, farm workers, neighbouring communities and the police in order to put a stop to these senseless killings."
The Minister has also conveyed her sincere and deepest condolences to the Pistorius family, friends and colleagues.
The DA has also condemned the shocking murder and reinforced its call for the devolution of policing powers to provinces which will, amongst other things, enable the Western Cape to immediately reinstate rural safety units.
Tertuis Simmers – DA Provincial Leader, Western Cape – said on Thursday: "Hendrik was a well-known and respected member of the community, and we wish to send our deepest condolences to his family and friends.
"Our farming communities are extremely vulnerable and, since the South African Police Service (SAPS) is critically under-staffed and therefore not able to protect these communities, it is imperative that rural safety units be reinstated as a matter of urgency.
"We cannot continue down a path that only leads to more killings, more violence, and more blood. The ANC government needs to acknowledge that they simply cannot run an effective police service and that they are incapable of providing viable solutions that will make our vulnerable communities safer. SAPS needs to be devolved as a matter of urgency to allow provinces to manage their own police service."
Sources include SAnews.gov.za, DA, Action Society SA and Algoa FM