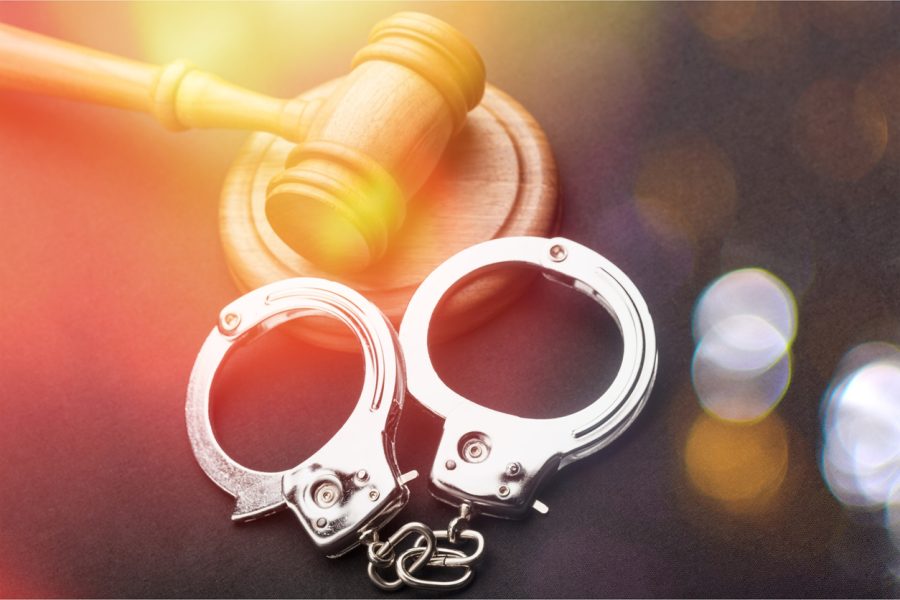 Alleged murderer back behind bars to stand trial for 2016 murder
Alleged murderer, Jan de Klerk van Wyk, is back behind bars after seven years of what AfriForum describe as "inaction by the authorities". Van Wyk had been sentenced to life imprisonment after being convicted of the premeditated murder of Izak van Zweel on 29 September 2016. However, Van Wyk successfully appealed on a technicality – […]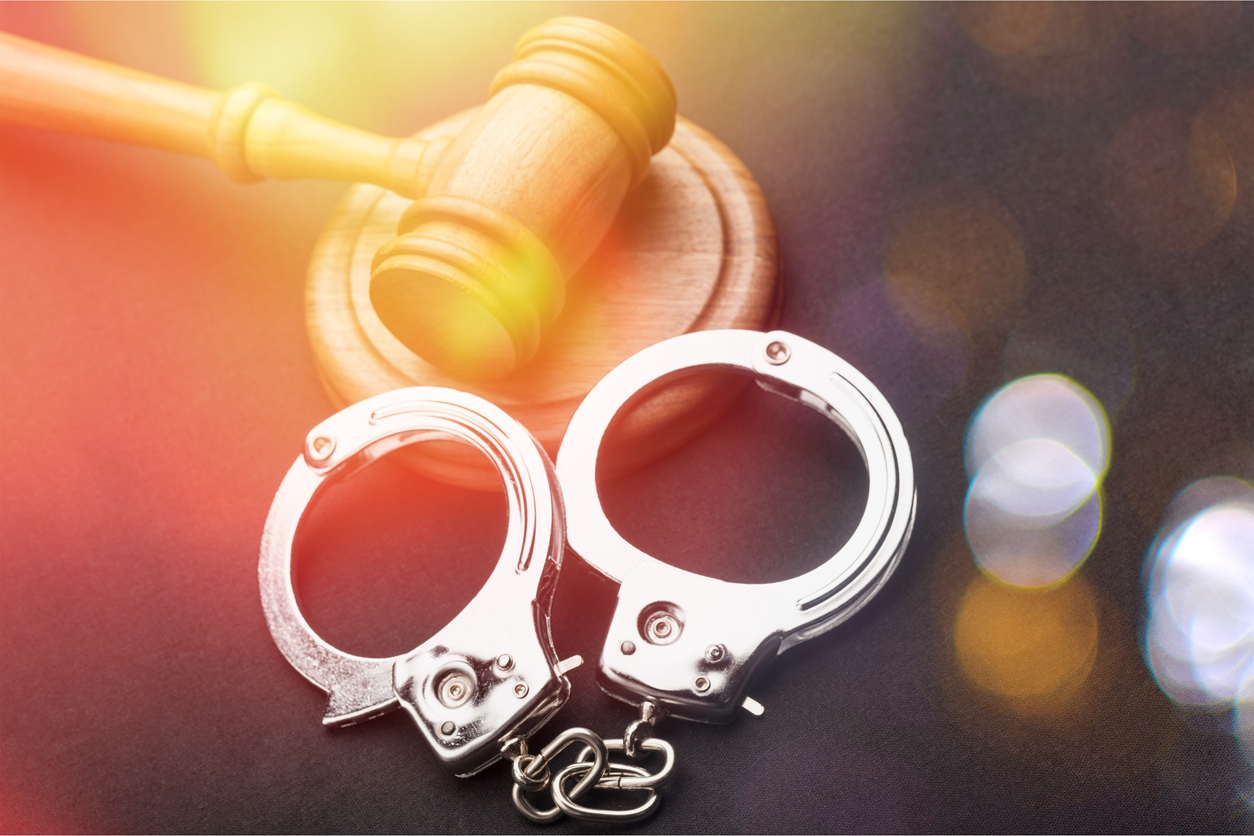 Alleged murderer, Jan de Klerk van Wyk, is back behind bars after seven years of what AfriForum describe as "inaction by the authorities".
Van Wyk had been sentenced to life imprisonment after being convicted of the premeditated murder of Izak van Zweel on 29 September 2016. However, Van Wyk successfully appealed on a technicality – that the magistrate failed to inform him of his right to request assessors be appointed during the trial. His conviction and sentence were set aside, and the court ordered that the matter be heard from the beginning…
BUT this never happened! And so Van Wyk has been walking free, until yesterday when he was arrested and appeared in the Boksburg Magistrate's Court. Van Wyk remains in custody.
Afirforum says the seven years of inaction by authorities came to an end in just three days when their Private Prosecution Unit intervened following a plea for assistance from the murdered man's sister, Lizette Brooks. She approached the unit for help after trying to get answers for years from the authorities on why Van Wyk was not re-tried.
The unit says it immediately wrote to the National Prosecuting Authority (NPA) on 7 February demanding answers. The NPA responded on 8 February, saying that the South African Police Service (SAPS) failed to adhere to an order from a prosecutor and that the matter was filed as closed. It was established that all witnesses were available, and an arrest warrant was obtained. On 9 February Van Wyk was arrested and appeared in court. The matter was remanded for formal bail application, and the accused remains in custody. Van Wyk will again stand trial for the murder of Van Zweel.
The unit's spokesperson, Barry Bateman, thanked the NPA for their swift response, and said:
"The unfortunate reality is that it should never have reached this point. For seven years a family has been yearning for justice, but due to sheer incompetence or negligence, an alleged murderer has been walking free. It has again been demonstrated that the only way members of the public are able to attain justice is when they are represented by organisations like AfriForum's Private Prosecution Unit."
An emotional Brooks thanked the unit for all their help.
The matter has been transferred to the Magistrates Court in Vosloorus. Van Wyk is scheduled to apply for bail on Tuesday, 14 February.