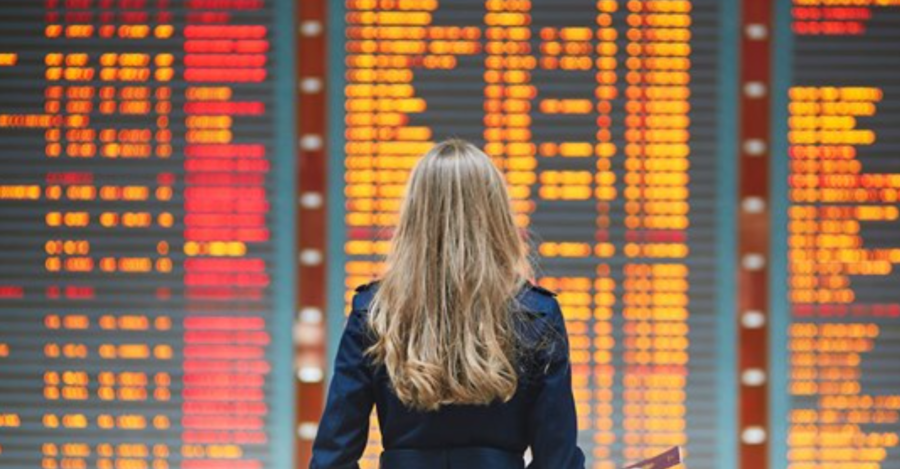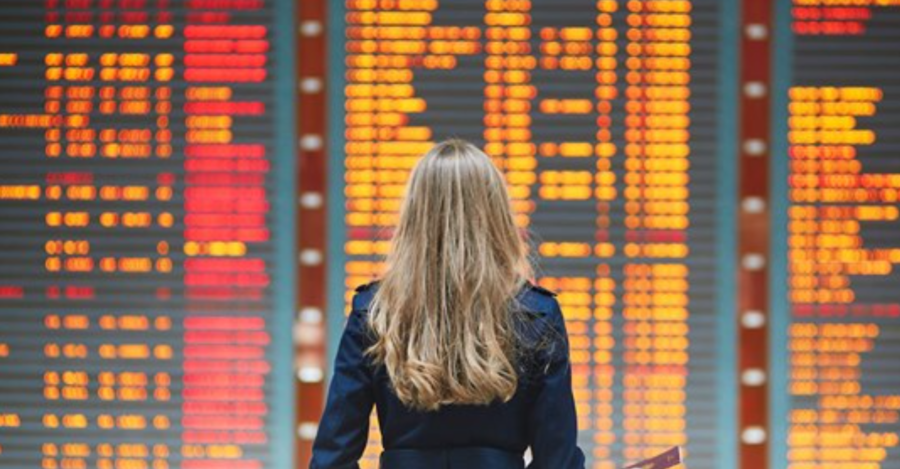 SA's 'Shambolic' Reopening of International Travel is Killing Desperately Needed Tourism
Emirates has cancelled key flights to South Africa, some countries are unable to advise their citizens whether visas are or are not required, and SAPeople is being inundated with calls for help from South Africans abroad who cannot find out from their SA missions exactly what is required to travel from a 'banned' country. (UPDATE: […]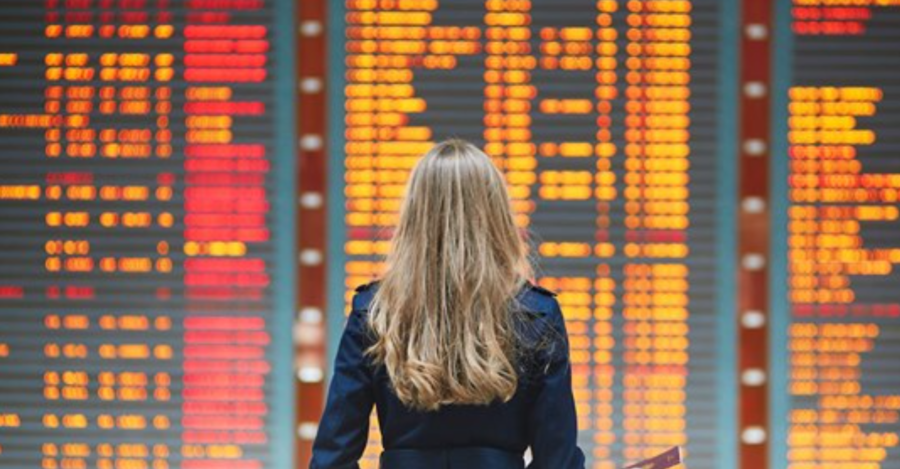 Emirates has cancelled key flights to South Africa, some countries are unable to advise their citizens whether visas are or are not required, and SAPeople is being inundated with calls for help from South Africans abroad who cannot find out from their SA missions exactly what is required to travel from a 'banned' country. (UPDATE: South Africa's Home Affairs Minister Announces Re-Instatement of Visa-Free Status After Urgent Meeting.)
Despite appearing to 'open' its borders, South Africa immediately put 60 countries on its banned list. (This will be revised every fortnight.) And despite telling some airlines they were welcome to start landing and departing from SA, it came with the caveat for high risk countries that their "crew would be required to isolate in facilities at designated accommodation at the cost of their employer." And so it is alleged that Emirates cancelled key flights to SA with immediate effect. And many South Africans have decided to postpone their trips because there's just too much confusion. (UPDATE: The Home Affairs Minister says he is fully aware of the issue of airline and maritime crews and he has been informed that the Minister of Transport, Fikile Mbalula, is resolving the matter and a statement is expected.)
And the confusion appears to go fairly high up. SAPeople has been in communication with a well-placed official at the Department of Home Affairs (DHA) since the announcement last week… but until close of business today, the very helpful official was still unable to give us the clarification we sought on behalf of South Africans abroad. Today he kindly told us he's now trying to find out from the immigration department at the airport. We appreciate his effort but it's scary that this basic information does not appear to have been dispersed within the DHA, let alone to foreign missions, SA missions abroad, and to South Africans in general.
SIGN THE PETITION FOR A PASSPORT EMERGENCY EXTENSION FOR SOUTH AFRICANS ABROAD.
Manny de Freitas – DA Shadow Minister of Tourism – said in a statement that Emirates' cancellation comes as a "direct result of national government's shambolic management of the reopening of South Africa's borders for leisure travel in a time when our tourism industry is in dire straits".
He said: "Regulations published by the Department of Cooperative Governance and Traditional Affairs (CoGTA), which require airline crew to follow the same health protocol as passengers upon arrival to South Africa, are completely illogical considering the stringent measures already taken by international airlines to prevent the spread of Covid-19.
"This senseless regulation is yet another nail in the coffin of South African tourism at the hands of an uncaring government completely out of touch with the very pressing need for economic recovery after an unnecessarily long Coronavirus lockdown has ravaged our economy."
The Democratic Alliance (DA) says it will be writing to the Minister of Tourism, Mmamoloko Kubayi-Ngubane, requesting an urgent explanation as to how her Department, in cooperation with CoGTA, plans to clarify these regulations to save South Africa's ailing tourism industry.
"It is also reported that although passengers are arriving in South Africa with a negative Covid-19 test no older than 72 hours, as requested by government regulation, travellers are still being turned away from ports. On Friday, 2 October 2020, another prominent international airline for South Africa, Lufthansa, was reportedly refused entry at OR Tambo International Airport for not meeting the visa requirement, when this requirement seemingly does not exist," says De Freitas.
"The Minister should also clarify unconfirmed reports that German travellers would be welcomed in South Africa without visas."
According to the DA, they have been supplied with information which indicates that "virtually every airline is now withdrawing flights to South Africa in the midst of growing confusion relating to international travel. The German federal government has even noted this confusion on their travel warning website, which states that "confusion is reigning"."
De Freitas accuses the ANC of "complete and utter mismanagement" of a crucial economic sector, and says it has "made us the laughing stock of the travel world. But, more crucially, it has placed the livelihoods of millions of South Africans at peril. Regulations surrounding international travel and tourism must be clarified as a matter of urgency if we are to protect an industry upon which countless jobs rely in an economy which lies in tatters."
Many South Africans however are in support of the Government's regulations. Social media user Mqoma Masixole says: "Every country that's opened its borders has come up with weird rules that sometimes make no sense. If cabin crew travel in the same aircraft as passengers then they should go through the same requirements the passengers need to go through. I personally would rather this confusion than have the country go back to level 5."
SIGN THE PETITION FOR A PASSPORT EMERGENCY EXTENSION FOR SOUTH AFRICANS ABROAD.