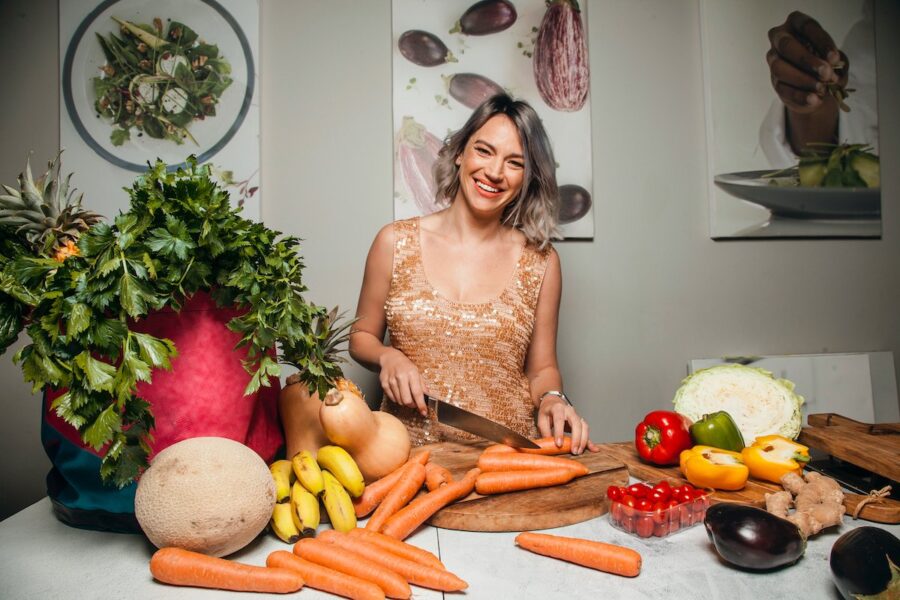 South African Entrepreneur Shannon Smuts Brauer in Top 20 of Jack Ma's $1.5-Million Africa Business Heroes Competition. Finalists Announced This Week
Cape Town entrepreneur, Shannon Smuts Brauer, will find out this week – on Thursday – if she has been shortlisted to the Top 10 in Chinese business mogul Jack Ma's 2020 Africa Business Heroes Competition. Brauer – a former MasterChef SA Season 2 contestant – is the only South African who made it into the […]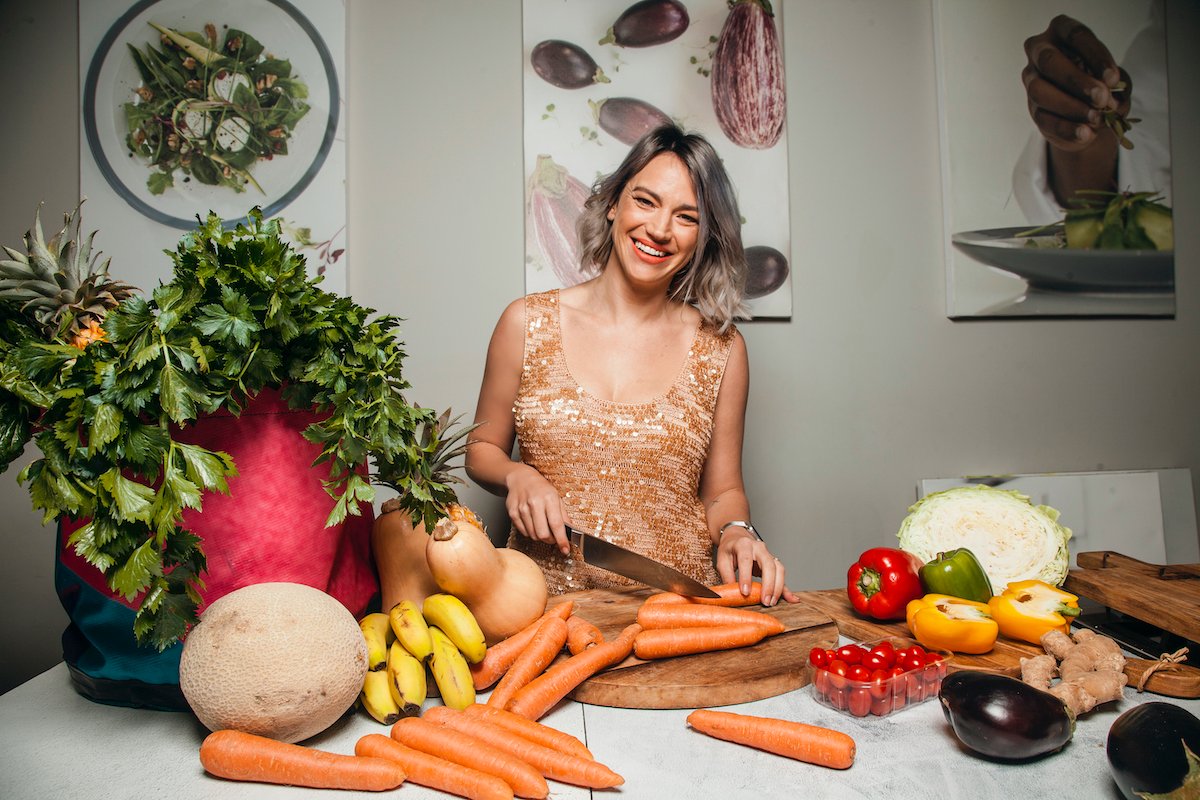 Cape Town entrepreneur, Shannon Smuts Brauer, will find out this week – on Thursday – if she has been shortlisted to the Top 10 in Chinese business mogul Jack Ma's 2020 Africa Business Heroes Competition.
Brauer – a former MasterChef SA Season 2 contestant – is the only South African who made it into the Top 20 semi-finalists group, which was announced by Alibaba Group co-founder Ma in mid-August. She beat out over 22,000 entries from all 54 African countries to be selected.
Ma – who describes himself as a teacher, philanthropist and entrepreneur – announced the Top 20 on 19 Aug, adding that "These entrepreneurs are from 14 countries & 11 industries, and more than 50% are women. I can't wait to meet them!"
According to WESGRO this is a "flagship philanthropic program, participants compete for the prize of US$1.5 million to support their business."
Brauer launched Pure Good Food after appearing on MasterChef, inspired by her passion for social development to meet the growing needs of corporate catering while also giving back through skill development and community farming initiatives.
According to her website, Pure Good Foods had humble beginnings as a health cafe near Parliament, and has flourished to become a "key player in in-house corporate catering". The company focuses on purpose over profit, farm to fork, attainable health and corporate wellness in order to feed professionals across the Cape.
During the semi-finals of the Africa Business Heroes Competition, participants have been under the scrutiny of a 7-judge panel. This week – on Thursday 8 Oct – Brauer will find out if she has made it into the final top 10.
Wesgro – the official Tourism, Trade and Investment Promotion Agency for Cape Town and the Western Cape – says: "Cape Town & the Western Cape wishes Brauer all the luck for this week's announcement & is immensely proud of her achievement thus far!"