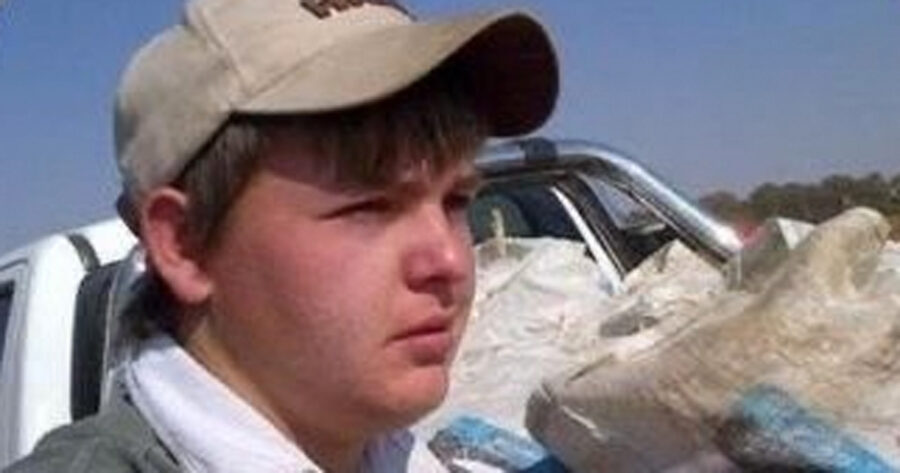 Hundreds Expected in Senekal as Brendin Horner Suspects Appear in Court
Several groups and individual farmers are expected to gather in Senekal, South Africa, today to support the community as two suspects in the murder of Paul Roux farm manager Brendin Horner (22) appear in the Senekal Magistrates Court. Brendin's body was discovered tied to a pole in the Paul Roux district, Free State, on early […]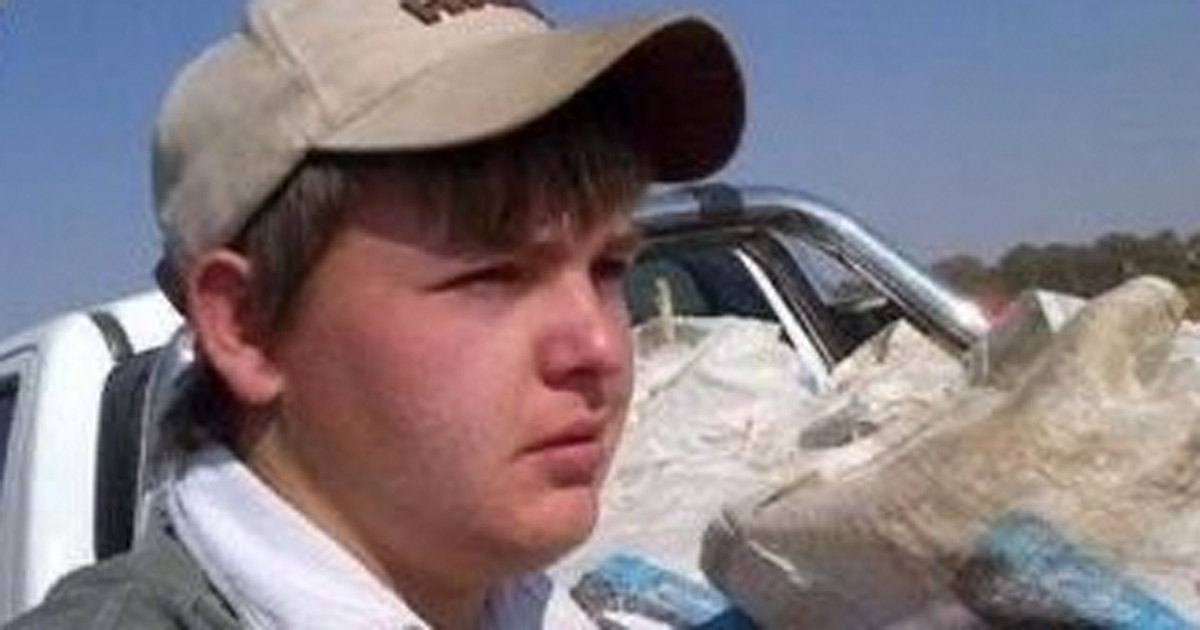 Several groups and individual farmers are expected to gather in Senekal, South Africa, today to support the community as two suspects in the murder of Paul Roux farm manager Brendin Horner (22) appear in the Senekal Magistrates Court.
Brendin's body was discovered tied to a pole in the Paul Roux district, Free State, on early Friday morning. The South African Police Service (SAPS) arrested two men, aged 32 and 43, who they alleged were stock thieves they believe Brendin caught as he was leaving the farm (after celebrating his one-year work anniversary).
Saai (Southern African Agri Initiative) said it is sending a team to Senekal "to support the family and community and to stand together against farm attacks and farm murders".
Chairman Theo de Jager tweeted Tuesday morning: "Like so many other farmers I'm on my way to Senekal to display my grief and anger with the.. murder of Brendin Horner in Paul Roux, Freestate. Like so many other farmers I hold the @MYANC responsible. They created and maintain this poisonous environment. The world must know!"
Another 28-year-old farmer was killed in the early morning hours yesterday, in Groblersdal, Limpopo, according to De Jager.
One of Saai's network partners, AfriForum, is also due to attend, and to announce new steps to step up its campaign against farm murders.
AfriForum says it will undertake further research on farm murders to identify elements of the crime that can be linked to terror. The research will be submitted to the international community and the United Nations, which recently officially registered AfriForum as an NGO.
Saai says it will work closely with AfriForum to let the voice of family farmers of all races be heard on international platforms "where the government and the state neglected them".
According to SAAI, farm attacks and murders "not only have repercussions throughout South Africa but even in Europe and North America. In so far as the English media reports more about the nature and extent of farm attacks, more serious questions are being asked about the humanitarian crisis and the government's handling thereof."
Saai says it participates almost weekly in international digital conferences regarding farm murders and expropriation without compensation and flagged this as one of the most pressing questions in agriculture in the southern hemisphere last year in Rome with the launching of the UN's Decade of Family Famers.
Saai says: "Feelings among farmers run high. Saai and large numbers of people will express their sympathy with the Horner family on Tuesday in front of the Magistrate's Court in Senekal."
A march is planned at 11h00.
UPDATE: Watch crowds outside court where Brendin Horner murder suspects to appear