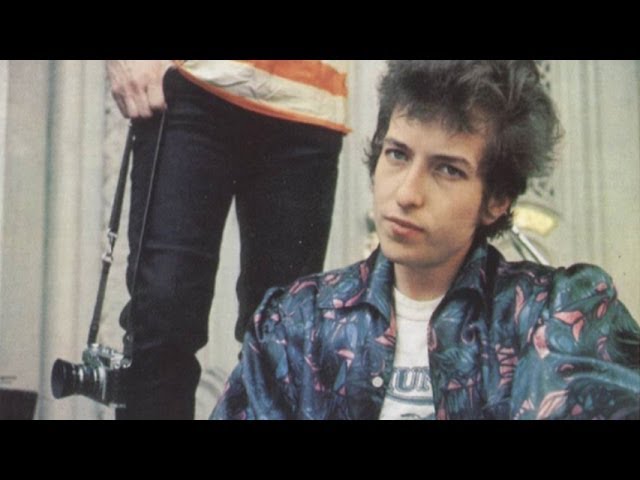 Bob Dylan has Decided to Miss Nobel Prize Ceremony in Stockholm
American singer Bob Dylan – who recently became the first songwriter to be awarded the Nobel Prize for Literature – will unfortunately not be picking up in the award in person. The Swedish Academy said in a statement today: "Yesterday evening the Swedish Academy received a personal letter from Bob Dylan, in which he explained that […]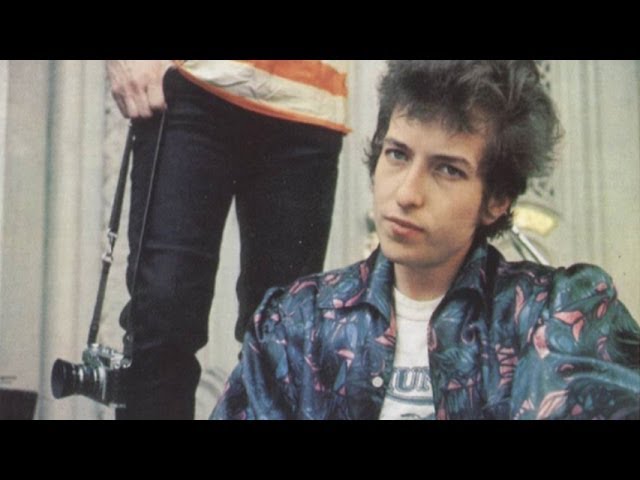 American singer Bob Dylan – who recently became the first songwriter to be awarded the Nobel Prize for Literature – will unfortunately not be picking up in the award in person.
The Swedish Academy said in a statement today: "Yesterday evening the Swedish Academy received a personal letter from Bob Dylan, in which he explained that due to pre-existing commitments, he is unable to travel to Stockholm in December and therefore will not attend the Nobel Prize Ceremony.
"He underscored, once again, that he feels very honored indeed, wishing that he could receive the prize in person.
"That laureates decide not to come is unusual, to be sure, but not exceptional. In the recent past, several laureates have, for various reasons, been unable to come to Stockholm to receive the prize, among them Doris Lessing, Harold Pinter, and Elfriede Jelinek. The prize still belongs to them, just as it belongs to Bob Dylan.
"We look forward to Bob Dylan's Nobel Lecture, which he must give – it is the only requirement – within six months counting from December 10, 2016.
"More information will follow on Friday, November 18."
South Africa's John Maxwell "J. M." Coetzee won the same award in 2003, and Doris Lessing – who grew up in Southern Africa – won in 1997 (watch the video below of her reaction when she was told she had won the prize).
Seventy-five year old Dylan was selected because he is "a great poet in the English speaking tradition", with a talent for lyrics that has enabled him to take on timeless themes, whether tangled up in love or pulled apart by politics.
The six Nobel Prizes will be presented on 10 December (which is the anniversary of founder Alfred Nobel's death in 1896).
https://twitter.com/BBCNewsnight/status/786531500682457088/