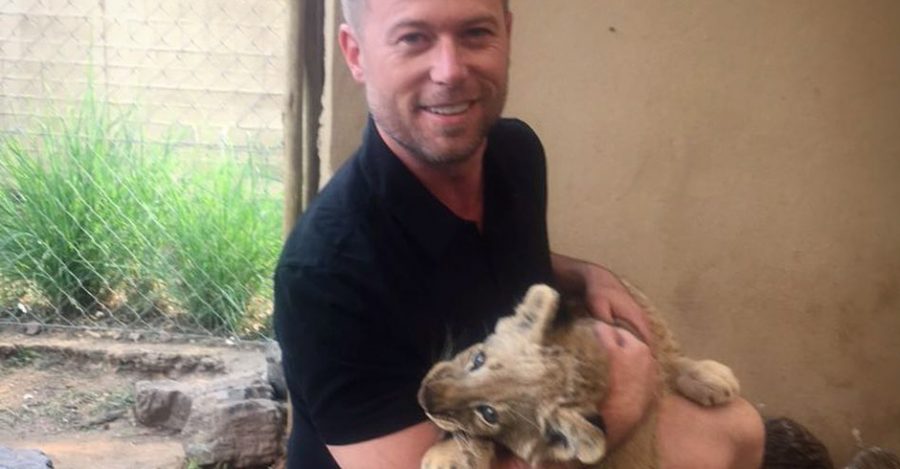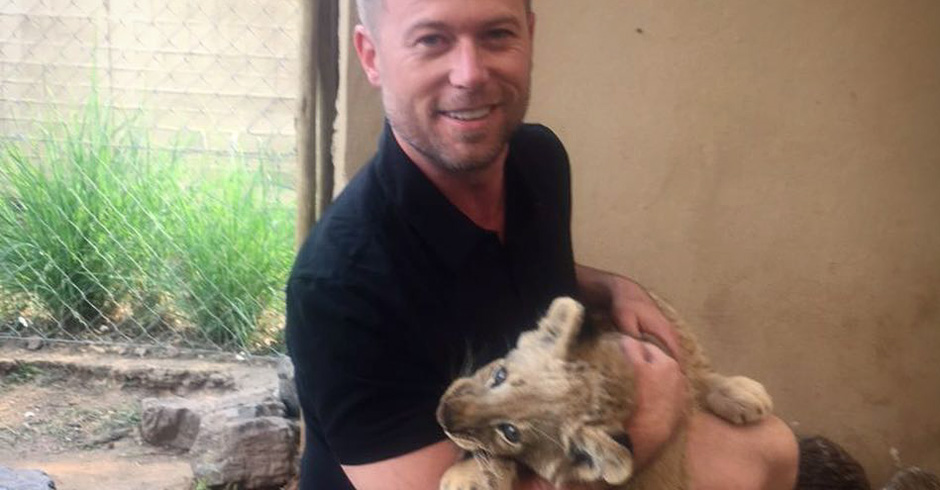 Be Bold and Beautiful: Say NO to Lion Cub Petting! (And Tell All Your Friends Overseas)
Conservationists have been shocked and horrified by photos posted to Instagram by stars of TV soap, 'The Bold and the Beautiful', that show the CBS celebrities petting captive bred lions and cheetahs in South Africa. Paul Tully, from Captured in Africa Foundation, says: "This is another shocking example of lack of research and outright naivety […]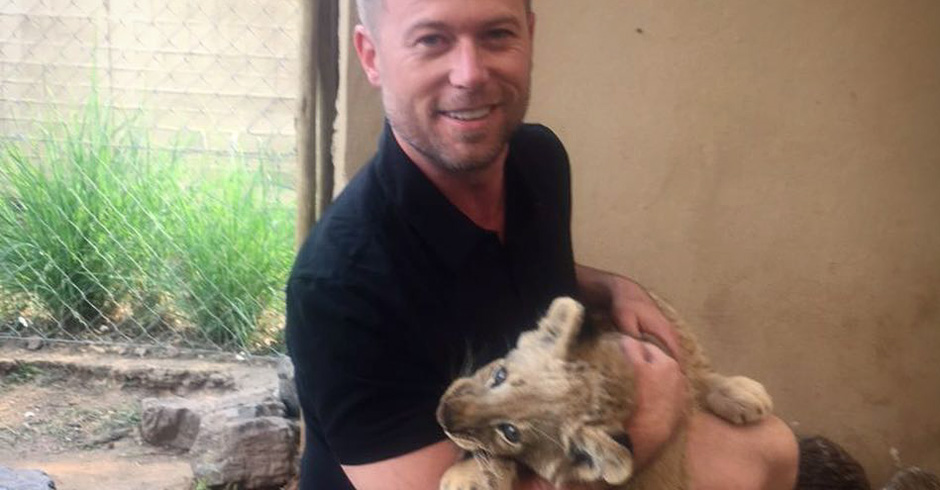 Conservationists have been shocked and horrified by photos posted to Instagram by stars of TV soap, 'The Bold and the Beautiful', that show the CBS celebrities petting captive bred lions and cheetahs in South Africa.
Paul Tully, from Captured in Africa Foundation, says: "This is another shocking example of lack of research and outright naivety of stars of this show and their management/tour organiser. NO [these animals] are not 'orphaned', they are forcibly removed and exploited and you have just supported it!!"
Paul adds that coincidentally it was CBS' 60 Minutes which ran the expose on Lion Park in 2014… revealing the Park's then exploitation and trading of lions.
"So for this to happen is appalling," says Paul.
The Bold and the Beautiful actors – Heather Tom, Karla Mosley and Jacob Young – arrived in South Africa a couple of days ago to an incredibly warm reception at OR Tambo International Airport (watch below), on a promo visit to SABC 3.
Their visit to the Lion and Safari Park, outside Joburg, may however be what they most remember about their visit to SA.
Tully calls the photos "sad images" and has set up a petition calling on CBS to help stop the exploitation of captive wildlife by REMOVING all the photos of the stars visiting the wildlife interaction facility.
Some of the lion-cub related facts Tully asks CBS to consider are:
Lion cub petting is not supported by South Africa's official tourism
Lion breeding and interactions are not supported by ANY wildlife organisation or charity
No lion at Lion Park is "orphaned"
8,000 lions in captivity in South Africa alone
Less than 3,000 lions in the wild in South Africa
No captive bred lion in South Africa has ever been released into the wild
Lion cubs are often forcibly removed from their mothers within 2 weeks of their birth.
Tully asks: "Have these CBS stars been misled? Tricked into believing that these animals have been genuinely orphaned? Did the tour provider or management/agent research such unethical practices before these people participated in a widely condemned tourist trap?"
He urges CBS to "act responsibly" and ensure these activities aren't promoted, and that they help other tourists avoid these "unethical practices".
Unfortunately this is not just a naive celebrity problem – there are photos shared daily on South African timelines of locals proudly engaged in the same activities… unaware that by paying to pet cubs they are encouraging a "canned hunting" industry, whereby these same cubs are then sold on to game farms when they grow too big to pet… and then become an easy target for game hunters.
Watch Blood Lions
For anyone who isn't aware of the 'canned hunting' industry in South Africa, watch Blood Lions:
Amazing airport reception for The Bold and the Beautiful stars in South Africa
https://www.instagram.com/p/Baf0TSajDBl/?taken-by=jacob_w_young
Bold and Beautiful fun in South Africa
https://www.instagram.com/p/Baf1AwfDIym/?taken-by=jacob_w_young
MORE
View the petition here:
https://www.change.org/p/cbs-stop-supporting-unethical-wildlife-interactions
Kevin Richardson (aka The Lion Whisperer) explains why it's okay for him to pet lions