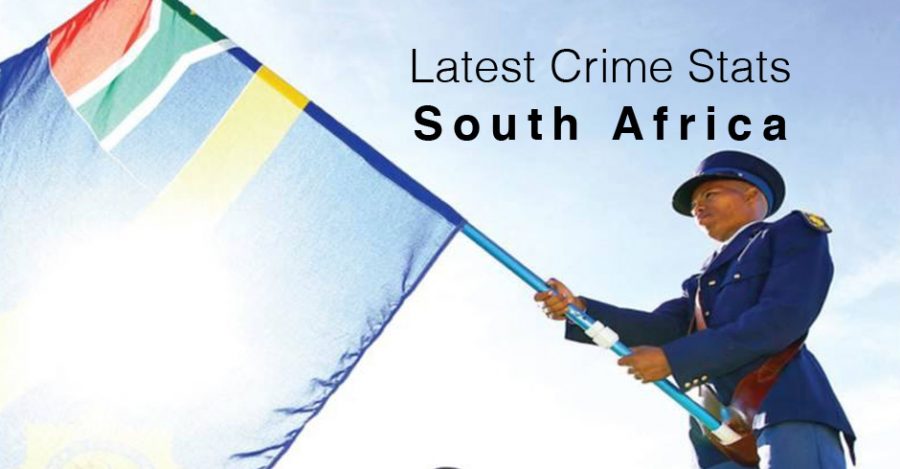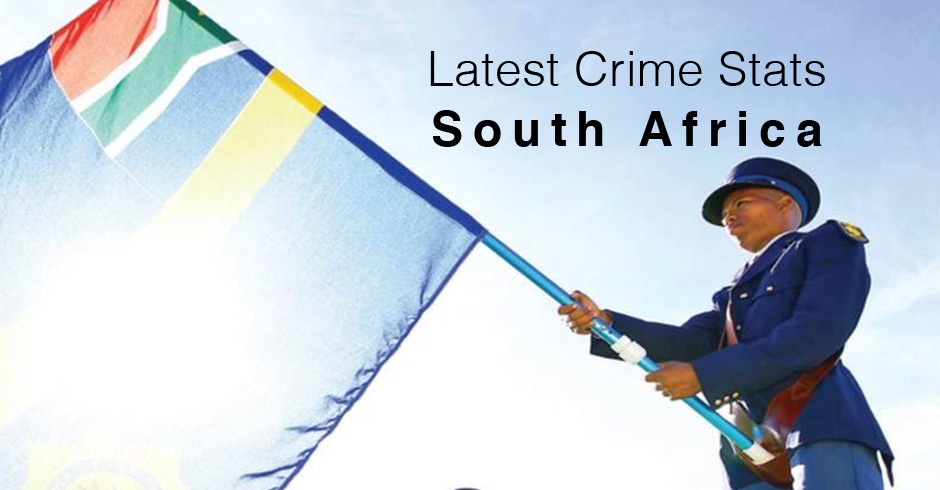 Latest South African Crime Stats: 52 Murdered, 109 Raped and 46 Hijacked Daily
The Annual South African Crime Statistics released today by Police Minister Fikile Mbalula in Parliament are devastating. The stats for the past year in South Africa – from 1 April 2016 to 30 March 2017 – show that violent and organised crimes have tragically continued to increase, and there are now an average of 52 […]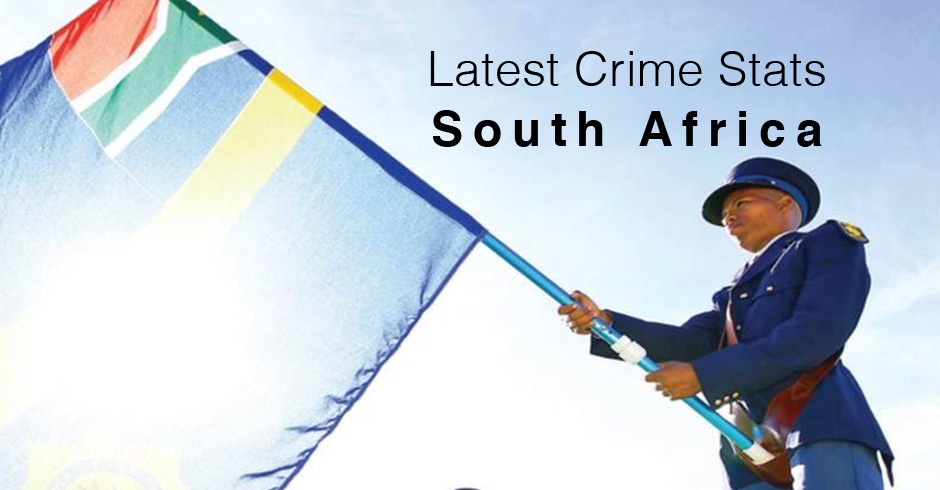 The Annual South African Crime Statistics released today by Police Minister Fikile Mbalula in Parliament are devastating.
The stats for the past year in South Africa – from 1 April 2016 to 30 March 2017 – show that violent and organised crimes have tragically continued to increase, and there are now an average of 52 murders (up from 51) per day… along with 109 rapes and 46 (up from 41) people hijacked daily.
In brief, the SA Crime Stats include:
Murder is up by 1.8%, from 51 per day to 52;
Carjackings are up by 14.5%, from 41 a day to a terrifying 46, with carjackings having almost tripled in Mpumalanga;
Residential robberies (where a victim is present and under threat) increased by over 7%, with about 61 reported daily. There are a further 676 house burglaries (no threat) daily.
Non-residential (business) robberies increased by 5%;
Cash-in-transit heists almost tripled in two years;
Stock theft increased by almost 9%;
Illegal possession of firearms increased by over 9%; and
Drug-related crime increased by almost 13%.
Zakhele Mbhele MP, DA Shadow Minister of Police, attributed the shocking stats to a "direct result of the chronic under-training, under-staffing, under-resourcing and under-equipping (the four U's) of the South African Police Services (SAPS), combined with crime Intelligence-in-crisis and detectives-in-distress…"
Mbhele said: "We all know that crime in South Africa is unacceptably high. Every single person in South Africa knows what it is to fear for their life and the lives of their loved ones. Our communities are under attack and children cannot walk down the street without fearing for their lives.
"What is even more terrifying is that far too many South Africans have reason to fear the SAPS, the very people who are meant to protect us."
Mbhele pointed out that these stats are probably even less than the true state of affairs, as research shows victims often don't report crimes.
Mbhele said Mbalula is responsible for the allocation of SAPS resources and needs to "take the nation into his confidence and to tell us what concrete plans he has to address this national crisis".
"It is time for the Minister to step outside of 'Planet Mbalula' in his Twitter universe," said Mbhele, "and to make sure the SAPS have what they need to fight crime and ensure safe streets and safe homes in South Africa."
The ANC and EFF had not yet issued statements at the time of publishing.
#CrimeStats must be released monthly. RT if you agree. #MakeSAsafe @MbalulaFikile @MakeSAsafe

— Yusuf Abramjee (@Abramjee) October 24, 2017
[NOW LIVE] Police Minister Fikile Mbalula releases this year's #CrimeStats to Parliament's Police Committee. Courtesy #DStv 403 pic.twitter.com/DBdlAKWuPk

— eNCA (@eNCA) October 24, 2017
RT #sapsHQ The National Annual 2016/2017 #CrimeStats are available on the #SAPS website via this link. MEhttps://t.co/iCOQKccODc pic.twitter.com/JmKDQUkhVg

— SA Police Service 🇿🇦 (@SAPoliceService) October 24, 2017
https://twitter.com/MbalulaFikile/status/922746258304925696
MORE
The full report can be viewed here:
www.saps.gov.za/services/final_crime_stats_presentation_24_october_2017.pdf
22-year-old foreman and game hunter Kyle Stols murdered on Free State farm