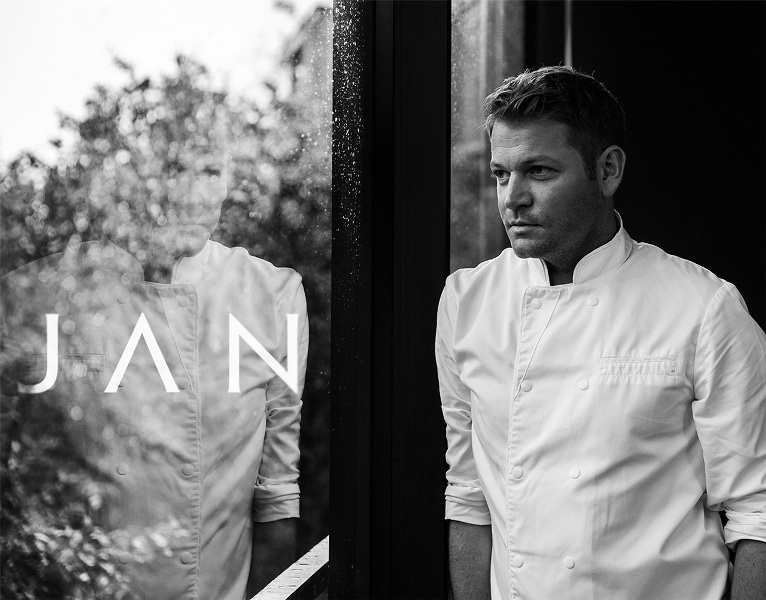 South Africa's First Michelin-Star Chef Becomes a TV Star
For the first time in SA television history, an exclusive food series will explore the work and world of South Africa's first Michelin-star chef, Jan-Hendrik van der Westhuizen and chart his journey from growing up on a farm in Mpumalanga to opening a restaurant in the capital of the culinary world on the French Riviera. […]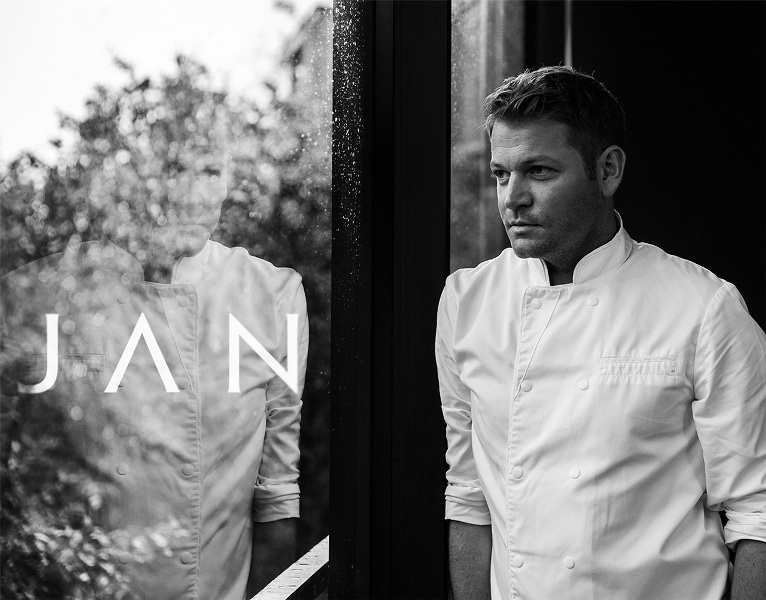 For the first time in SA television history, an exclusive food series will explore the work and world of South Africa's first Michelin-star chef, Jan-Hendrik van der Westhuizen and chart his journey from growing up on a farm in Mpumalanga to opening a restaurant in the capital of the culinary world on the French Riviera.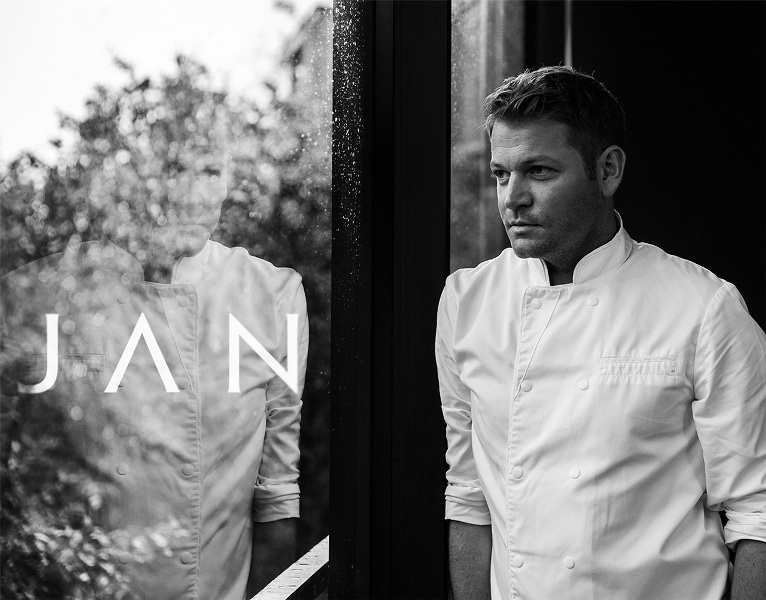 In Jan, this award-winning chef and culinary genius will invite DStv viewers to watch how he combines French and South African cooking in his restaurant, JAN, in Nice, France.
The series kicks off tonight, Tuesday, 24 October 2007, at 19:30 on the Afrikaans lifestyle channel VIA (DStv channel 147) and is simultaneously available on Showmax (for South African subscribers overseas too).
Jan gives viewers an intimate look into the life of a creative artist and the processes that inspire Jan-Hendrik to create his award-winning culinary creations.
The programme shows how his childhood on a dairy farm in Mpumalanga prepared him for opening his restaurant in the capital of the culinary world… and why he received the highest accolade in the restaurant business three years later.
"Jan-Hendrik van der Westhuizen is one of South Africa's exports that fills us with pride," says Izelle Venter, VIA's channel head.
"It is a great honour to be able to explore his inner world through the camera lens."
Jan begins in his swanky restaurant on the French Riviera, where Hollywood stars, international sportspeople and other VIP guests queue for a table.
"Jan-Hendrik van der Westhuizen is one of South Africa's exports that fills us with pride"
The cameras then follow him to 
the small Italian village of Apricale, where he goes to recharge his batteries and to explore distinctive ingredients in the company of local characters.
Each episode ends off with a spectacular dish inspired by the episode's characters and ingredients – usually accompanied by a robust South African touch.
"Guests at my restaurant should not only say they enjoyed eating there; they must say they had a great experience," says Jan-Hendrik, who is visiting Cape Town especially for the show launch.
"The same goes for the series: we are taking the viewers on a visual and sensory journey. If viewers feel that the programme was an experience for them as well, then we have done good work."
New episodes of Jan will air every Tuesday at 19:30, with repeats on Sundays at 20:30. The series is simultaneously available on Showmax and consists of nine 50-minute episodes in Afrikaans, French and Italian, with English subtitles. Caesarstone is the broadcast partner for the series.
Jan is produced by Carien Loubser of Brainwave Productions, well-known for TV programmes such as Bobby en Karlien: In jou skoene, and the kykNET hit Die Republiek van Zoid-Afrika. Available for South Africans in over 70 countries overseas to watch on Showmax International.
WATCH Trailer: JAN on Showmax
Subscribe to Showmax, an internet TV service, for a single monthly fee to watch Jan and gain access to a huge online catalogue of TV shows, movies, kids' shows and documentaries. Start and stop when you want. No ads. Cancel anytime – there's no contract. Free, no-risk trial. Try Showmax here.