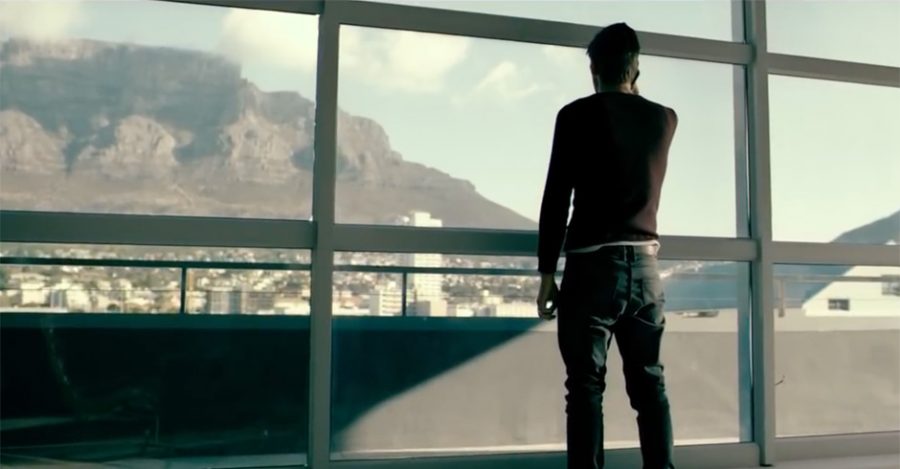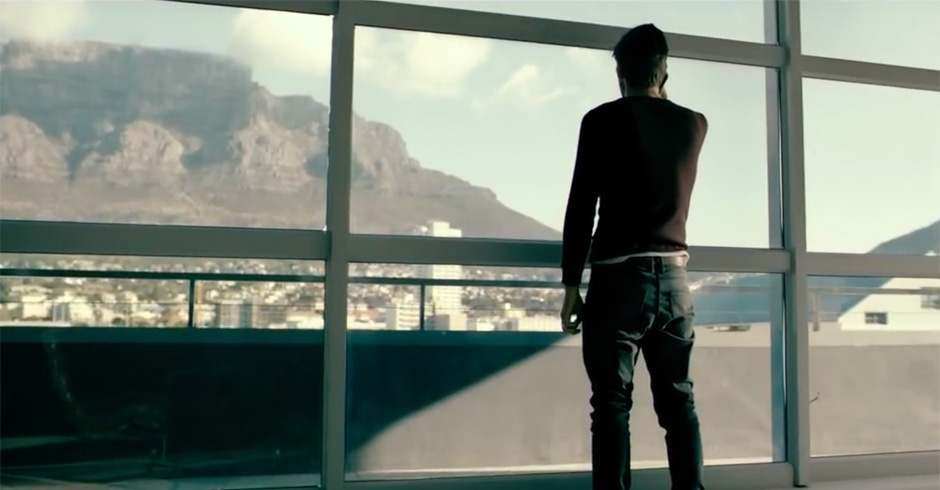 Watch: Ethan Hawke's Latest Movie, (1 of Many) Filmed in South Africa
Check out the trailer for Hollywood movie star Ethan Hawke's latest movie – '24 Hours to Live' – filmed in South Africa. The action-packed movie is a fast-paced thriller about a career assassin (Hawke) who is given a chance at redemption after his employer temporarily brings him back to life… after being killed on the […]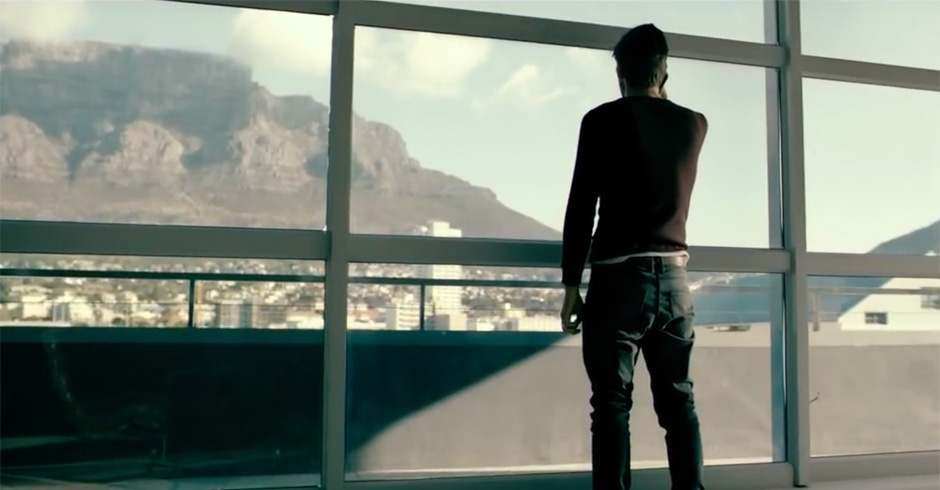 Check out the trailer for Hollywood movie star Ethan Hawke's latest movie – '24 Hours to Live' – filmed in South Africa.
The action-packed movie is a fast-paced thriller about a career assassin (Hawke) who is given a chance at redemption after his employer temporarily brings him back to life… after being killed on the job!
The rest of the cast includes Xu Qing, Liam Cunningham, Rutger Hauer, and Paul Anderson.
This film will have its world premiere at the Austin Film Festival later this month
Watch Official Trailer: 24 Hours to Live – Ethan Hawke
https://youtu.be/hnz-H32pEPY
'24 Hours to Live' is just one of an increasing number of international films being shot in South Africa. Others over the last couple of years include The Odyssey, The Dark Tower, Resident Evil: The Last Chapter, The Last Face, The Gamechangers and Momentum amongst many more.