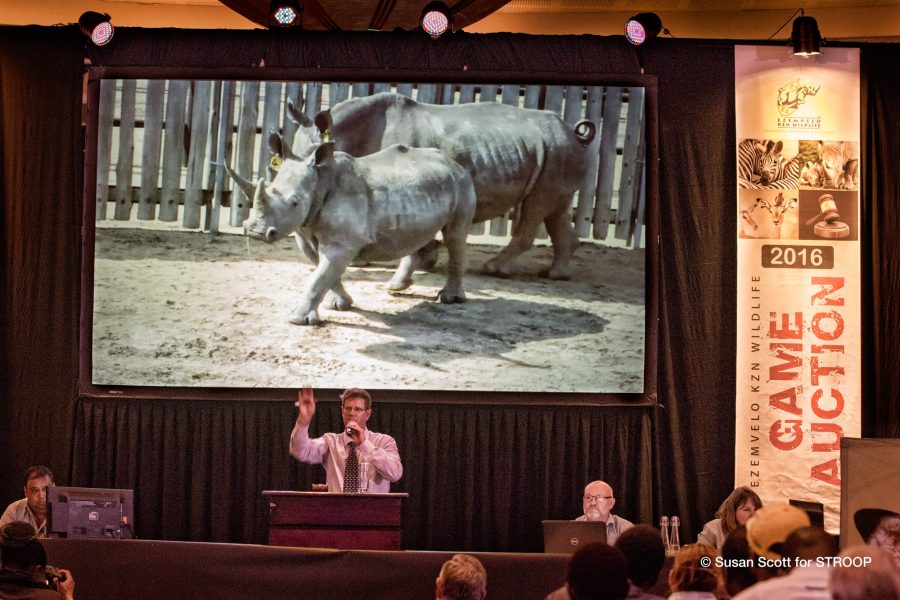 BREAKING – Shock as Rhino & Calf Slaughtered by Poachers in a KZN Boma
Just when you think poachers can't be more depraved… they cross another boundary. According to local reports, a rhino cow and her calf were slaughtered in an attack in the middle of the night on the auction holding pens (bomas) at the 'Home of the White Rhino', trapped and unable to run away into the […]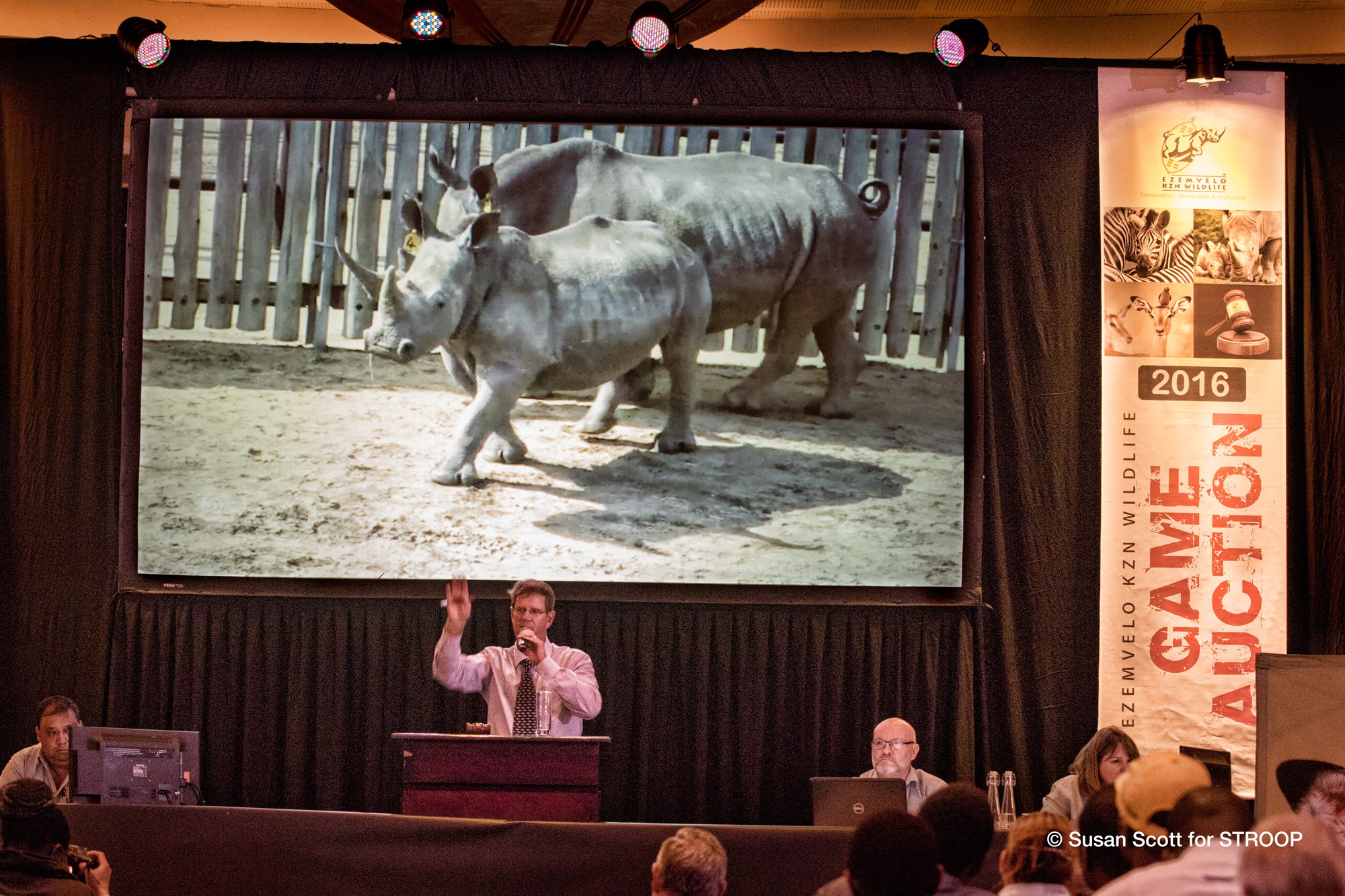 Just when you think poachers can't be more depraved… they cross another boundary. According to local reports, a rhino cow and her calf were slaughtered in an attack in the middle of the night on the auction holding pens (bomas) at the 'Home of the White Rhino', trapped and unable to run away into the wild… and at the same spot where rhinos were brought back from extinction before.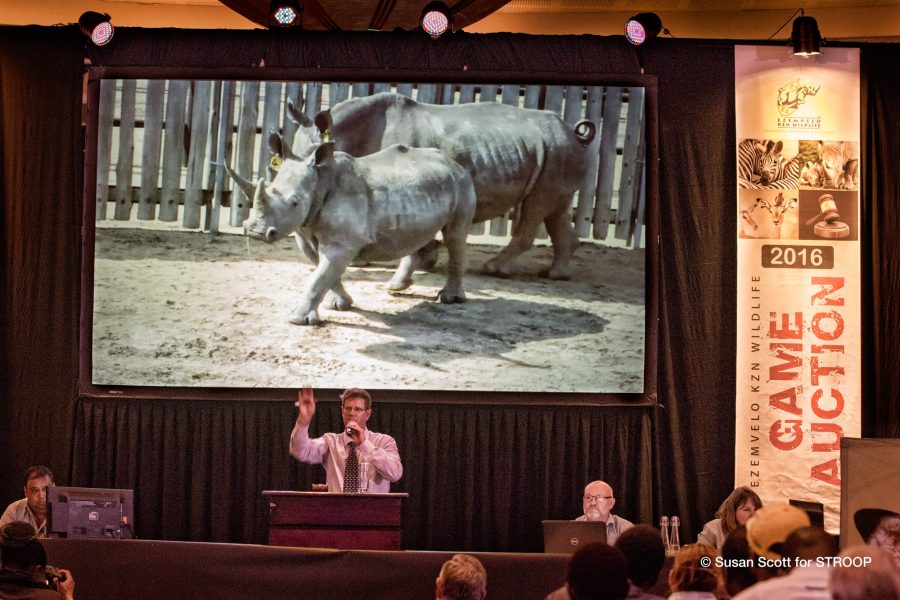 STROOP rhino documentary filmmakers – who have visited those same pens several times and witnessed for themselves the usual tight security – have reacted with shock.
In an update on social media, STROOP said:
"Poachers have struck the auction holding pens (bomas) at iMfolozi's game capture centre killing a mother and her calf. The wild rhinos were captured and auctioned off at Ezemvelo KZN Wildlife's Annual Auction last Monday, where the mother and calf were sold as a unit.
"Apparently the cow had the biggest horn out of all the rhinos on offer."
STROOP has visited these holding pens on several occasions, during two auctions, whilst filming the rhino documentary… "and the security has always been tight, with armed guards and security cameras. Reports say that the poachers struck at 2am and overpowered one security guard."
STROOP said: "It is proving more and more apparent that rhinos are not even safe at the secure location of the home of the white rhino. Rhinos are regularly poached outside these holding pens in the wilderness of the Hluhluwe iMfolozi reserve, with 23 rhino being slaughtered in 12 days recently.
"What makes this poaching so sad is that the mother and calf were wild rhinos with nowhere to run, no chance of survival. They were sitting ducks in an area with supposedly high security.
"This site is where the World Youth Rhino Summit took place in 2015; it's where hundreds of visitors pass through every year to view the wildlife on sale by the park managing authorities… and it's also the spot where Dr Ian Player did his last interview with Bonné de Bod telling her that this site was revered for being the exact spot where rhinos were brought back from extinction and then populated around the world.
"The rhino poaching crisis has reached new levels in KZN with the attack of Thula Thula rhino orphanage a few weeks ago and now this."
In a comment on STROOP's page, a devastated Bonné de Bod said: "I am so shocked about this. First an orphanage, then a zoo and now the "secure" holding bomas at The Home of the White Rhino.
"I have walked around these bomas many times over the past three years, and even spent a week sleeping right there popping down from our tents whenever I could to watch the rhinos while [fellow Stroop filmmaker] Susan Scott set up cameras and filmed.
"If we cannot keep them safe here, then where are they safe?"
MORE